Now you will tell me that if it's an 'autobiography', Afridi must have written it himself. That is what the 'auto' stands for.
And I will tell you that you're correct but we need to be more forgiving. We all make mistakes, Afridi did too, and his busy schedule didn't allow him to read his book again. 
The biggest take away from this book is still the open secret about Afridi's age. To which Lala clarifies saying that he didn't read the book.😂 pic.twitter.com/UAUmjL0lwB

— Naila Inayat नायला इनायत (@nailainayat) May 6, 2019
For the unenlightened, Pakistan batsman Shahid Afridi was recently in news for revealing his 'actual' age in his autobiography. 
Sadly, it didn't work out well for him as he ended up creating more confusion than before. Shahid said that contrary to popular belief, he was not 16-year-old when he hit his famous 37-ball century in 1996. He said that he was 19 as he was born in 1975 and not 1980.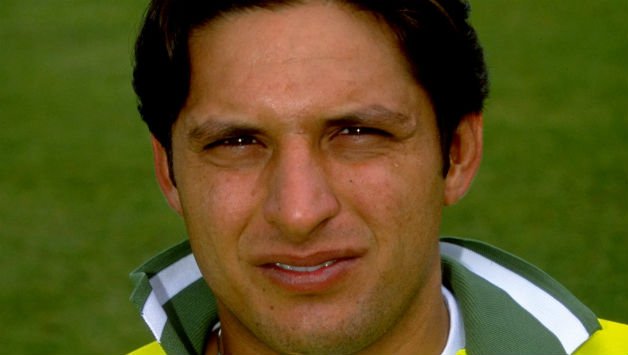 Now the logic says that if he were born in 1975, he should have been 20 or 21 in 1996. 
This started a new debate about his actual age and it got to a point where journalists had to ask him to address the issue. To which he casually exclaimed:
Main khud bhi 7-8 mahine se bohot busy raha hun toh kitaab ko proper main bhi nahin padh saka. 
Was he born at all?!

— Sridhar🇮🇳🇮🇳🛐 (@sridhar__TN) May 6, 2019
Maybe his correct age will be out in the second edition of his book😂

— Mukesh (@muk_iitb) May 6, 2019
He further added that there seems to be some 'miscalculation' and he will get it fixed. 
Desperately waiting for the final declaration.