The Court of Arbitration of Sport (CAS) has cut the length of a doping ban for Russian tennis player Maria Sharapova, Russia's TASS news agency quoted Shamil Tarpishev, president of the Russian tennis federation, as saying on Tuesday.
Sharapova will now be able to compete from April 26 next year after being banned for two years in June.
Five-times grand slam winner Sharapova was banned by the International Tennis Federation (ITF) in June following a positive test for the banned drug meldonium during January's Australian Open.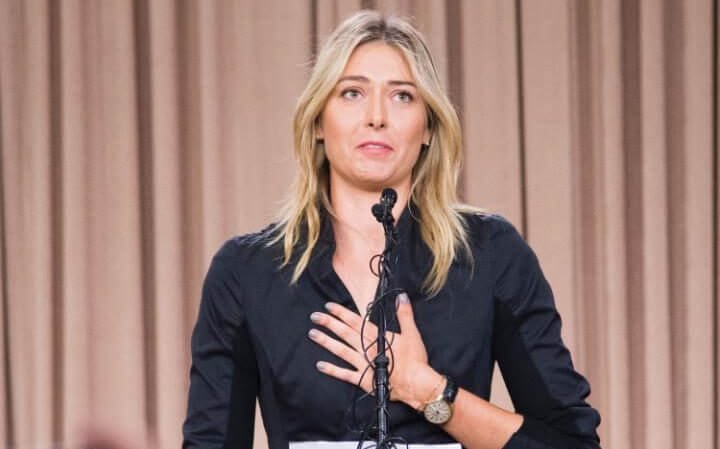 "It's good, they reduced the ban", Tarpishev said. "We want her to play for the national team and win the next Olympics for us."
"The panel found that Ms Sharapova committed an anti-doping rule violation and that while it was with 'no significant fault', she bore some degree of fault, for which a sanction of 15 months is appropriate," read a statement from CAS. 
The tennis star was obviously thrilled and shared her happiness in this Facebook post saying she could not wait to return to tennis in April :