At 21 years of age, Smriti Mandhana is already an inspiration to millions of girls around the world. 
Recently, this prolific opener of the Indian cricket team, sat down for a casual talk with Gaurav Kapur for the latest episode of Breakfast with Champions and here are some of the interesting things we learnt about her from the interview. 
1. Smriti was passionate about cricket from early childhood. As a 4-year-old child, she used to wait for her brother's training to end so that she could get a chance to play.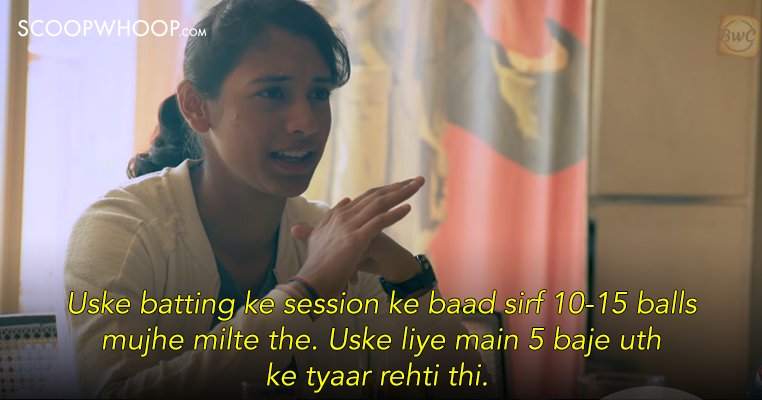 2. And she has an interesting story of how she became an opener.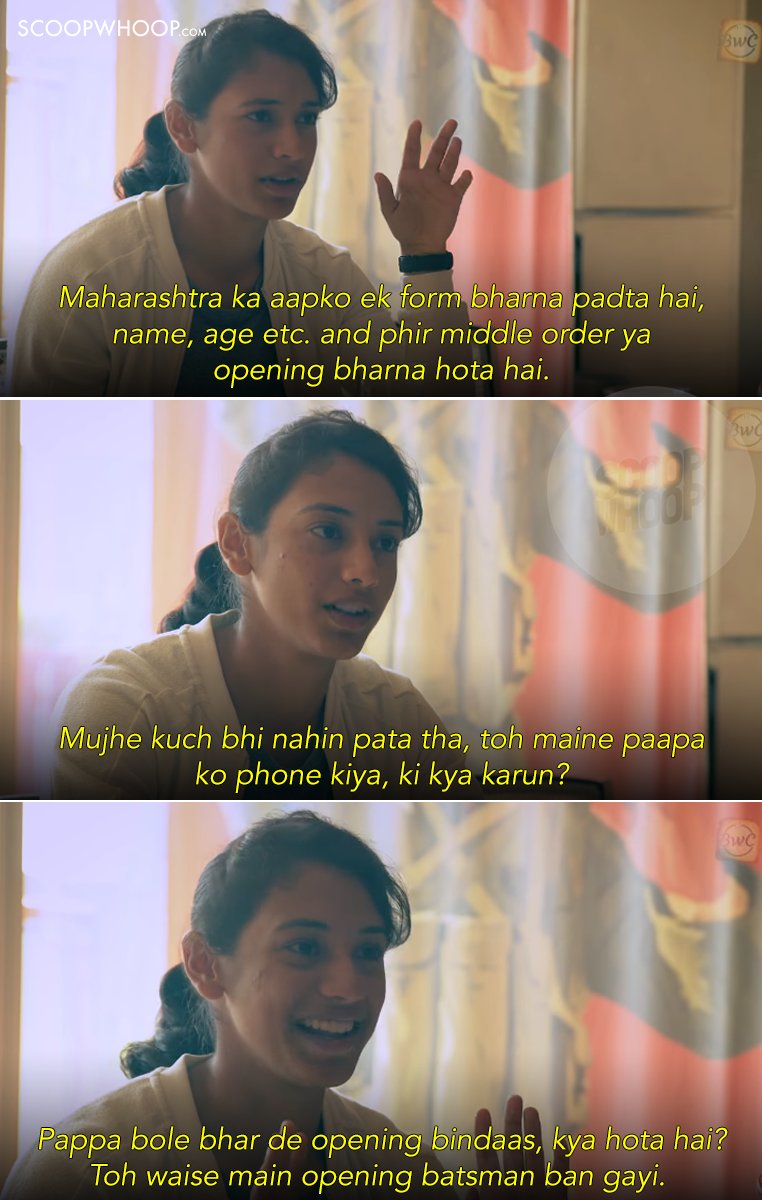 3. But at the Big Bash League, she had to give up her position because guess what, Australians don't treat foreigners the way Indians do.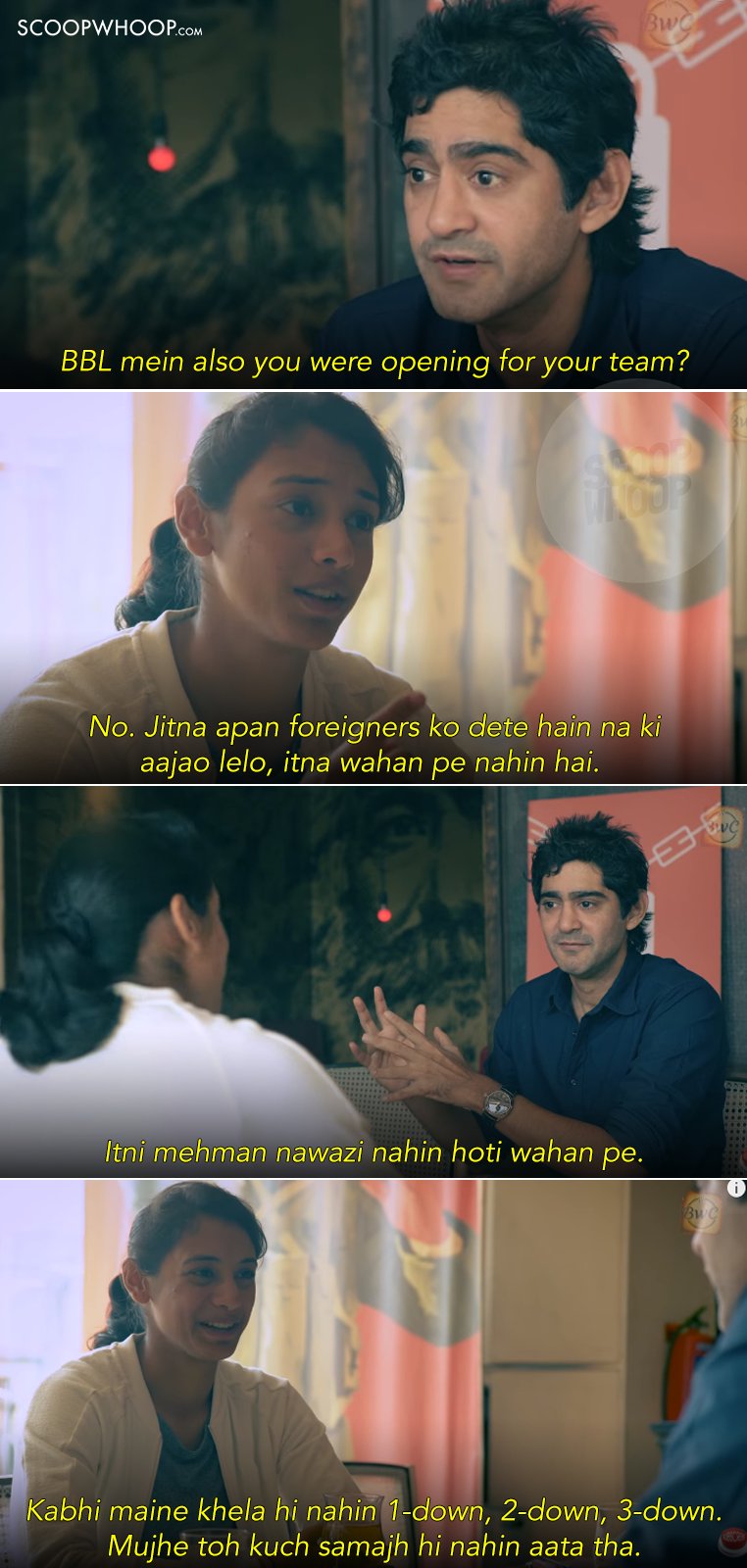 4. 'Logon ko pata toh chala ki women cricket khelti hain.'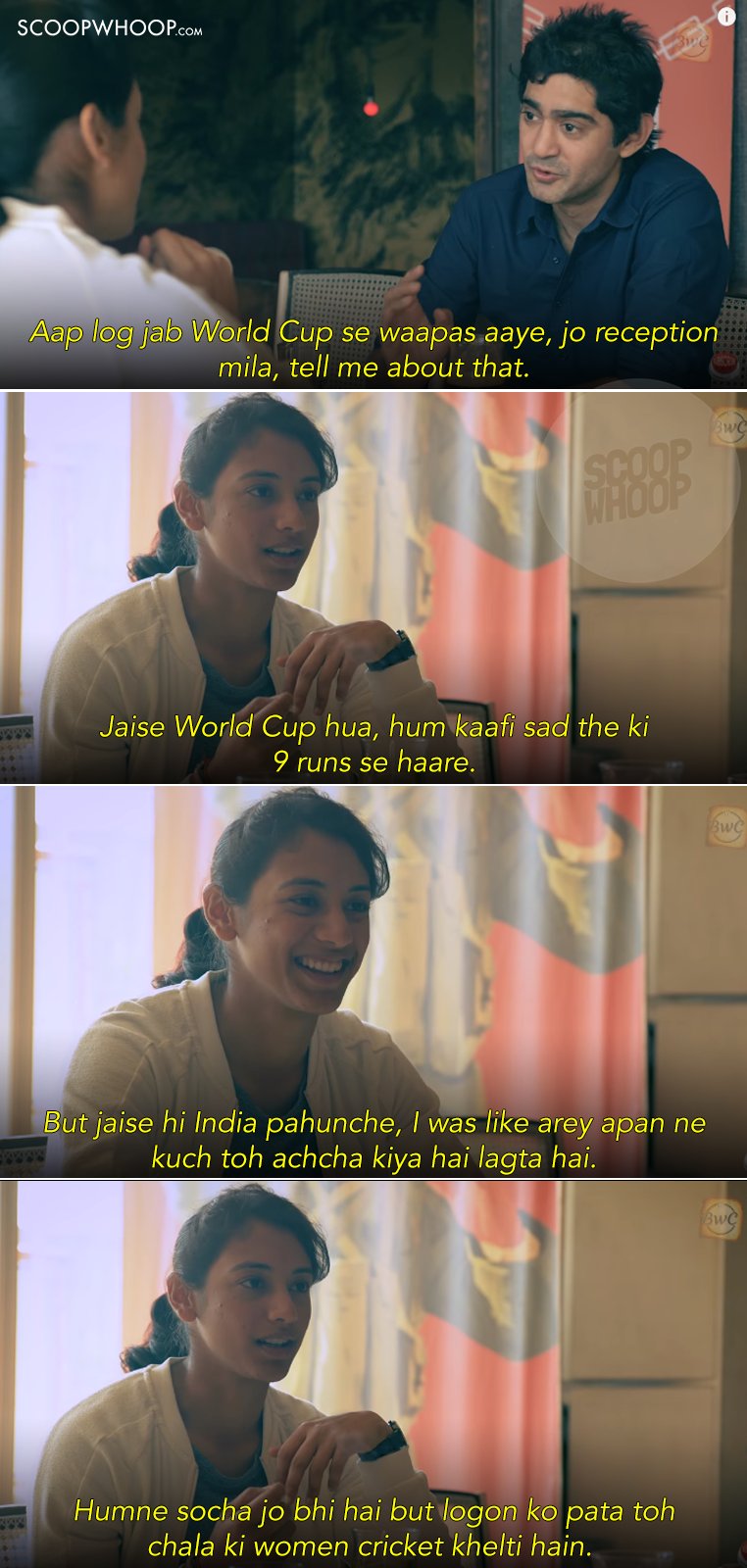 5: And the 2017 World Cup was that one.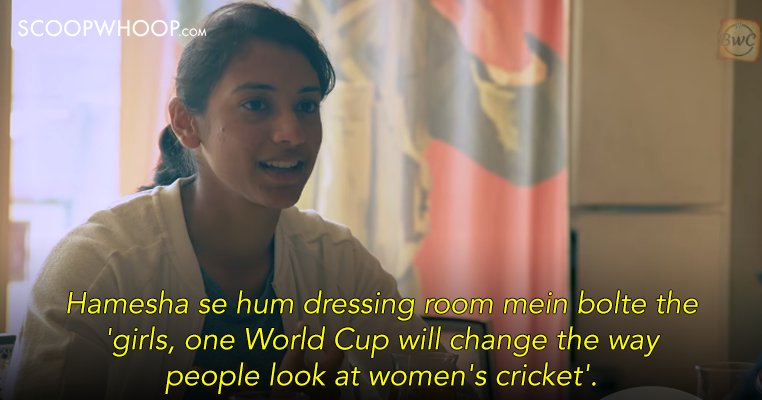 6. In a country that still has a long way to go in terms of accepting women's cricket, she chooses to see the silver lining.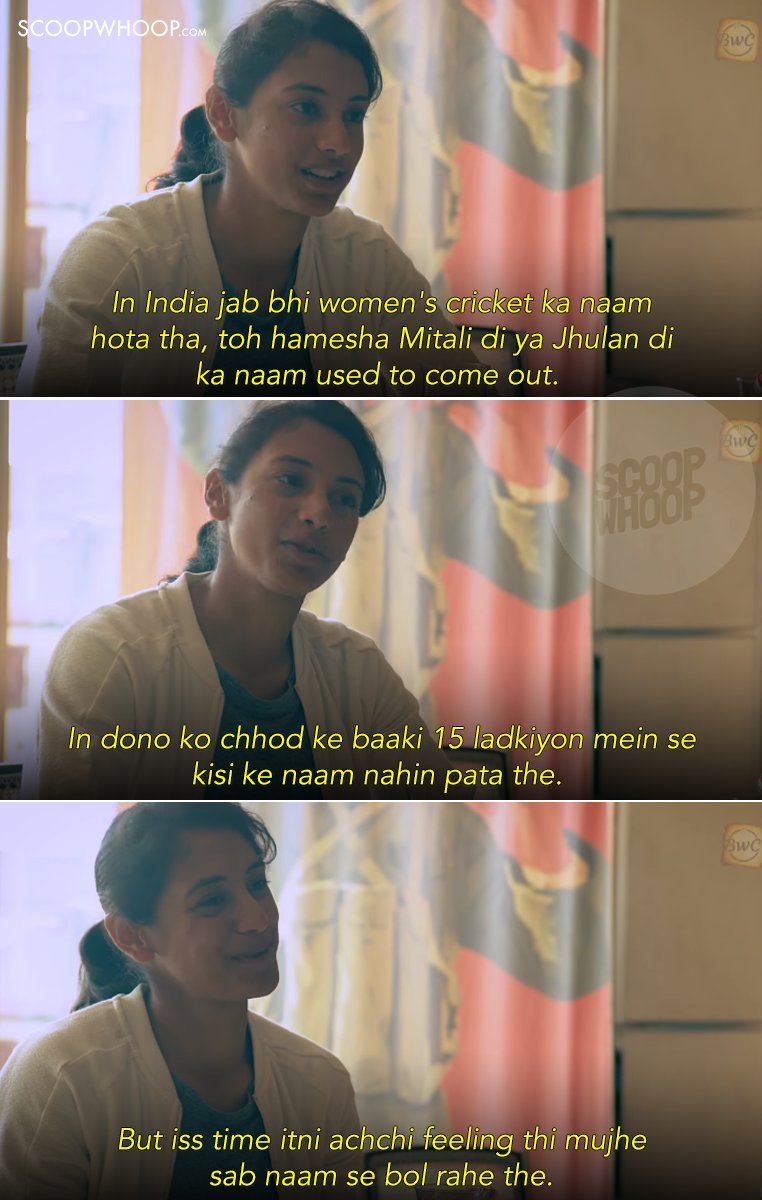 7. She has a best friend in the team, and it's none other than her BBL partner Harmanpreet Kaur.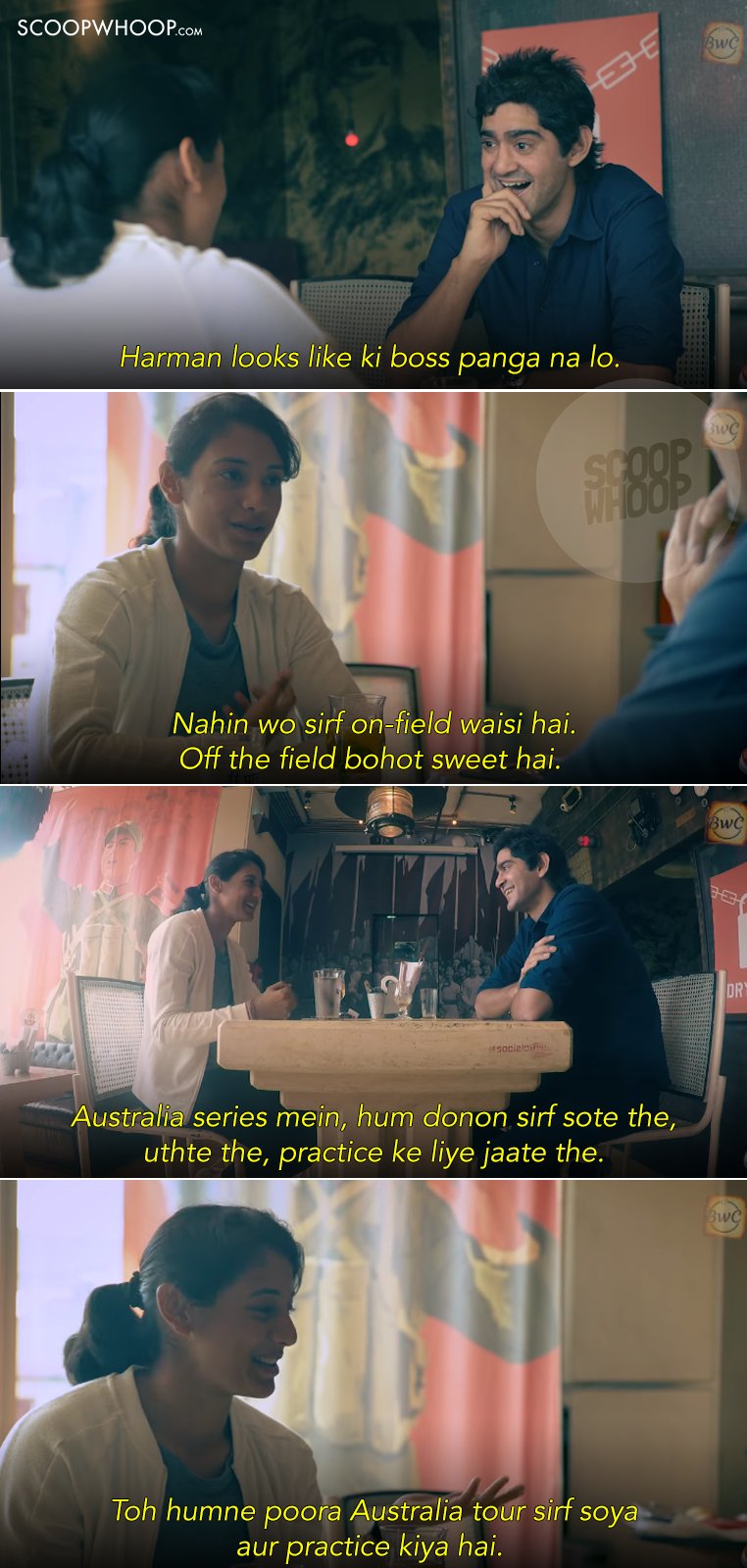 8. Meethi bhel is her favourite dish.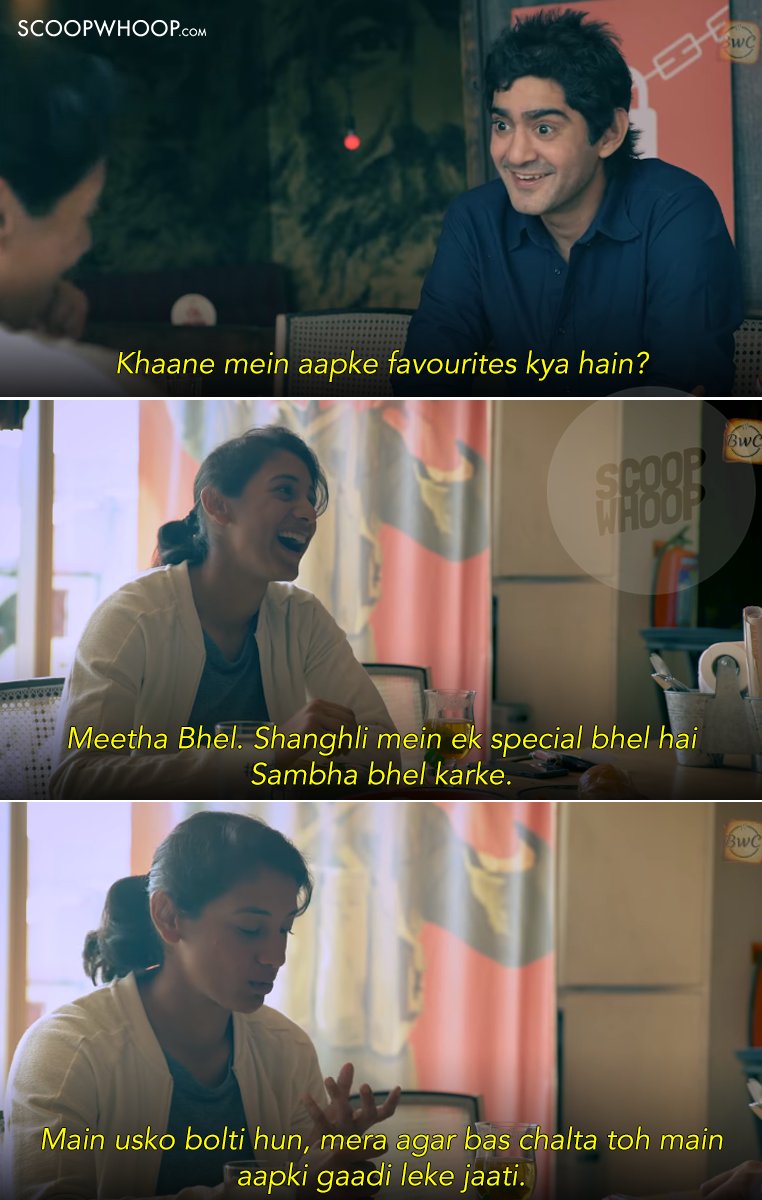 9. And Masterchef Australia is one of her favourite shows.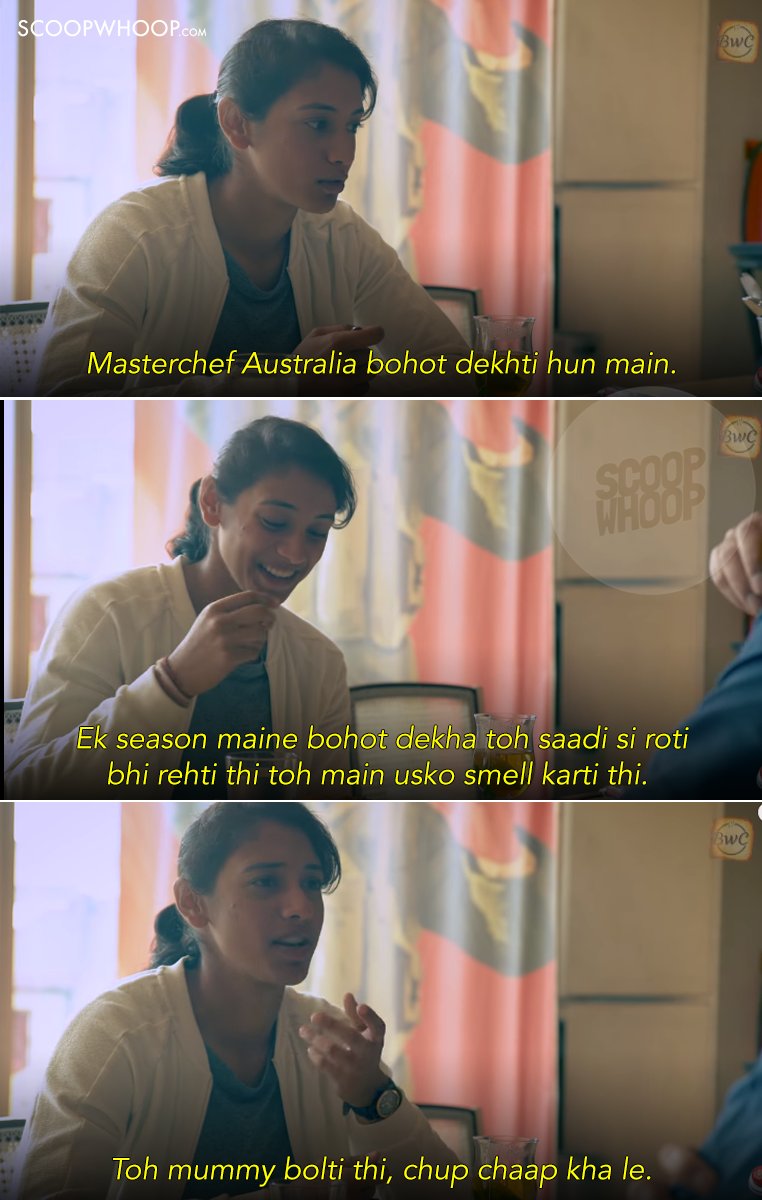 10. Fighting with injury was tough, but it gave her much needed perspective.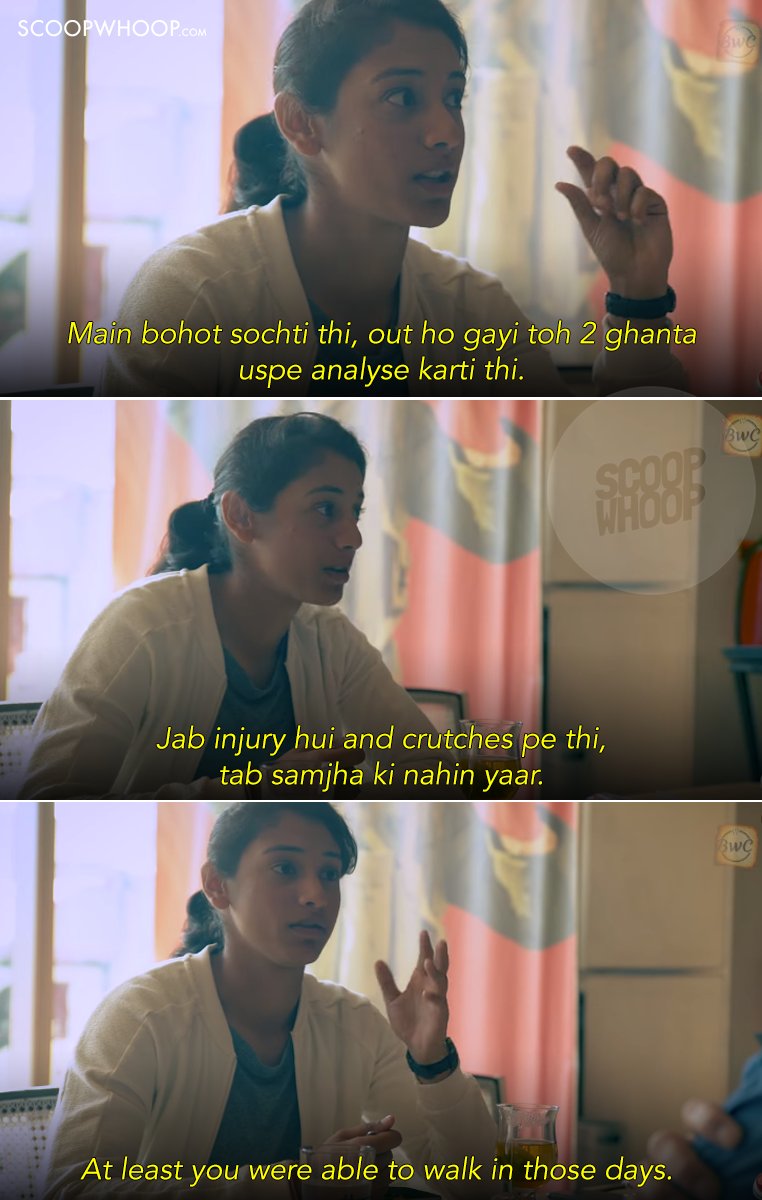 11. And then The Wall, Rahul Dravid's bat added the magic she needed in her life.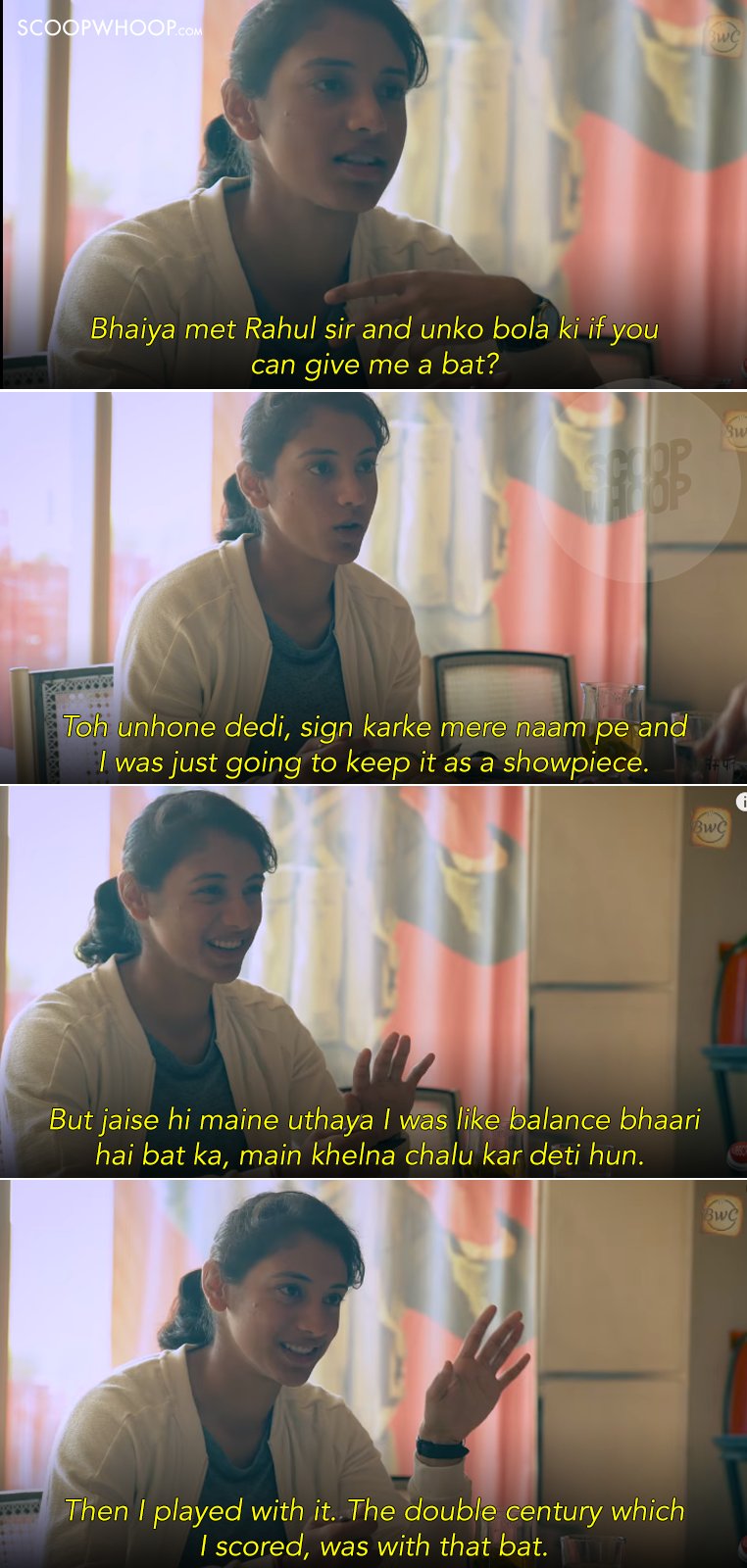 12. So much, that she just wouldn't let it go.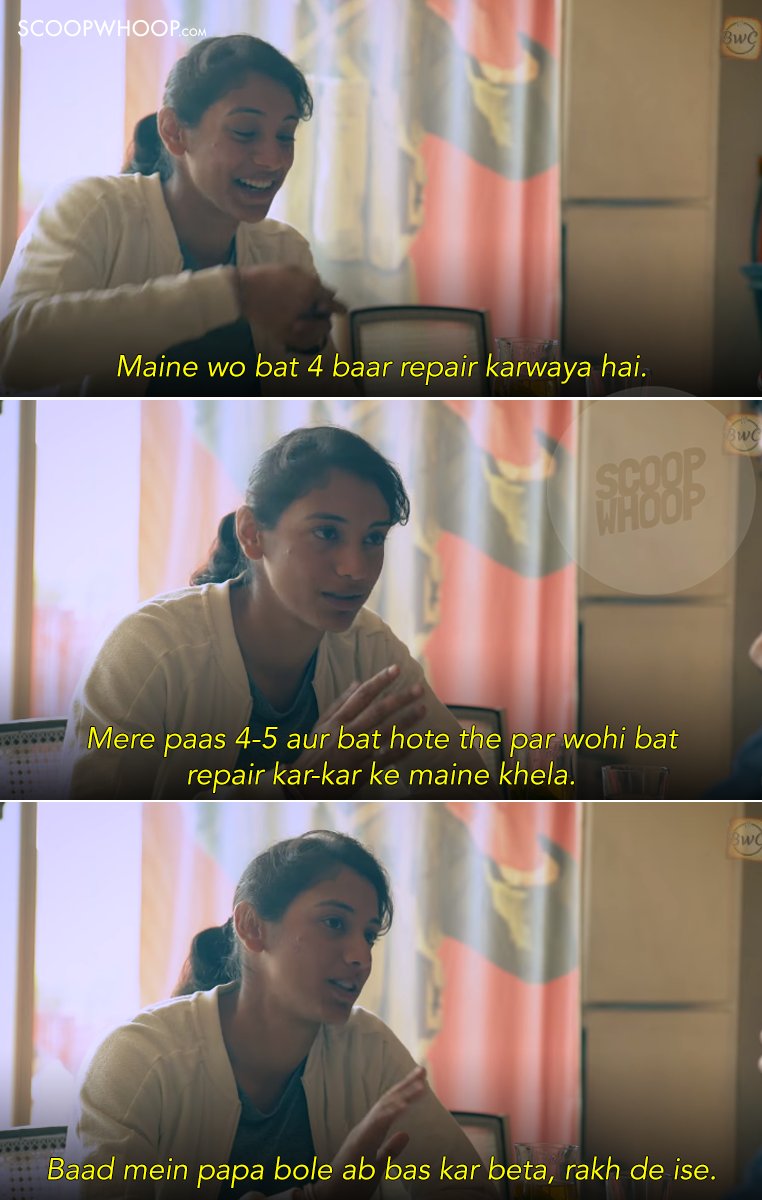 There's no denying the fact that things are changing for women's cricket and it is definitely because of players like Smriti.
You can watch the full episode here: