Virat Kohli is often termed as the new-age cricketer who has got more power and aggression then what he deserves or can handle but the Indian Test captain was forced to show his unseen side by RCB's Sarfaraz Khan.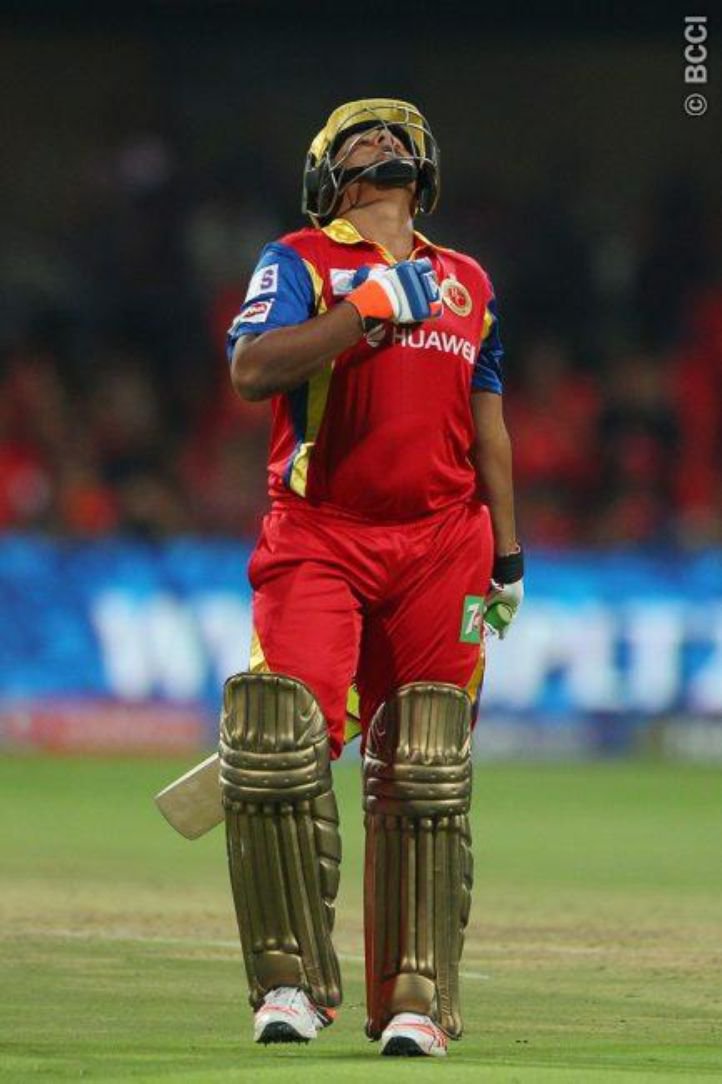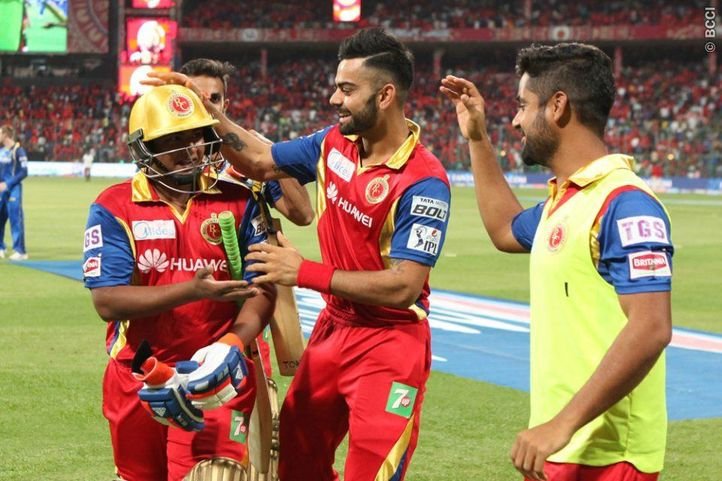 Kohli hasn't bowed down to the pace of any bowler since he started playing cricket but such was the innings that the 17-year-old played for RCB (21-ball 45*) that even the mighty Virat bowed down in admiration.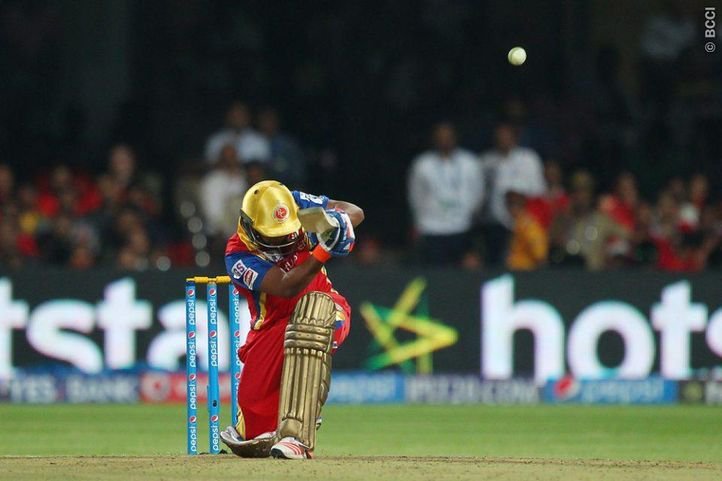 Sarfaraz, playing his second match for RCB, showed the skills that were first associated with him when he hit an unbelievable record-breaking 421-ball 439 in the inter-school Harris Shield Tournament in Mumbai as a 12-year-old.
In the match against RR, Sarfaraz came close to outshining AB de Villiers and that speaks volumes about his batting. Virat is the start; keep batting like this and the whole world will bow down to you.
All images courtesy: IPLT20.COM