In the sports world, we have come across many incidents where famous celebrities have fallen prey to accidents. While many sports personalities lost their lives, a few of them, fortunately, escaped death. Now that we are discussing accidents of sports celebs, 2022 ended with a shocking news of wicketkeeper-batsman Rishabh Pant's horrific car crash on the Delhi-Dehradun highway near the Roorkee border.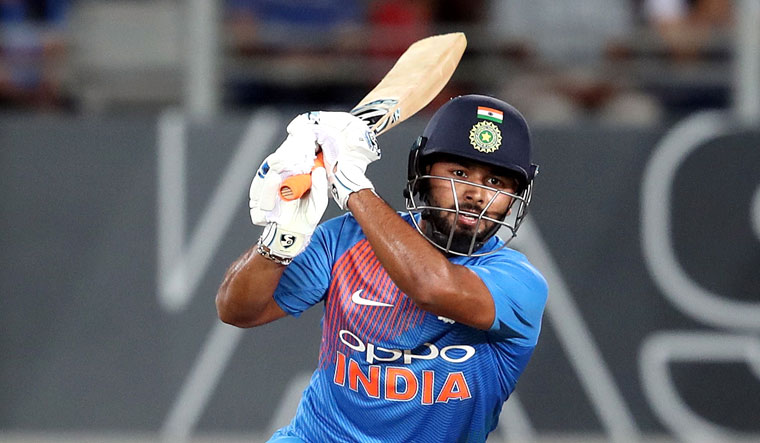 While Pant is still recovering, we present you 10 other sports personalities who bounced back after their accidents:
1. Mansoor Ali Khan Pataudi
In 1961, legendary cricketer Mansoor Ali Khan Pataudi, aka Tiger Pataudi, met with a car accident at the age of 20. Reportedly, Pataudi's car collided with another vehicle in East Sussex, England. The accident resulted in permanent damage to his right eye. After six months, he became the youngest captain of Indian cricket team at 21.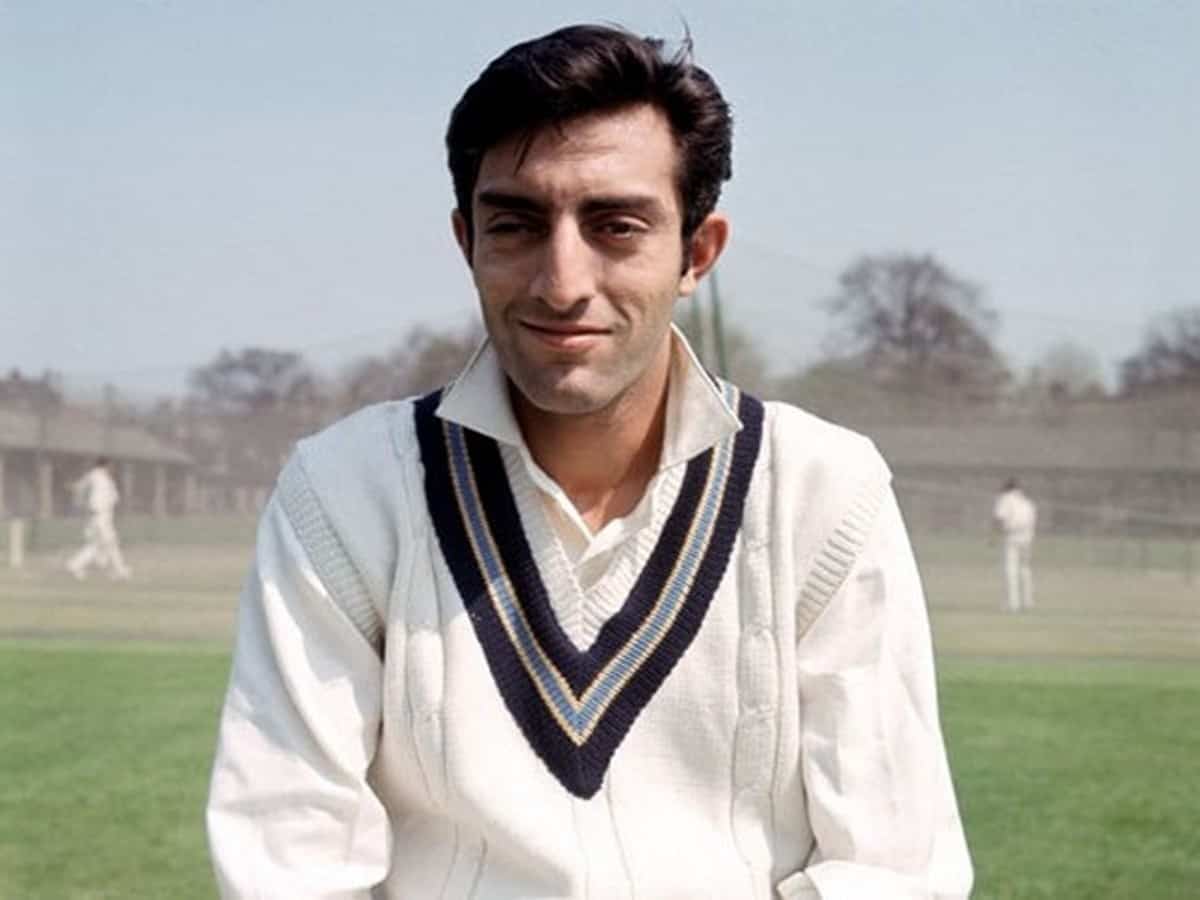 2. Cristiano Ronaldo
In 2009, Portuguese footballer Cristiano Ronaldo, who was representing Manchester United, escaped death during a car crash in the UK. Ronaldo was driving his Ferrari while on his way to training, and the car collided with a barrier inside a tunnel near Manchester airport. While the vehicle was badly crushed, he didn't suffer any injuries. The footballer, who was 23 years old back then, later joined the training session.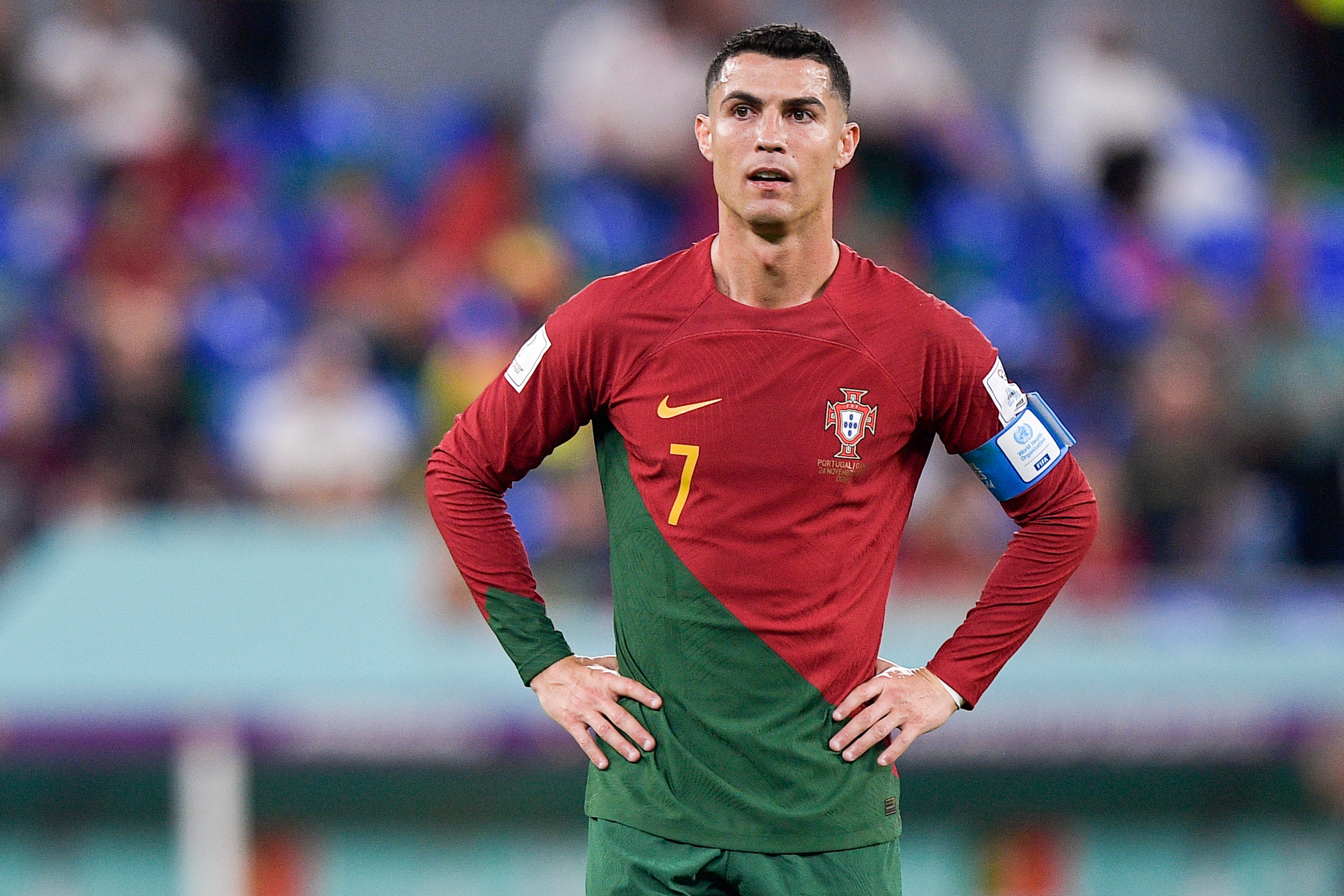 3. Mohammed Shami
In 2018, Indian cricketer Mohammed Shami survived a road accident after his car was hit by a truck. Shami, who had been practicing in Dehradun for two days, was returning to Delhi when the accident took place. He suffered a head injury, for which he got four stitches. After recovering from the injury, Shami attended his training session in Delhi and also played in the IPL.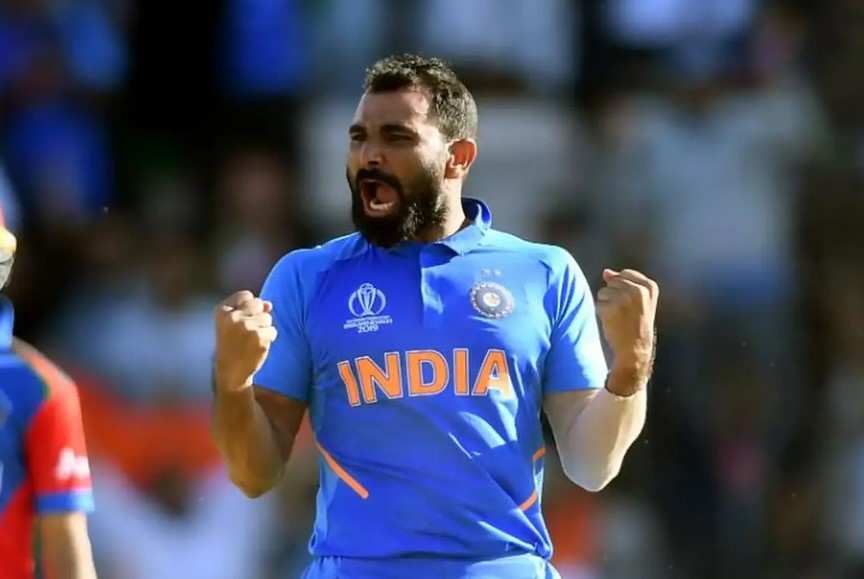 4. Manasi Joshi
In 2011, before becoming the world champion, para-badminton player Manasi Joshi met with a road accident. The accident took place after a truck ran over her left leg while she was commuting for work on motorbike. Joshi, who was admitted in a hospital for 45 days, had to get her leg amputated for being able to walk again.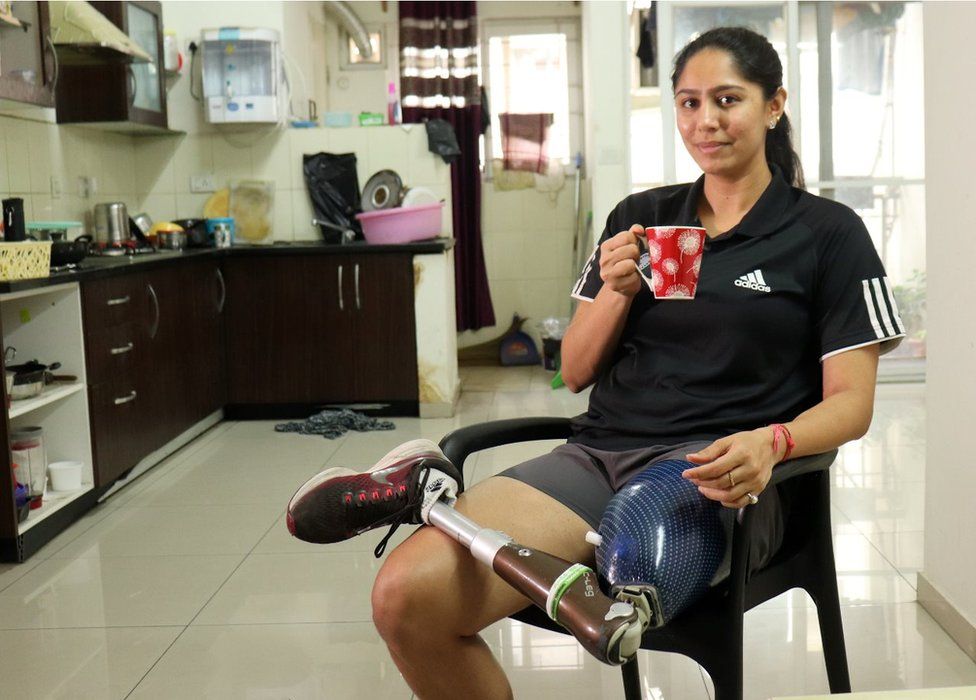 5. Tiger Woods
In 2021, American professional golfer Tiger Woods survived a single-car roll-over accident outside Los Angeles. Woods, who was driving his SUV in the hills, rammed it into a tree and suffered multiple injuries in his right leg. The leg was stabilised by inserting a rod. Later that year, he made a comeback at the PNC Championship in Orlando, where he competed with his son, Charlie.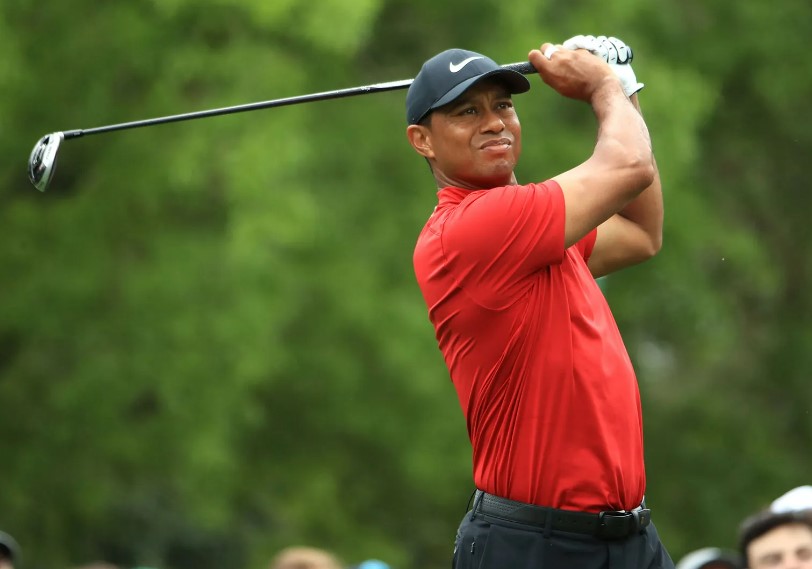 6. Shoaib Malik
In 2021, Pakistani skipper Shoaib Malik met with a horrific accident in Lahore after his sports car rammed into a truck. Malik was returning to his hotel after attending the Pakistan Super League (PSL) draft event. During the journey, the cricketer lost control of the wheels and the vehicle collided with the truck parked near a restaurant. Fortunately, Malik escaped unhurt from the crash.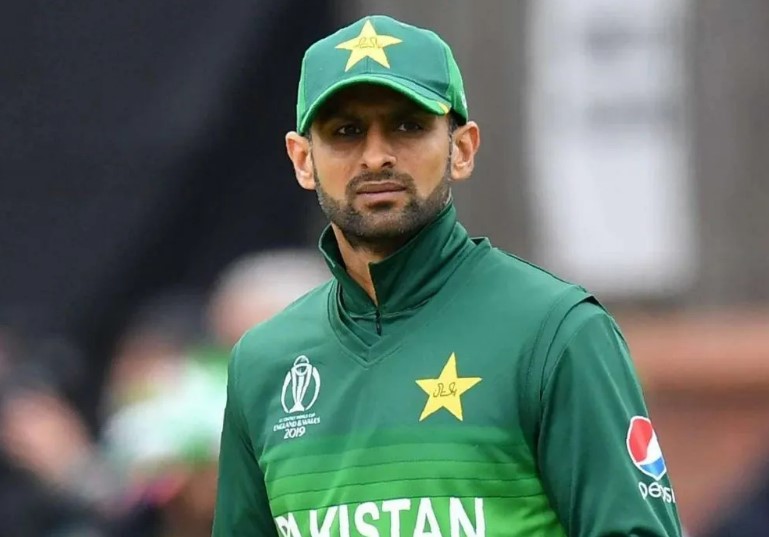 7. Ben Hogan
In 1949, legendary golfer Ben Hogan survived a head-on accident on the Texas highway. Hogan and his wife, Valerie, were traveling in their car when a bus collided with the vehicle on a narrow bridge. He broke his ankle, rib, pelvis, and collarbone in the crash. Later, Hogan reportedly made a comeback in the 1950 Los Angeles Open. In 1953, he won five of the six tournaments, including three major championships.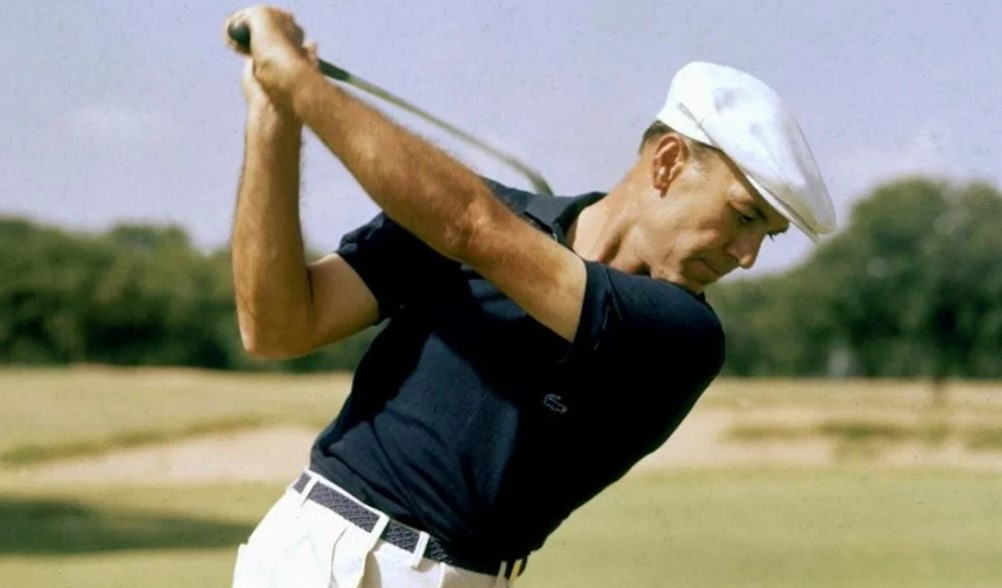 8. Graeme Smith
In 2004, South Africa's former cricketer and commentator Graeme Smith met with an accident after attending a practice session at Eden Gardens on the eve of second Test in Kolkata. It happened when the South African captain was standing close to the car after coming out from the vehicle outside team's hotel and the driver ran it over his foot. Smith still managed to play in the SA vs IND tournament.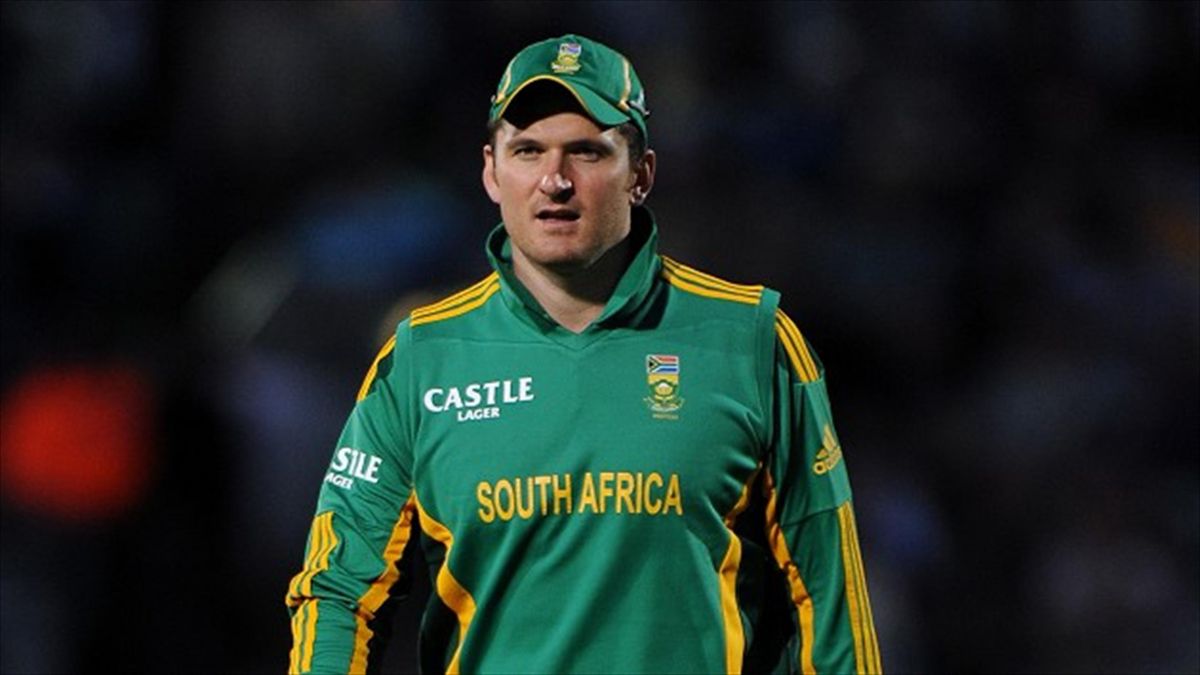 9. Dario Franchitti
In 2013, British former racing driver Dario Franchitti survived a car crash at the Grand Prix event in Houston. Franchitti, the three-time Indianapolis 500 winner, suffered a concussion in the wreck and fractures in his spine and ankle. It happened when Japanese driver Takuma Sato rammed his car into Franchitti's vehicle, and the latter spun several times against the fence. While the racing driver took a retirement, he reportedly continued to be affiliated with Ganassi Racing as the director of the event.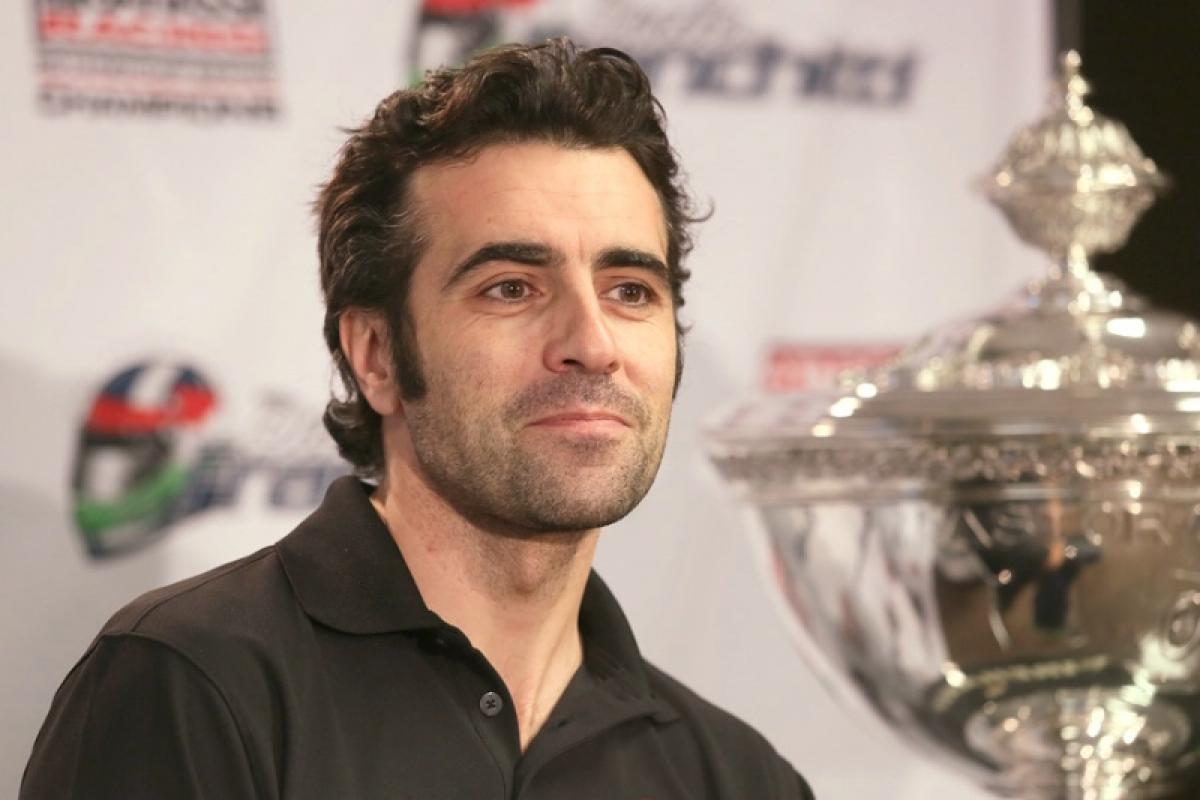 10. Tom Brady
In 2010, National Football League (NFL) player Tom Brady met with a two-vehicle accident while he was on his way to home. Brady's Audi collided with a minivan in Boston, however, luckily, he escaped unhurt and was able to come out of the car. The New England Patriots quarterback soon returned to Gillette Stadium for practice after the crash.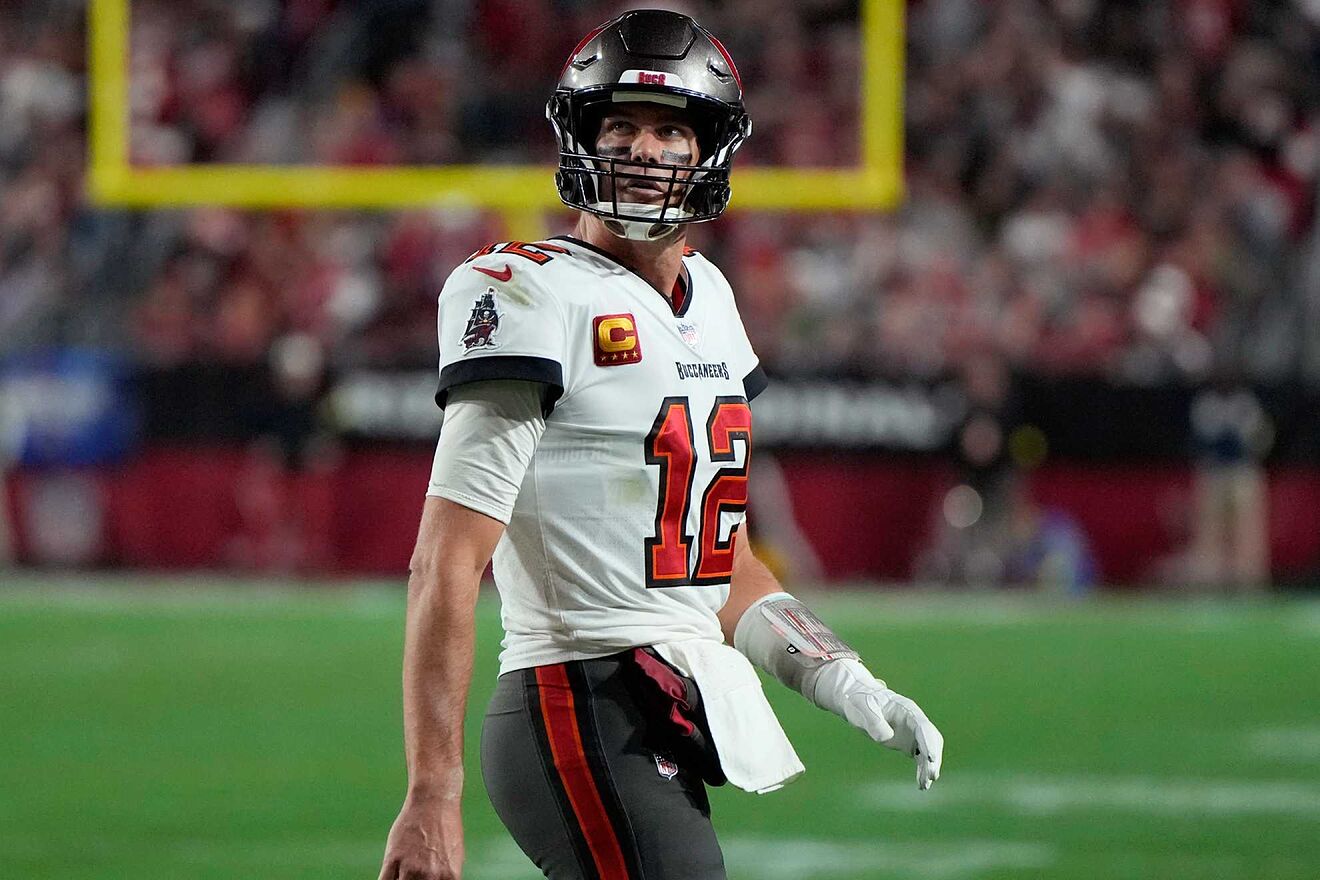 God truly blessed them all.
May Rishabh Pant recovers from his injuries soon.