Indian selectors will meet on July 23, 2015, to pick the India squad for the upcoming Sri Lankan tour where the Men in Blue will take on the Lankan Lions in a 3-match Test series.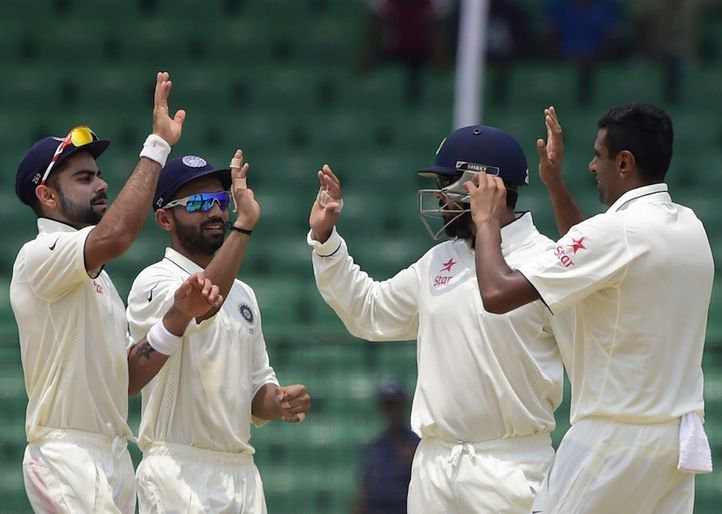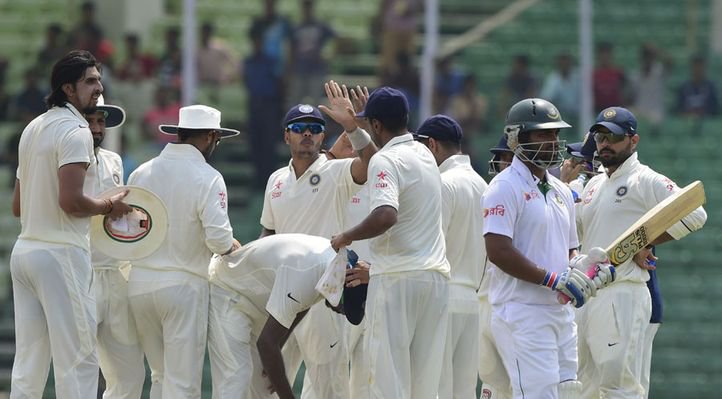 The first Test will be played at Galle from August 12, second from August 20 at Tamil Union Oval and the last Test will be played at the SSC, Colombo, from August 28.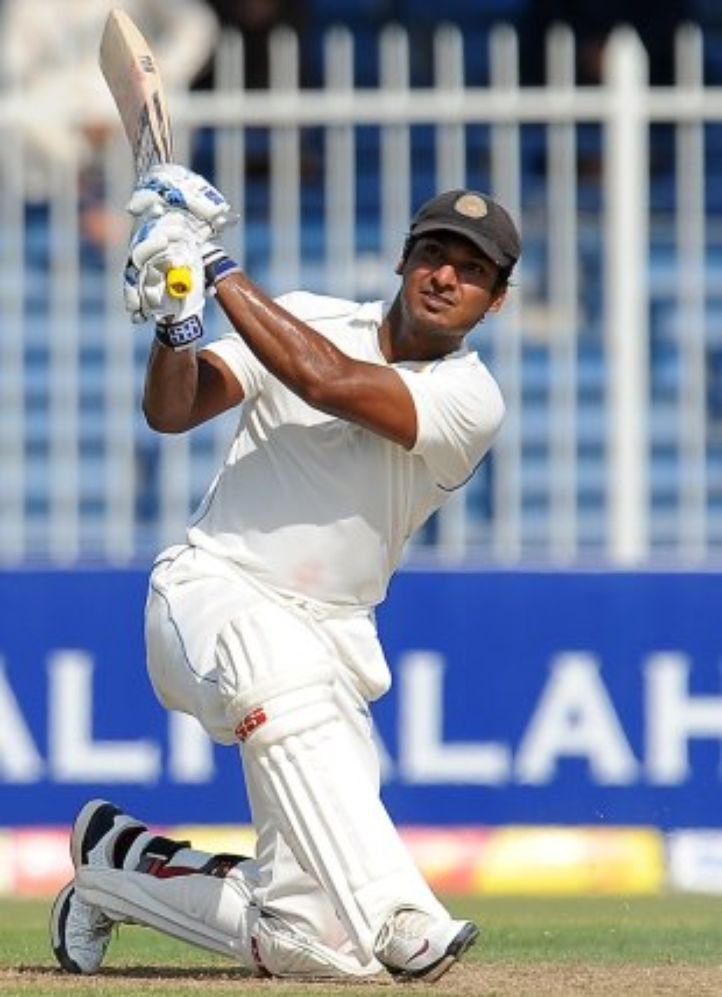 The series will be the first real test for new India captain Virat Kohli and it will also serve as the farewell series to Sri Lankan great, Kumar Sangakkara.
All images courtesy: CRICINFO