Sunil Chettri, without any doubt, is the face of Indian football in this decade and has excelled tremendously over the years, giving India some historic feats such as securing a FIFA rank under 100 and scoring some really crucial goals.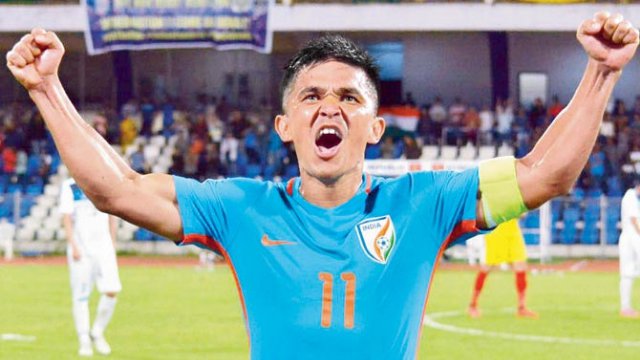 Recently, Sunil Chettri, for the sixth time in his career was declared as the AIFF Player Of The Year, something he cherished and thanked his fans for, on Twitter. 
Overwhelmed as always by all your messages on being named the AIFF Men's Footballer of the Year. I'm filled with gratitude for my teammates, coaching staff, physios, masseurs, doctors, kit men, and opponents – all of who make sure I spend as much of my time on a football pitch.

— Sunil Chhetri (@chetrisunil11) July 10, 2019
Even if you still haven't seen him play live, the heartfelt message from the skipper, was for you too, as he continued: 
And for all those of you who keep backing me from in the stands, in front of TV screens and on the keyboards of your laptops and phones. Thank you.

— Sunil Chhetri (@chetrisunil11) July 10, 2019
Chettri, who recently surpassed Lionel Messi (68) in the list of All-time International Goal Scorers, has 70 strikes to his name, putting him at the second spot behind Cristiano Ronaldo (88).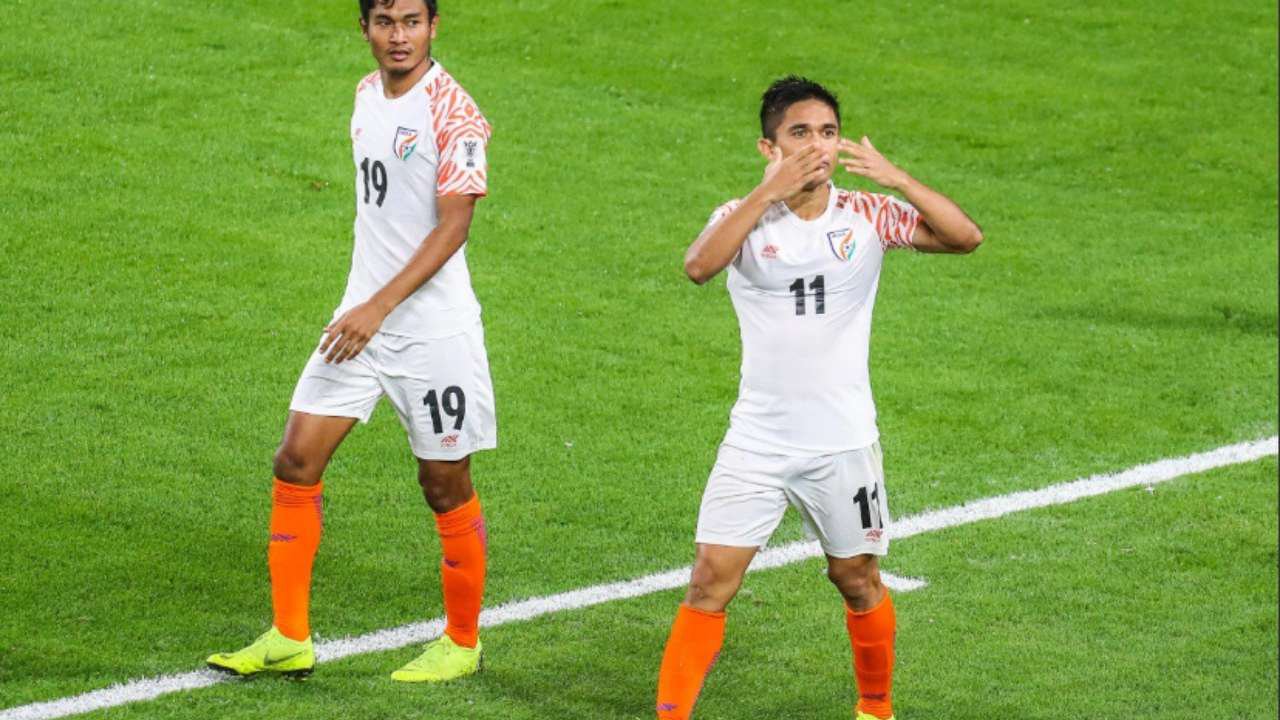 Recognized as our country's most promising footballer, Chettri, carried forward the legacy of the great Bhaichung Bhutia and in all sense surpassed him while leading India's national team over the years.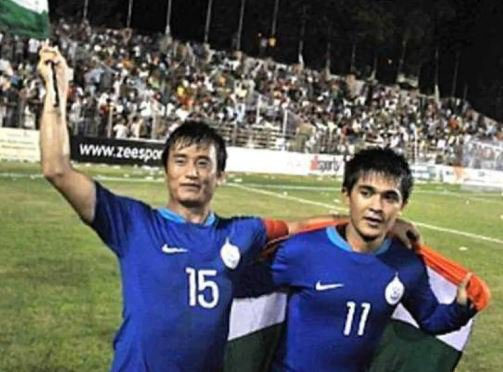 Chettri acknowledged his award, saying: 
The fact that this was voted by the Hero I-League and Hero ISL coaches makes it all the more special. I am grateful to my club members, coaches, fellow players, the national team staff, and the fans for their support, love, and affection. 
On being reminded he's won it for the sixth time, Chettri humbly replied: 
I never play for Awards. But yeah, it feels nice when your hard work gets recognised. This is an added motivation to do better.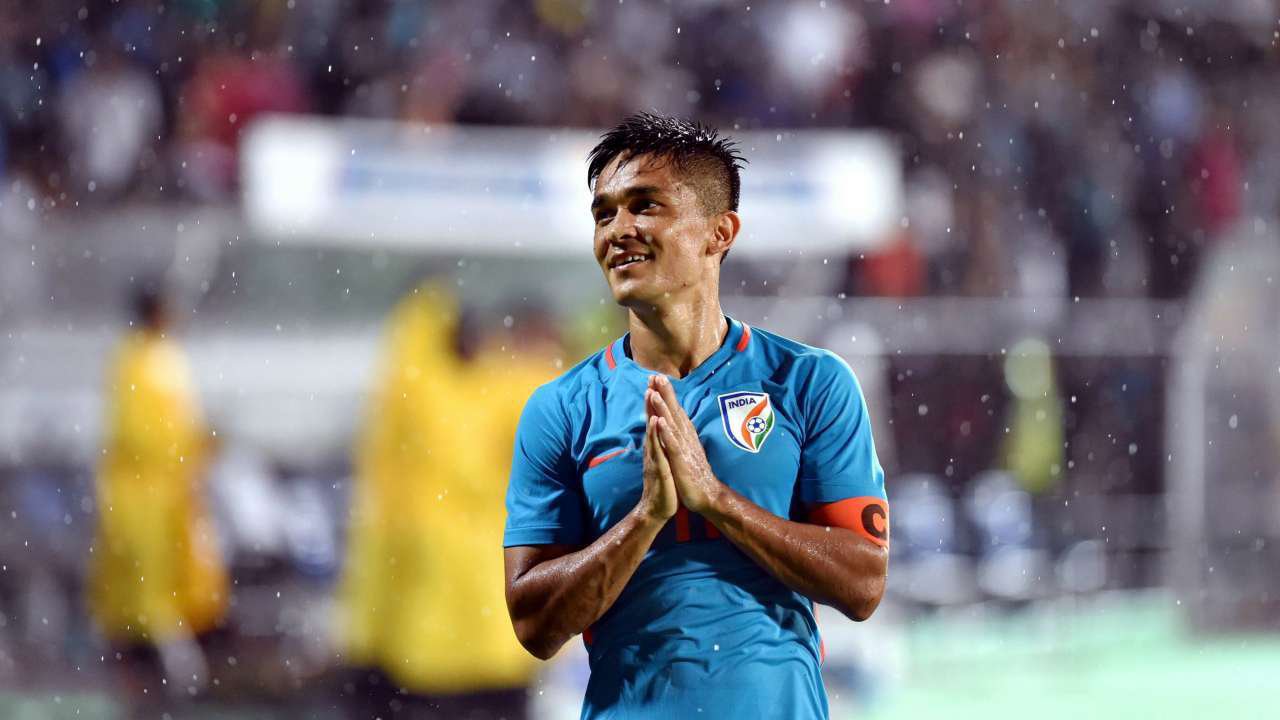 The 34-year-old striker has earlier won the honour in 2007, 2011, 2013, 2014 and 2017.