Let's give a shoutout to our homeboy and football maestro Sunil Chettri who's currently India's most celebrated football player.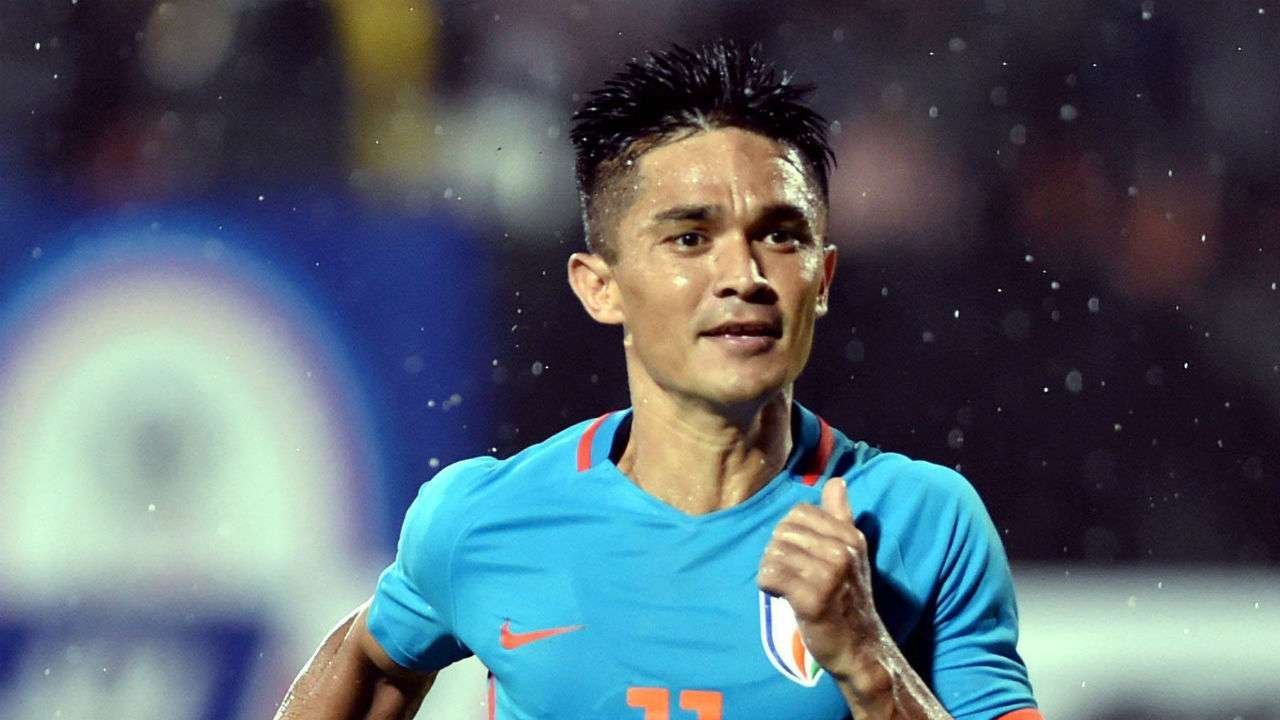 With over 100 international matches, around 72 goals in 113 appearances since his debut in 2005, he has managed to build a fanbase of over 1 million followers on Instagram. 

Sunil Chhetri has proven to be one of the most precious gems in our national tressure by becoming the only Indian to make it to the list of top ten players who've score the most goals in international football.
Sunil's legendary 72nd goal secured him the 
10th place
 in the list,  alongside Ali Daei and Cristiano Ronaldo.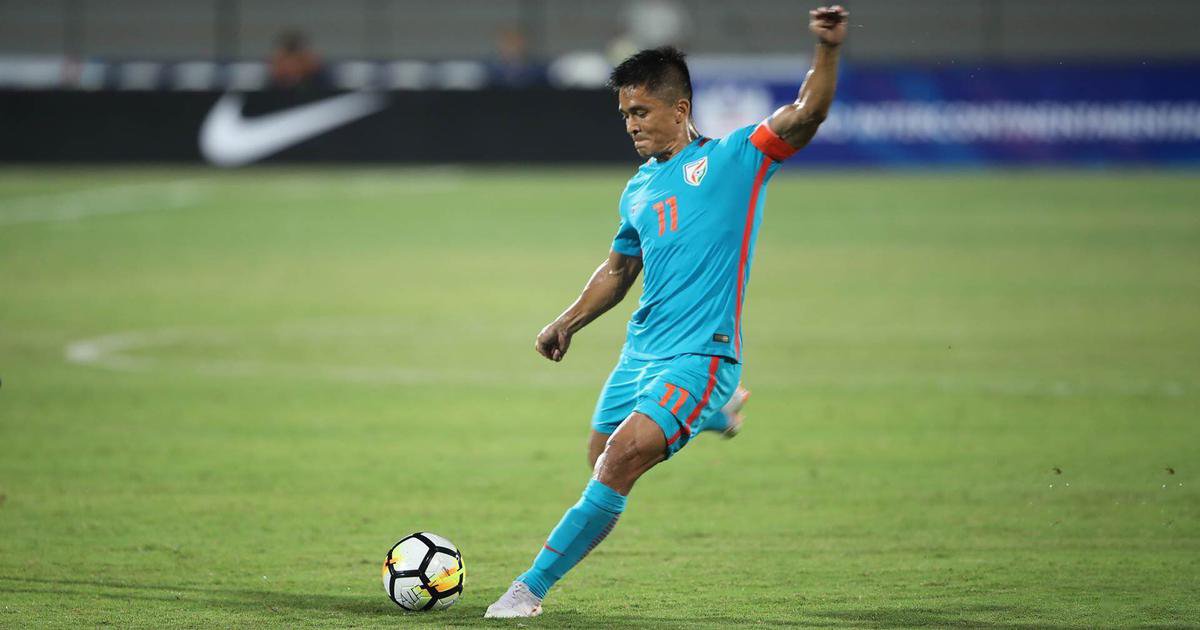 Infact, you'll be surprised to know that Sunil Chhetri has scored more goals than Lionel Messi. 
While Messi is way below the 20th place with 68 goals, after Ronaldo our homeboy has scored the most goals from the active player circle.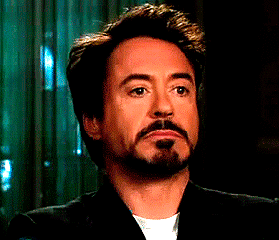 Sunil Chhetri is also the fifth-highest international goalscorer from Asia, of ALL TIME.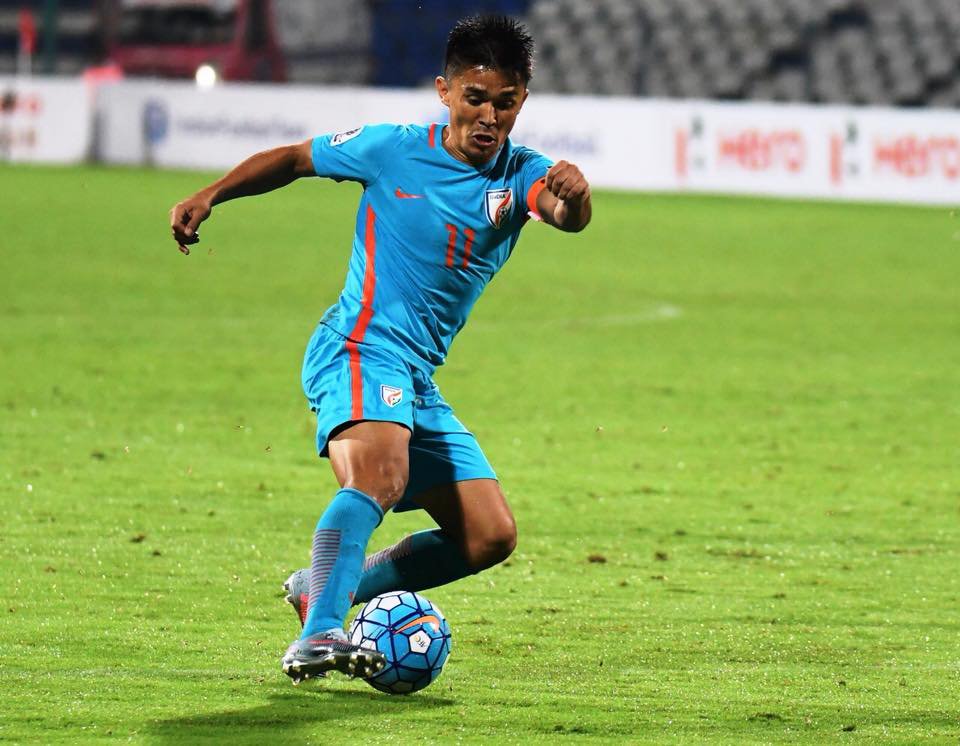 35-year-old Sunil Chhetri has a few more years before he decides to retire and we hope that he earns the position in the top 5, the next time he's on the field.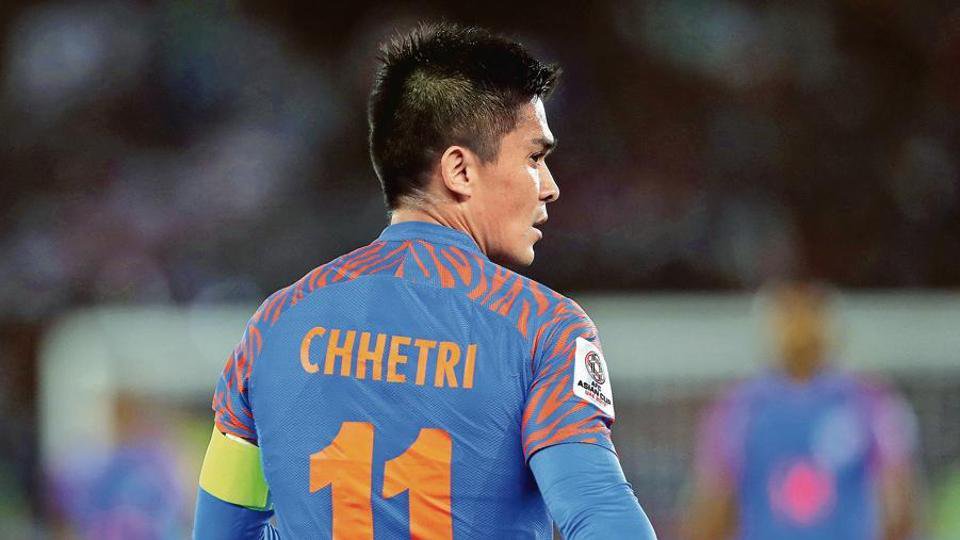 From sewing his shoes to leading India, Captain Fantastic a.k.a Sunil Chhetri clearly lives and breathes football.