India and New Zealand might be toughing it out on Kanpur on the 5th day of the 1st Test match today but it's Sunil Gavaskar and the rest of the Indian commentary panel that has become the key point of discussion amongst Indians.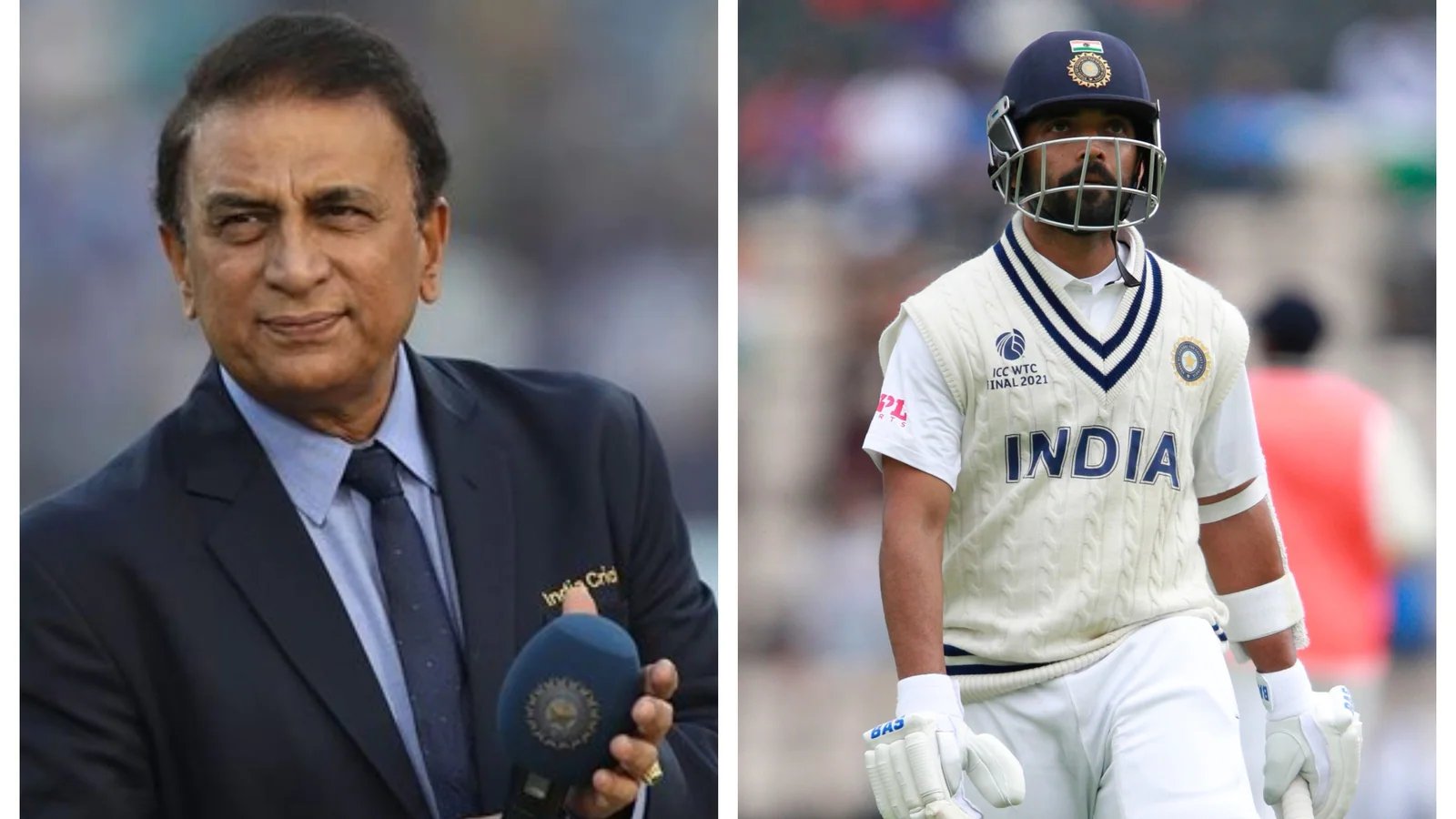 People have been accusing Gavaskar and the co of being biased towards Ajinkya Rahane, who has been in poor form despite a very long rope that has been made available to him. 
People are really worked up about Rahane's poor form and Gavaskar supporting him 'no matter what'. 
People have been complaining about the other Indian commentators as well. The word shit might have been used to describe the Indian commentary panel. 
MK's latest comment " In the past fast bowlers will give away a boundary on purpose so captain would take them out from a long spell" Simon doul was shell shocked
-Sarthak dubey
Yeah, this was a shocker. I guess one of the co-comms (Doull maybe) asked him who these pacers were. Garbage-level commentary, really.
– Ajit Yadav
VVS Laxman Ji is saying to drop Mayank and bring in Ks Bharat as an opener and ask him to keep to And bring Virat for Saha Dude this is unnecessary backing he is getting Had Any youngster got this level backing, he could have made his career
– Aman_khurana
LS asking if Rahane wins this game how can u drop a winning captain? Doesn't realise the captain hasn't contributed anything! And Virat comes in to do the job of captain anyway. 
-Mask up and vaccinate!
The only reason to bear the incessant drone of the vuvuzelas is to get some insight from the commentary. Instead, we have these instances.
-Ajit Yadav
By saying Virat should bat at no 3, they are subtly and indirectly saying to drop Pujara which i think is not right. Pujara keeps performing whenever he is challenged but Rahane has been given quite a long rope here, getting out cheaply to both fast bowlers and spinners
-Mr.fleabag
Sunil Gavaskar also apparently called Rahane selfless for not taking a review, which seemed a bit odd to a lot of people. 
What do you think? Do you agree with the people here.