The Supreme Court on Thursday reserved it's order on the issue of initiating contempt and perjury proceedings against BCCI President Anurag Thakur and Secretary Ajay Shirke. 
It said that the cricket board's chief "appears to have prima facie committed perjury".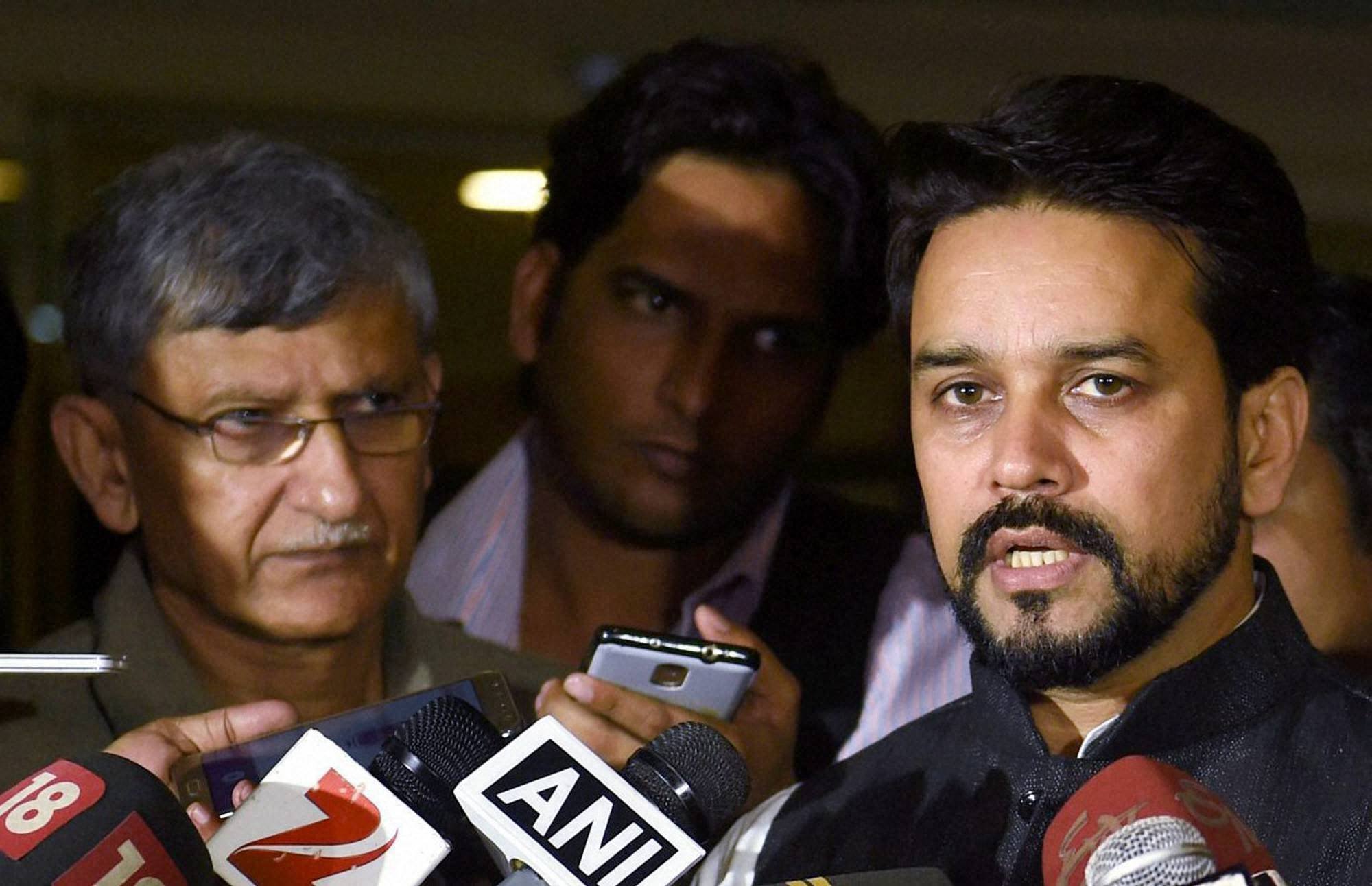 When the amicus curiae in the case was asked by the court if Thakur has committed perjury or not, he said: "Thakur lied on oath to Supreme Court, in his affidavit he said he sought Shashank Manohar's opinion as BCCI chairman". 
It further noted that Thakur "obstructed reform process".
The court also asked BCCI to give names of persons who can be in the panel of administrators when BCCI raised objection on the name of former home secretary G K Pillai's appointment as administrator of the board.
"Prima facie both Anurag Thakur and Ajay Shirke are liable for contempt and perjury and we are inclined to launch prosecution," the bench observed.
During the proceedings, the top court slammed BCCI for obstructing the reforms recommended by the Lodha panel which were accepted by the Supreme Court.
With inputs from PTI