The
Maximum Sixes Award
is granted to the batsman who hits the most sixes in a season of the 
Indian Premier League
 (IPL). Here is a list of top players who hit the most sixes in the history of IPL. 
Gayle tops the chart of most sixes. He has a record of hitting 326 sixes from the 124 innings that he has played in the Indian Premier League. He started his IPL career by playing for Kolkata Knight Riders and then went on to represent Royal Challengers Bangalore till 2017. He was then bought by KXIP in 2018. The period during which he batted for Bangalore was his 'golden phase'. He has 6 centuries and 369 fours to his name.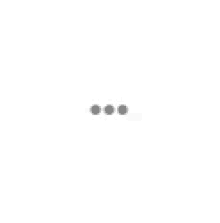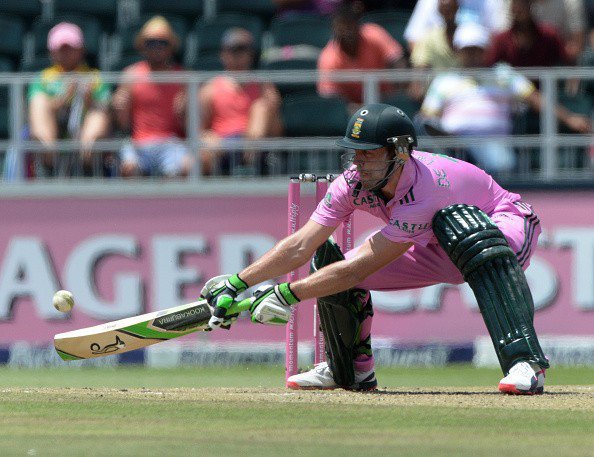 AB de Villers has hit 214 sixes till now. He has played for two franchises throughout the league. His debut year with Delhi Daredevils in 2008 wasn't great, but then he hit his first IPL century in 2009 which comprised 12 sixes. His 2010 season also didn't go on well. AB de completely transformed as a player after joining the RCB squad. He has amassed 199 sixes in the last nine editions alone and currently stands second in this list. 
Mahi has played for Chennai right from its inception in 2008. He has a tally of 212 sixes from the 172 innings that he has played. Dhoni has always stepped up whenever the team needed him the most. Mahendra Singh Dhoni has the highest number of sixes among Indians. MS slammed 3 consequent sixes in the last over in his last match against Rajasthan Royals on September 22, 2020. 
Hitman hit the 200th six in a match against Kolkata Knight Riders on Wednesday, September 23, 2020. He is now the fourth batsman who has crossed the 200 sixes feat. He initially played for Deccan Chargers for 3 editions and managed to hit 51 sixes. He then shifted to Mumbai Indians and regularly kept slamming the ball outside the park. He has achieved the 200 sixes feat in 184 innings.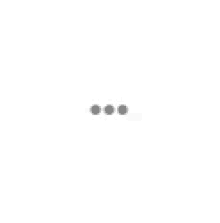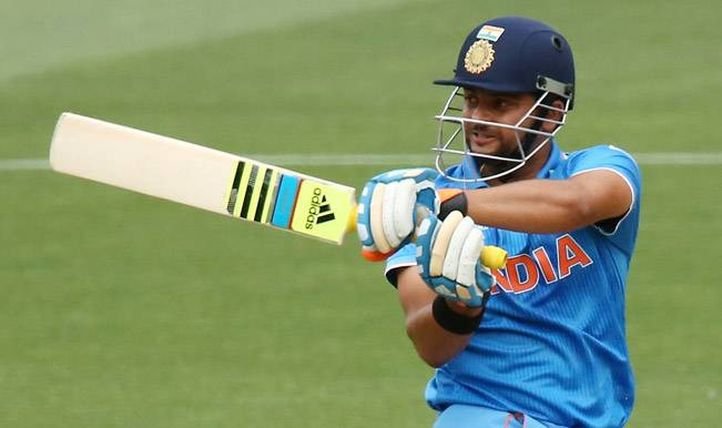 Suresh Raina, unfortunately, missed out on the 2020 IPL edition due to personal reasons. Till the last edition, he had smashed the ball 194 times outside the park. His average strike rate of 137 justifies the role of sixes and fours. Out of the 194 sixes, he hit 21 sixes last year alone. He has achieved this tally by playing just 189 innings. 
Also, check 
IPL Points Table
 and 
Most Wicket Takers In IPL
 from 2008 to 2020 at ScoopWhoop.