Over the past two decades, we have witnessed some magnificent cricketers who have cemented their legacy in the pages of history. Hence, the term 'legends'. What would happen if these legends were to step on the field again and battle it out with bats and balls?
Well, you only have to wait till later tonight as the T20 All Star League is set to kick off in the USA. On one side will be Sachin's Blasters and on the other Warne's Warriors. We know that their names are reason enough to watch the matches.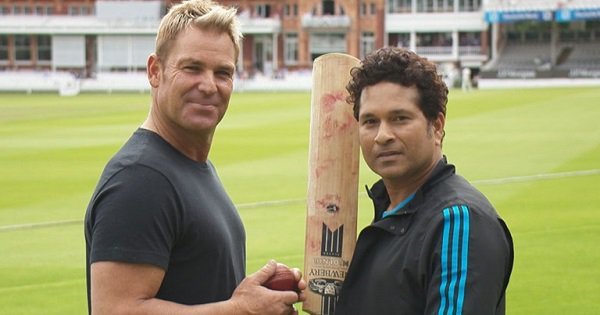 But apart from those two, there are many other reasons to get excited about the league. Have a look:
1. How about the best fielder in history?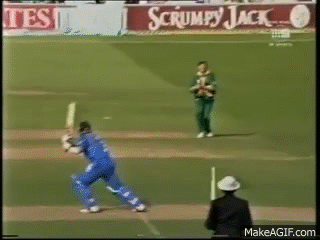 2. Or maybe Mr White Lightning?
The ever pacey Allan Donald.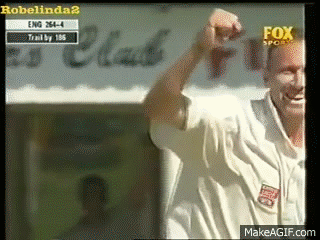 3. Double trouble!
The West Indian demolition crew: Curtly Ambrose and Courtney Walsh.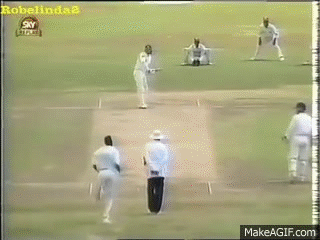 4. The Rawalpindi express ought to be convincing enough.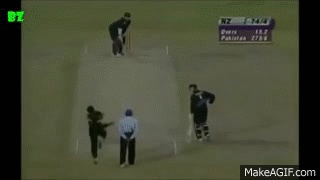 5. Or perhaps the Sultan of Swing?
Wasim Akram could make the ball talk.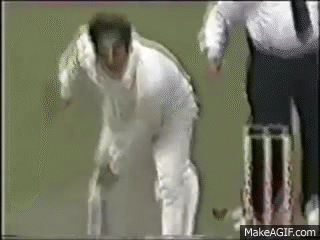 6. What about Sanga, one of the most graceful southpaws ever?
Few can dispute the greatness of this Lankan wicket keeper-batsman.
7. Speaking of lefties, you can't forget the Aussie bully, Matthew Hayden.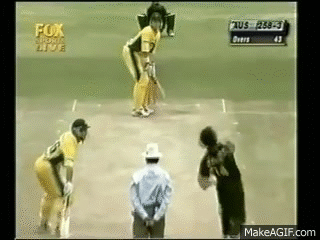 8. And speaking of Aussies, how about one of the best captains in cricket history?
Punter was just everywhere.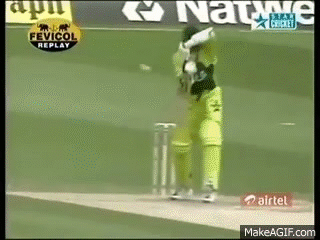 9. Or another Aussie pacer from their 'golden era'?
Glenn McGrath wreaked havoc with the ball.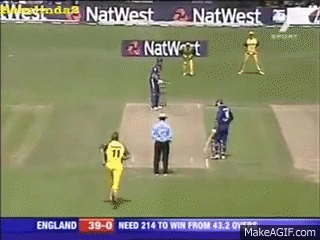 10. As far as wreaking havoc with the ball is concerned, let's not forget Murali the maestro!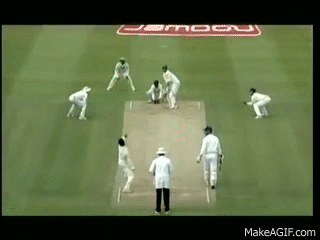 11. Now that we are back in the subcontinent, this Indian pair can never grow old.
The technically brilliant VVS Laxman and the forever entertaining Virender Sehwag.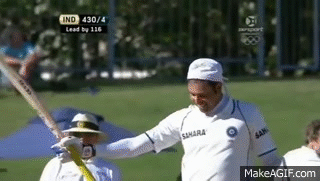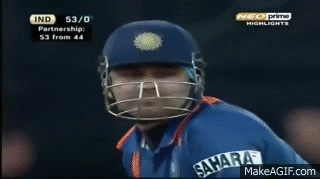 12. Neither can this English captain.
Michael Vaughn is undoubtedly one of the best players England has produced.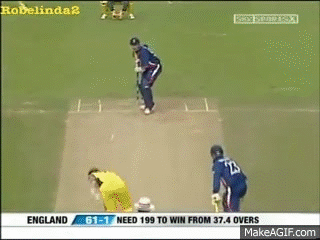 13. You can't ignore one of the best all rounders of all time, Jacques Kallis.
14. Or his team mate, Shaun Pollock.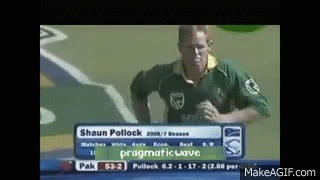 15. As far as South Africans are concerned, few can hit the ball as hard as the thunderous Zulu.
Lance Klusner is one of the best one day batsmen in history.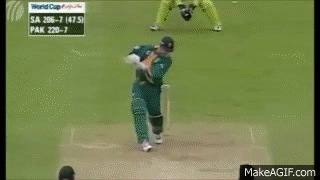 16. And only few can spin it as well as this Kiwi.
Daniel Vettori aka Harry Potter is truly a magician.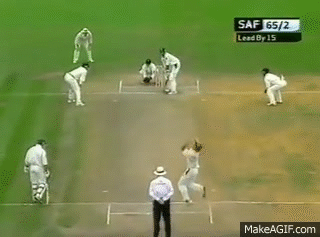 Convinced yet? If not, there are other legends too. The likes of Mahela Jayawardene and Saqlain Mushtaq etc, are also set to grace the All Star League.
If you're wondering how these guys have been divided amongst the two teams, here are the squads: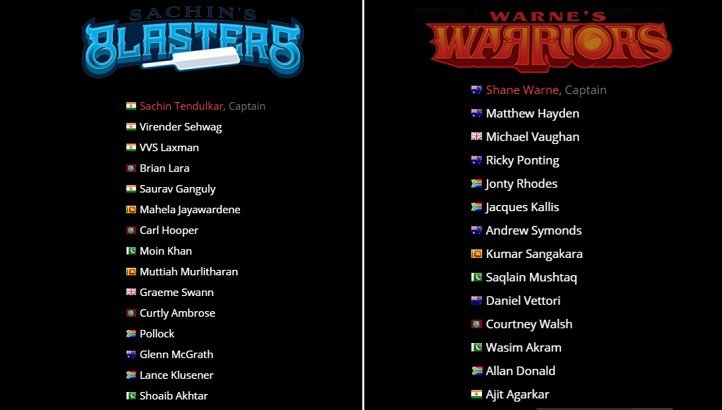 USA is in for a treat. And we are sure you will tune in to watch the epicness that is going to unfold on screen.