India captain MS Dhoni made it clear that a need to bat at No 4 is more out of compulsion as his game was getting affected lower down the order.
"I am happy to score runs. I wanted to do this (play an innings like that) for a long time. I could express myself today. It doesn't happen at number 5 or 6. Batting lower is hampering my batting to a certain extent," said Dhoni after scoring a crucial 80-run knock in the third ODI.
It was his first half century in 11 innings.
Dhoni promoted himself ahead of Manish Pandey after batting at five in the earlier games. The move paid off as he paced his innings well and shared a match winning 151 run stand with Virat Kohli.
In a candid post-match interview, the skipper explained why he made the call of batting higher up the order.
"We (in the team management) discussed this. I wasn't fluently rotating the strike (batting at five or six). When you batting down, the approach is more result-oriented and you are looking for the big strokes. I feel that has hampered my batting to a certain extent. It is good that I got runs."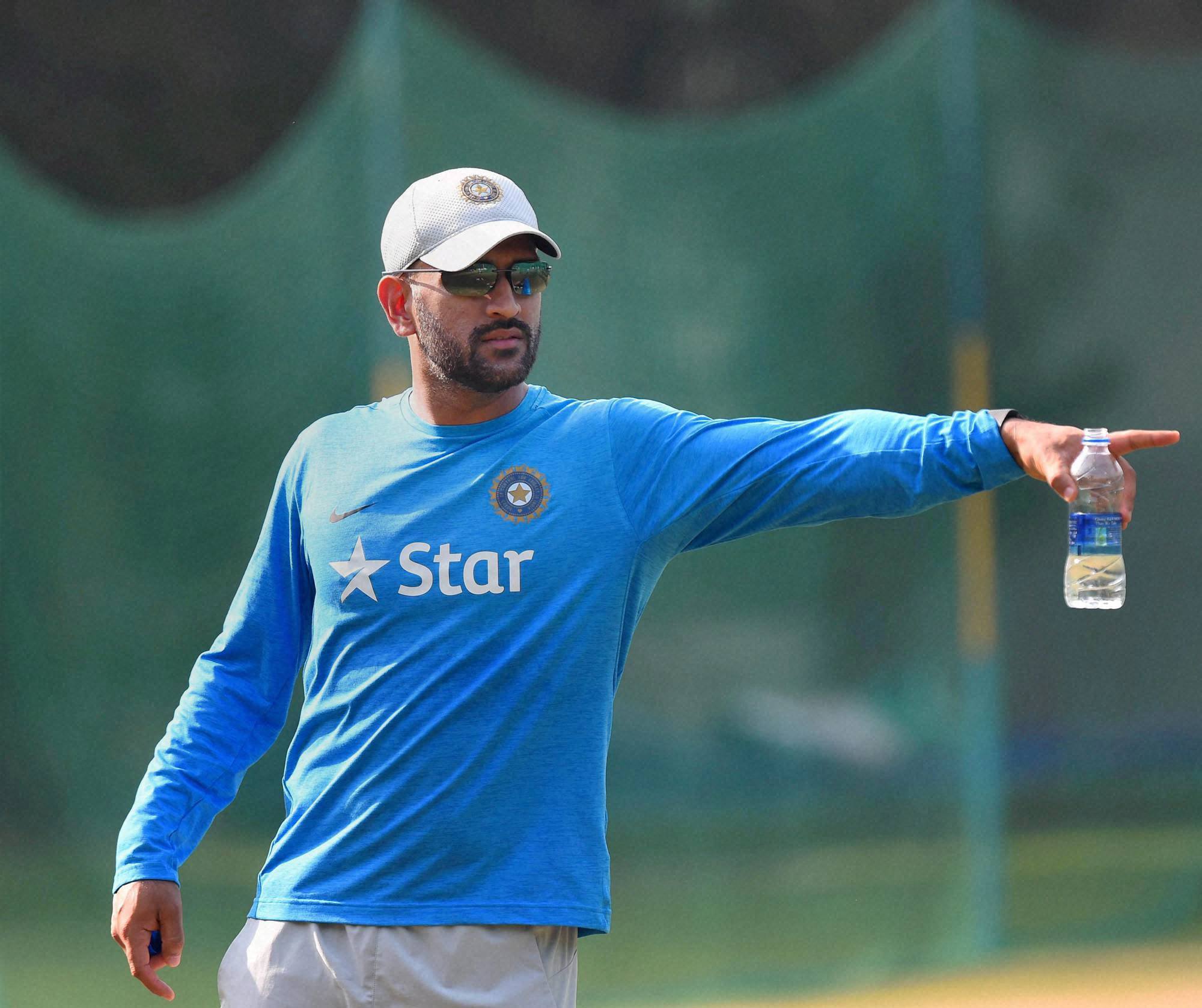 "At the same time, it (his batting at four) gives a chance to other youngsters to bat lower down the order. Batting higher, I can set the pace of the innings and not worry about hitting the big shots (from the start)," he explained.
Dhoni was honest enough to admit that batting at four was more of his need than the team's.
"One has to see that I am not playing Tests anymore. Lower down, I play according to what the situation demands. Batting at number four was an ideal position to express myself. It is more of my need than the team's. There are other guys who can play at 4 too but we need to think about grooming batsmen to bat five, six and seven."
"With the top order being in brilliant form, the likes of Virat, Rohit (Sharma), Shikhar (Dhawan), I was not getting to bat for a lot of overs. I have not got enough chances to bat in the last one and a half years. Since there are few ODIs this season, I only get to play one-dayers in domestic cricket," he said.
After putting in all those years lower down the order, with the pressure of coming in to bat and hitting straight away, we cannot begrudge the captain wanting to express himself a bit more. 
After all, if Dhoni is firing with the bat in his hands, there are few batsmen more destructive than him in world cricket.
With PTI inputs