The ICC ODI World Cup 2023 is almost here, and there's evidently a lot of enthusiasm. Exhibit A: We now have an anthem, where the literal theme is 'josh', which is well, per usual, quite high. Titled Dil Jashn Bole, the anthem stars Ranveer Singh, and the music is given by Pritam, whereas the lyrics have been written by Shloke Lal and Saaveri Verma.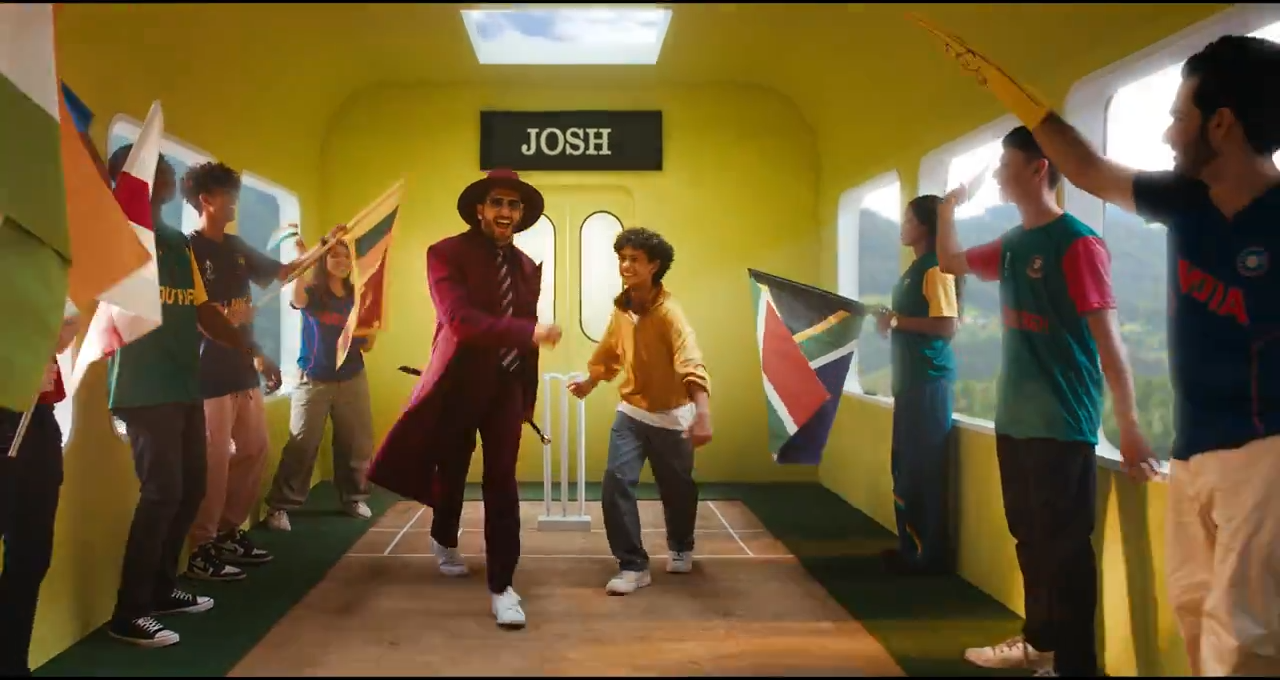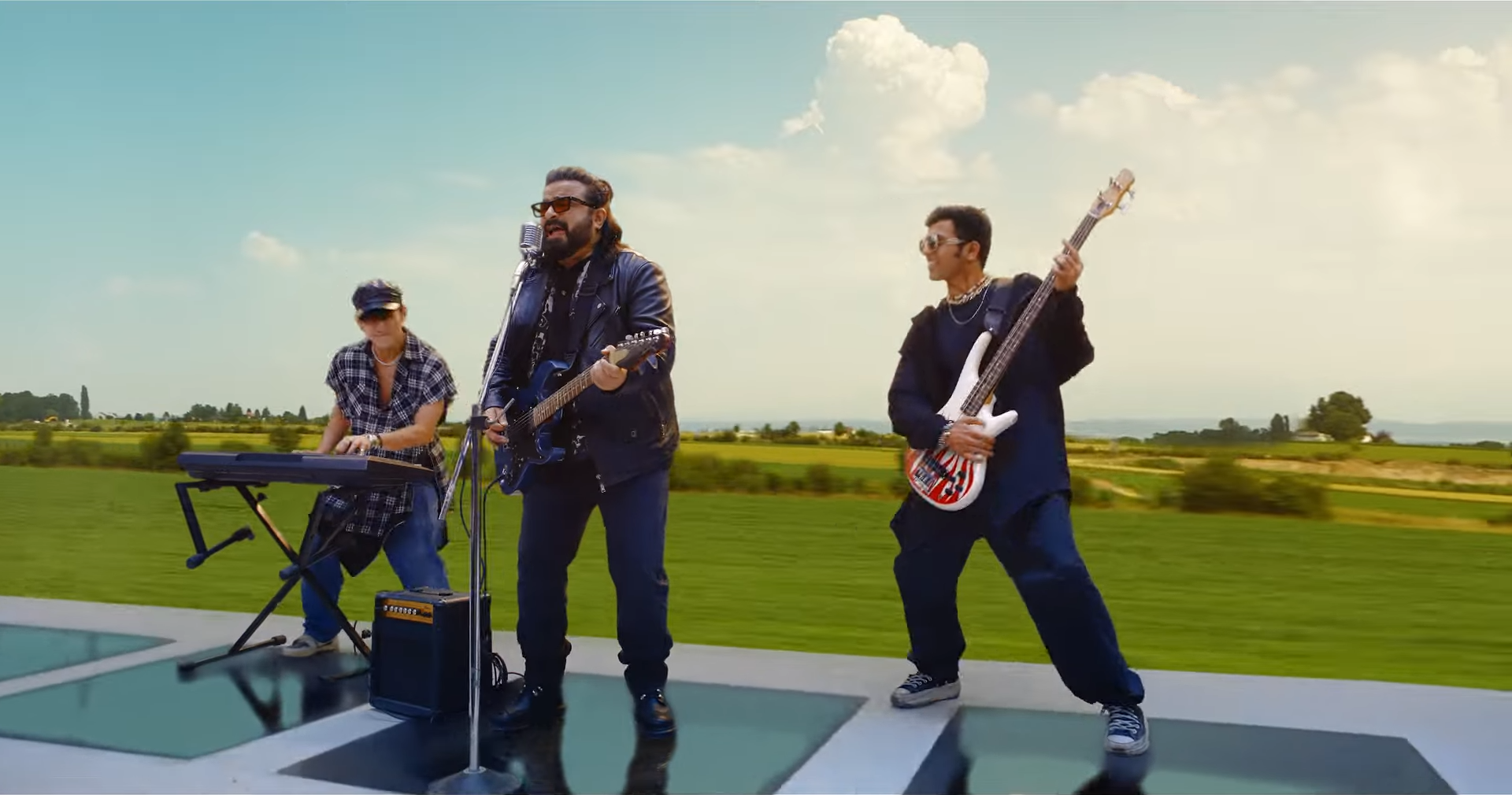 This high-on-energy music video shows Ranveer Singh in a train called the 'One Day Xpress'. Like every other thing the actor does, we cannot imagine anyone else doing what he does here. The 2023 anthem is not just about the energy, but also about the celebration, which the song and video are literally about.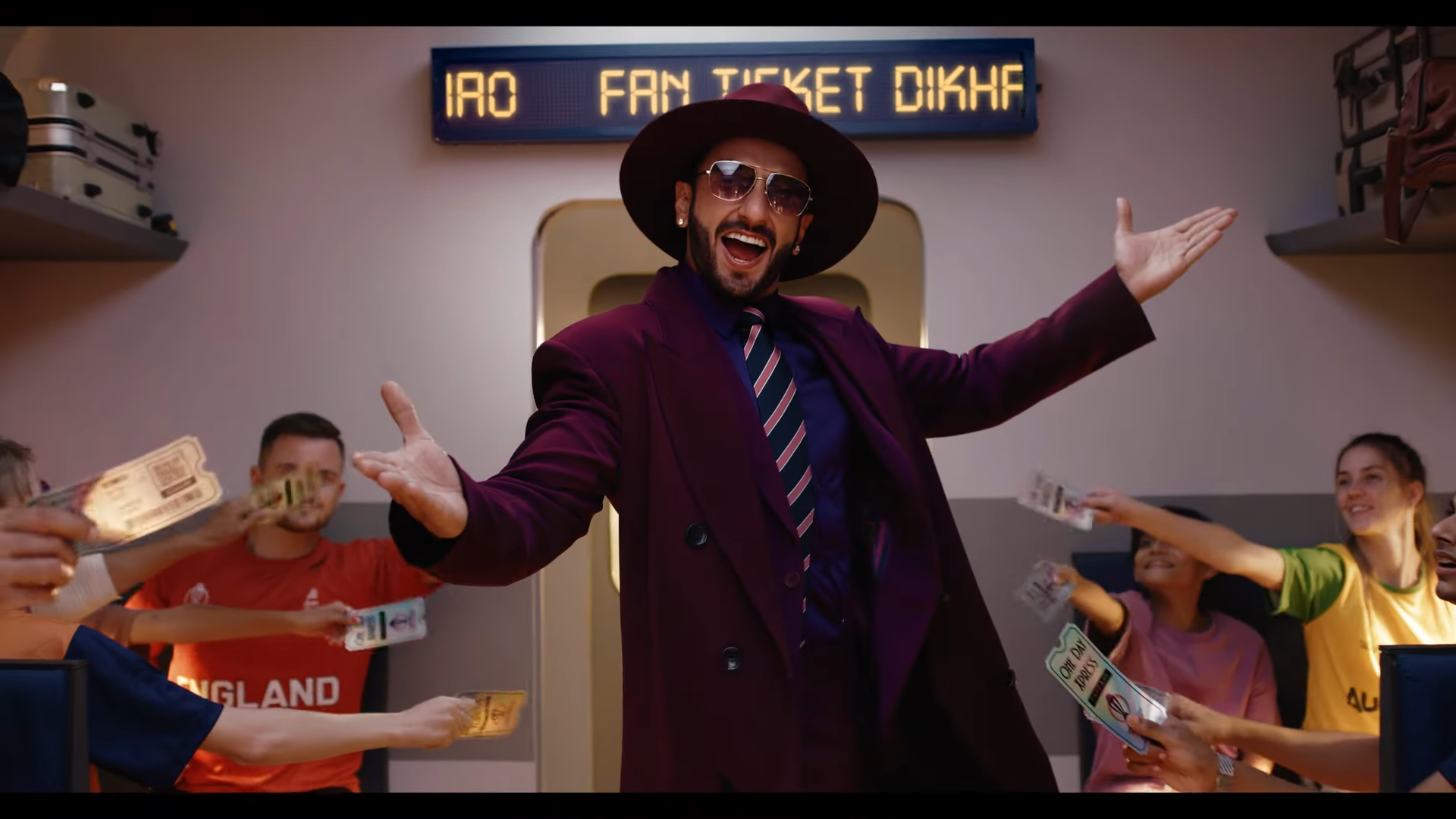 Ranveer Singh dances, raps, acts and more with other talented content creators and artists, like Viraj Ghelani, Flying Beast and Be YouNick, among others. We also see animated elements, because, why not?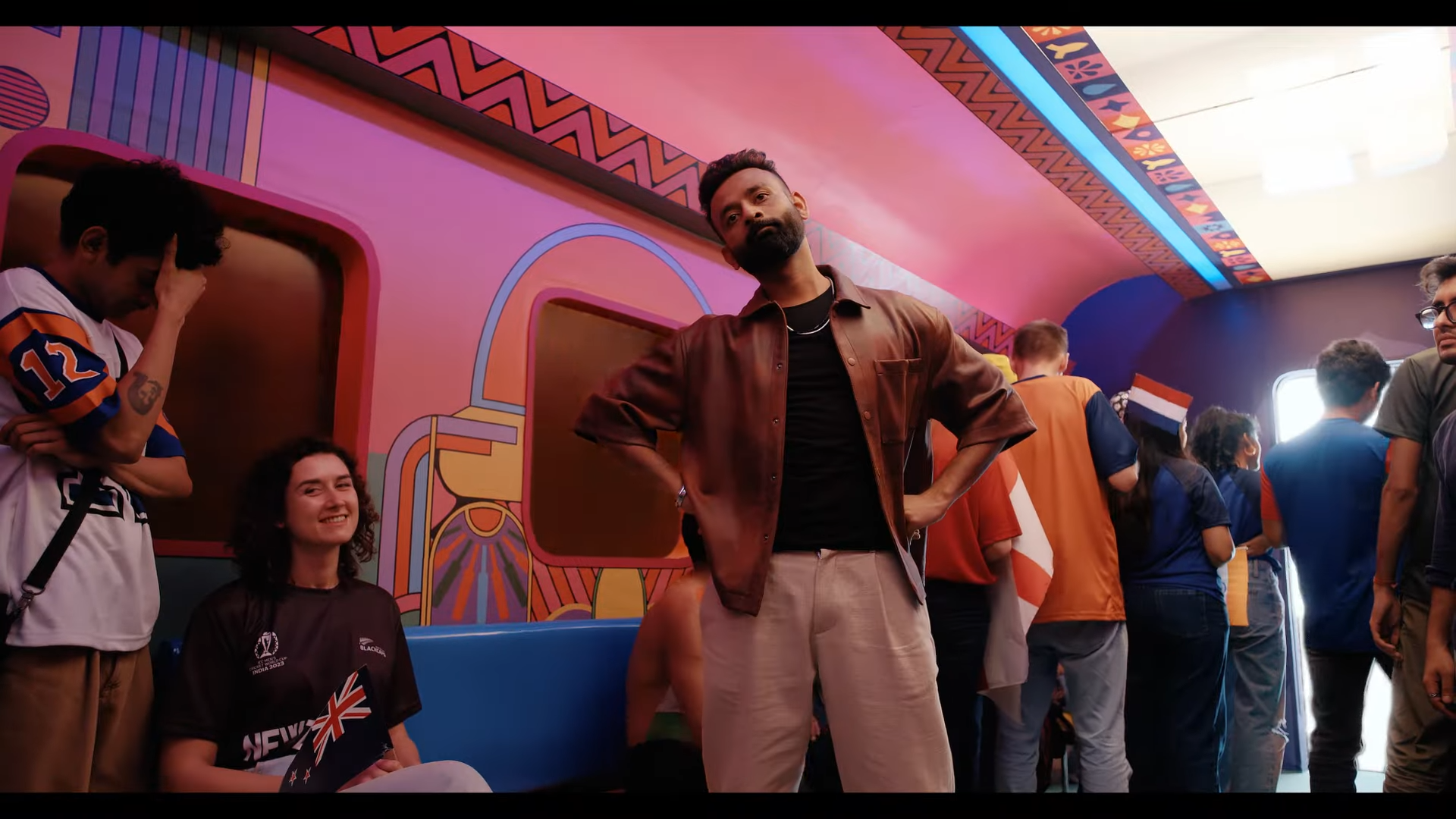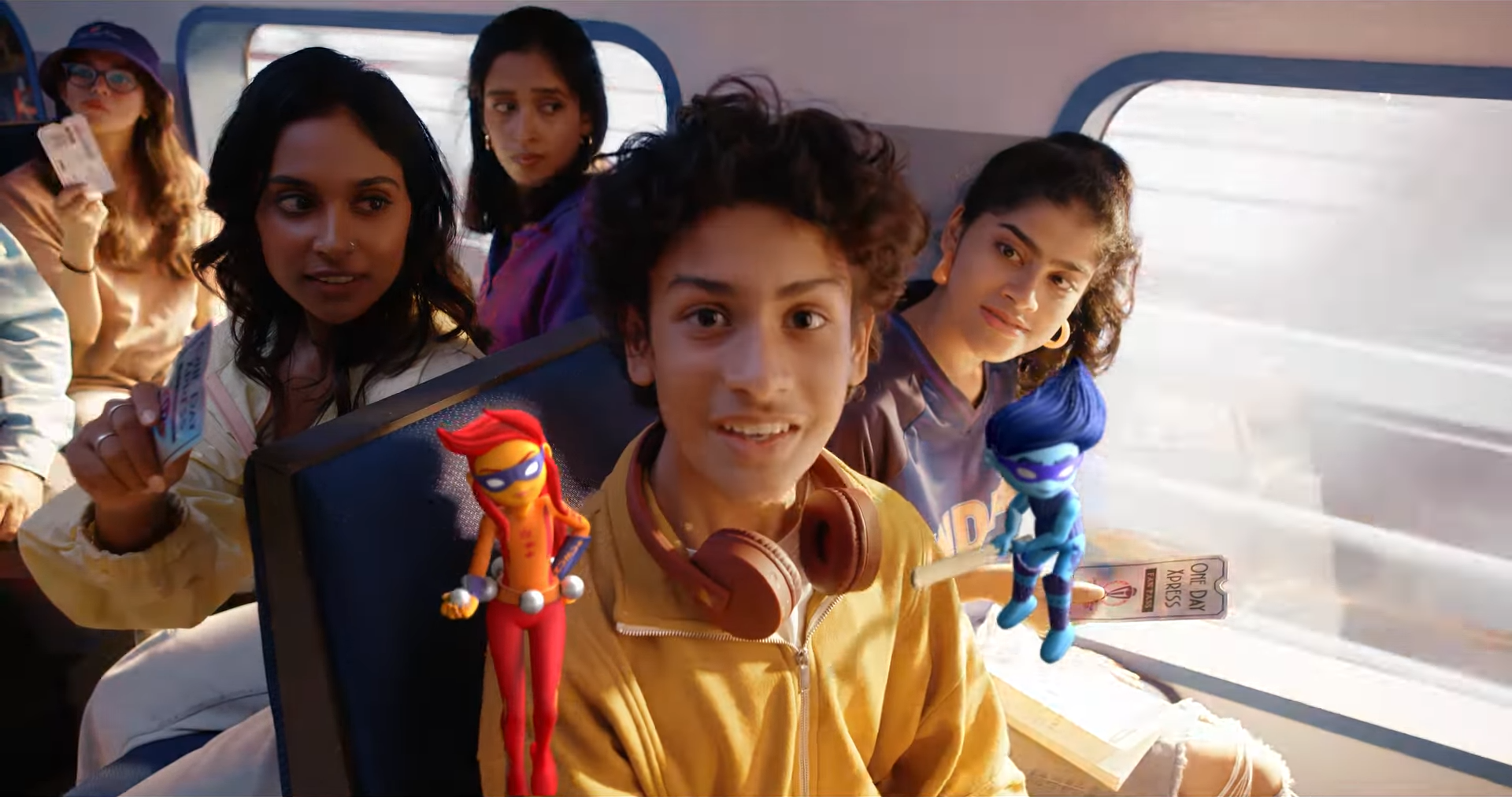 Of course, the internet has opinions.
Watch the video here:
A lot of opinions.
All images are screenshots from the video on YouTube.