"Being a football fan isn't about being there from the beginning, it's about being there till the end…"
Only a true football fan knows what it is like to be a true fan. You support your team, through thick and thin. Even if it's -10 degrees, you show up with banners. Even if they are down by 10 goals, you stay there. You start every season with the hope that this time, it will be your season. For you, the season is always divided in two parts – football season and the wait for football season.
Most of the football fans in India support teams like Manchester United, Real Madrid, Arsenal and Barcelona. 
Yes, we support I-League and ISL teams too but if I honestly ask you, how far would you go to support your team? How far will you travel to see them on the pitch?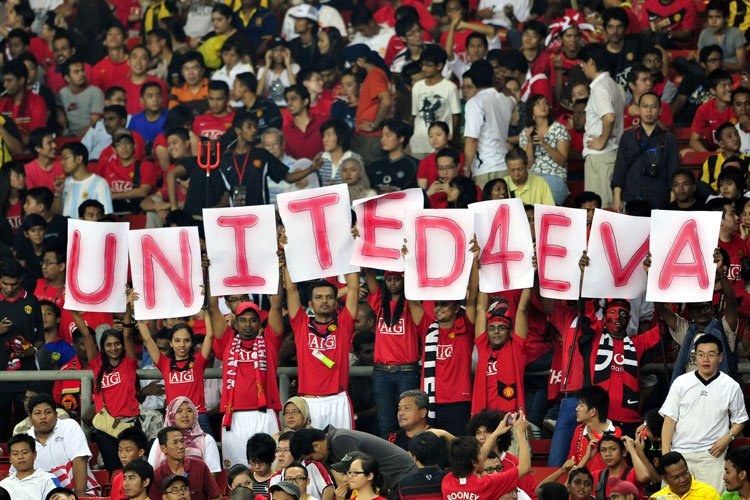 It takes dedication of a different kind, something that not all of us can understand. But this guy surely does.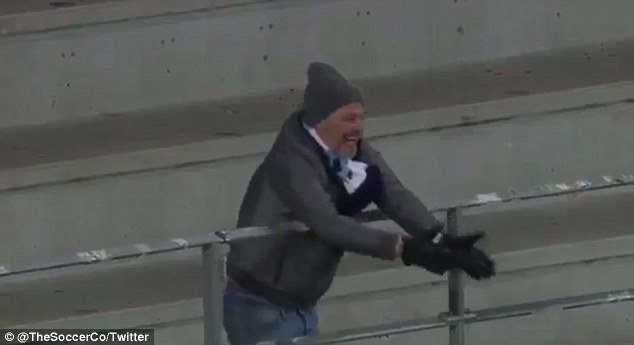 He made a 1000 km round trip to watch his team Gefle take on Kalmar in the Swedish Allsvenskan (the top flight of Swedish football league). 
The trip was totally worth it because his team gifted him with an 87th minute goal to secure a 1-0 win. But he had no idea that something even more special was in the offing.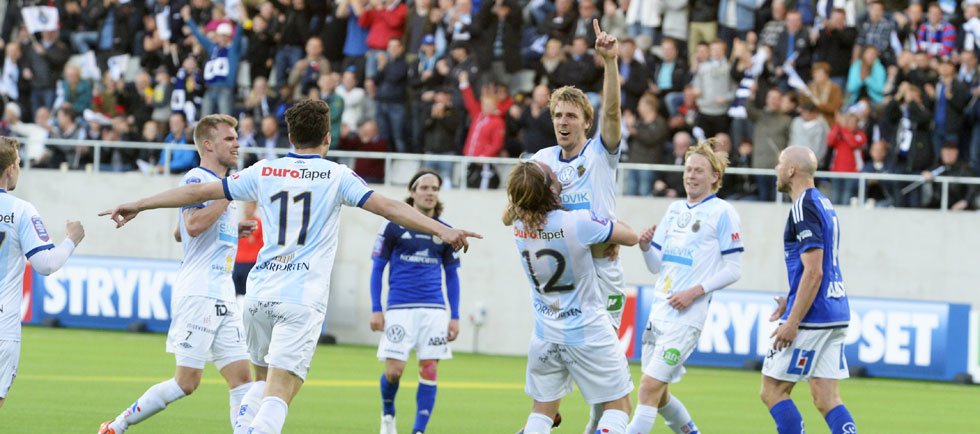 After winning the game, Gefle, who have been struggling in the league, made sure they showed their gratitude and appreciation for the fan's effort and loyalty. 
So they went over to him and celebrated the win.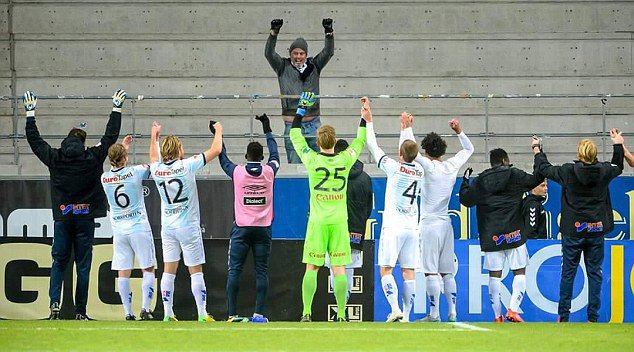 Here's a video of the beautiful moment: