Cricket. A sport everywhere else in the world, but a religion in India. A lot of people play it, a lot more watch it, but every single Indian talks about it. Irrespective of whether they know anything or not, when it comes to commenting on cricket, every single Indian has an opinion.
Here are 10 things you often hear Indians say while watching cricket:
1. When things are good, we love our players. Especially our captain!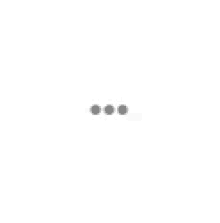 2. But we lose faith in our team just as quickly.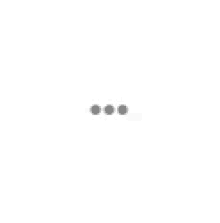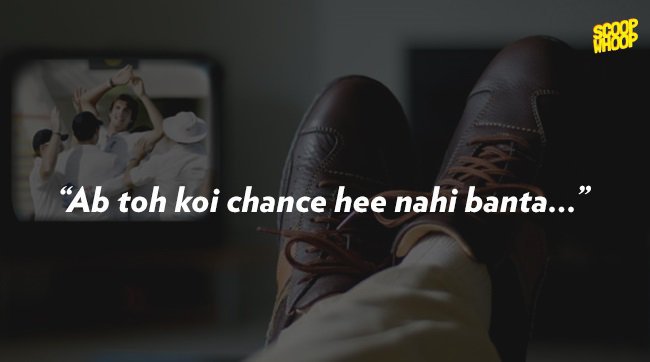 3. If only we had faith in our players all the time.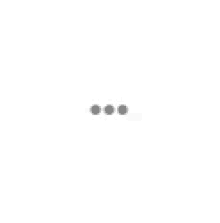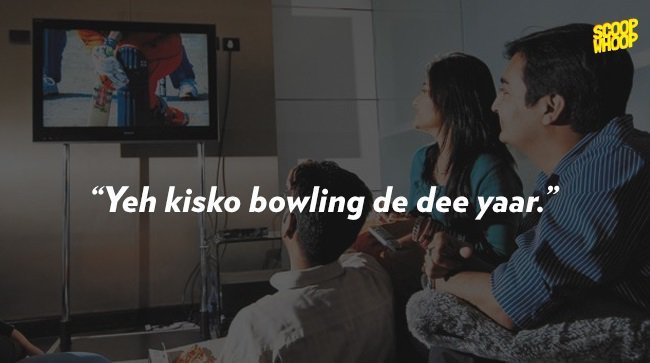 4. Of course, we're all better than international cricketers.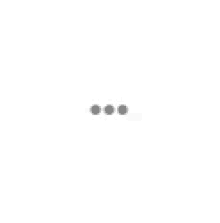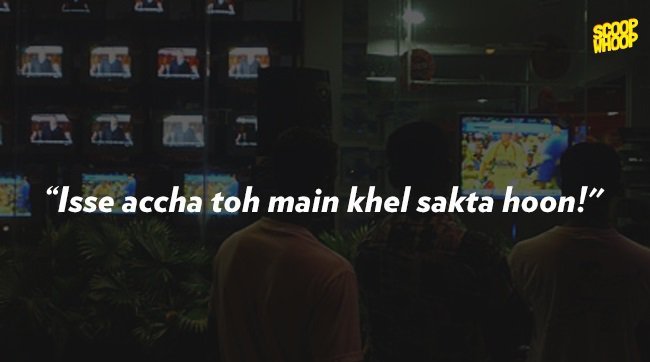 5. Indian fans are the eternal optimists. We talk like we never give up!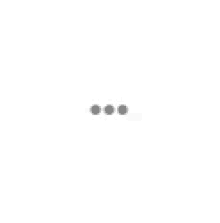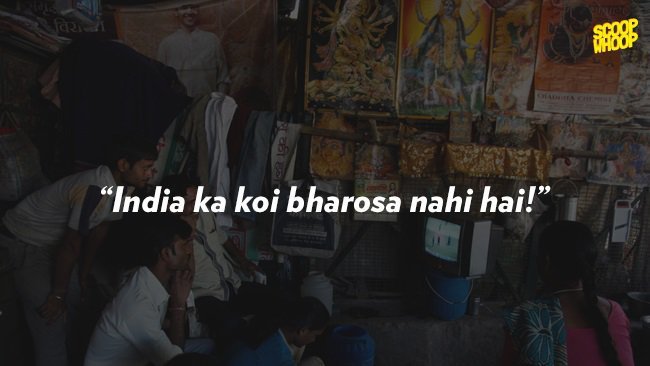 6. We always know what the need of the hour is. Cue for a very obvious statement.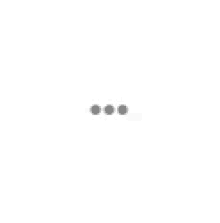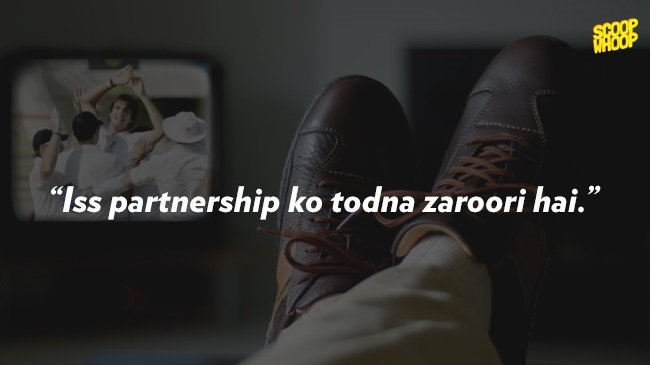 7. This sentence will creep into every cricket conversation sooner or later.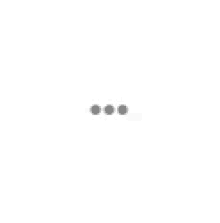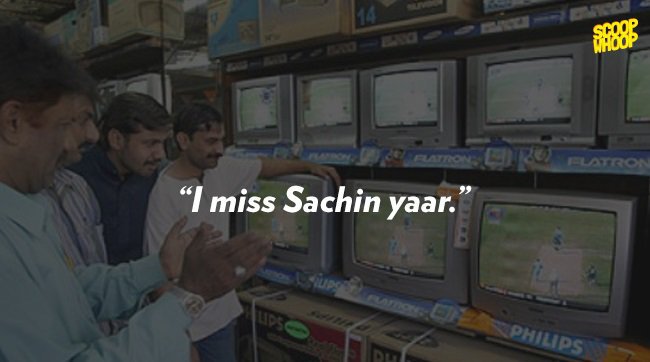 8. Lose in England or Australia but that's no big deal. After all, we're kings of our own backyard!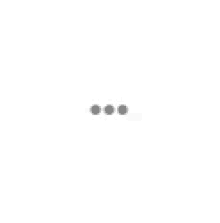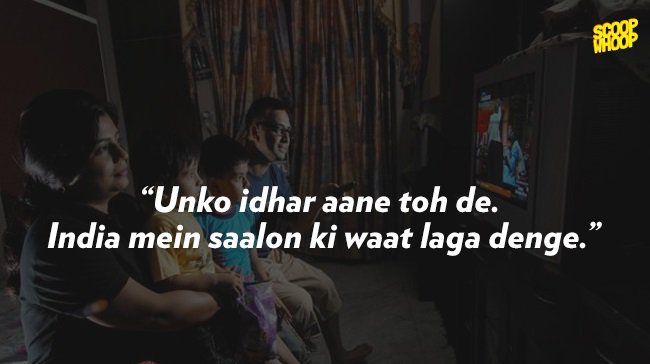 9. Ricky Ponting, Hashim Amla and Alastair Cook can try all they want. Cricket ka baap ek hi hai!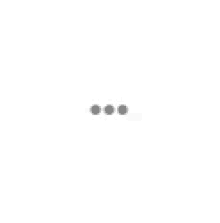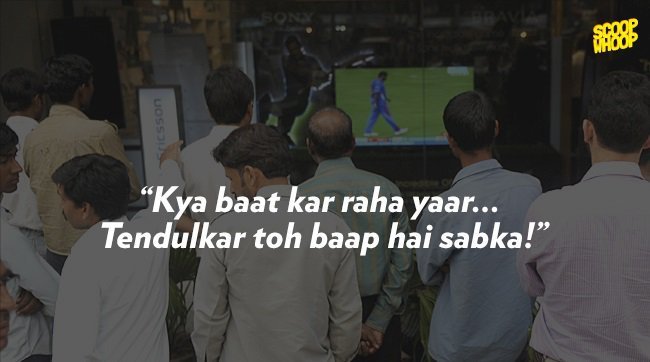 10. The one question we'll never know the answer to.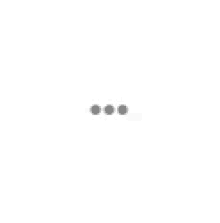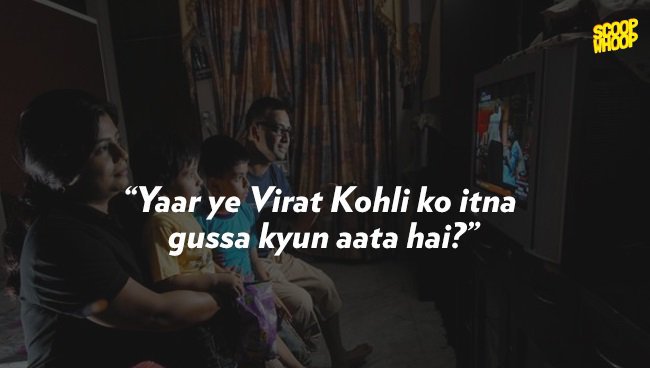 Long story short, every Indian living room is flooded with opinion when India is playing a cricket match.
But why limit it to your living room. Let the team hear your Pepsi #PepTalk. Tweet your #PepTalk and you could attend the coin toss at the ICC Cricket World Cup 2015 in Australia .
Get more info on the Pepsi Facebook and Twitter pages.