Roger Federer slammed comments that he had engaged in "legal cheating" by taking a medical timeout at a crucial stage of his Australian Open victory over Rafael Nadal on Sunday
Federer went off for treatment just before the deciding fifth set, after Nadal had levelled the match at two sets all, and returned to win 6-4, 3-6, 6-1, 3-6, 6-3.
Australia's former Wimbledon champion Pat Cash criticised Federer, who also had a timeout before the fifth set of his semi-final with Stan Wawrinka.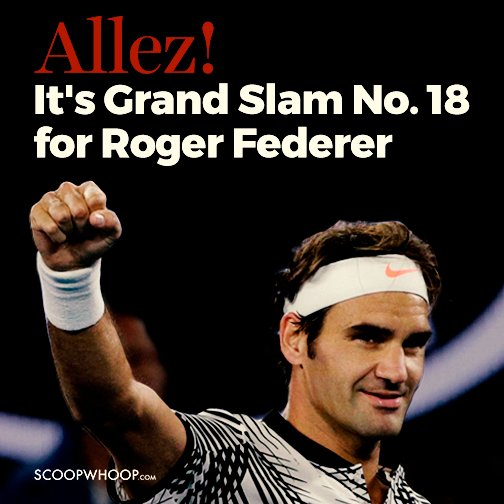 "You can't just stop a marathon if you're tired… I can't stress how bad this has been supervised or looked at by the medical team here in the whole tour," Cash said on BBC radio.
"It's wrong, wrong and wrong. It's cheating and it's being allowed. It's legal cheating, but it's still not right."
But Federer defended his right to receive treatment, saying he had been feeling pain in his upper right thigh for much of the tournament.
"I also think we shouldn't be using these rules or abusing the system. I think I've led the way for 20 years," he said.
"So I think to be critical there is exaggerating. I'm the last guy to call a medical timeout. So I don't know what he's (Cash) talking about."
Federer said his leg had been hurting since his second-round match with Noah Rubin, and the pain spread during his match with Wawrinka.
"After he (Wawrinka) took a medical timeout, I thought I could also take one for a change and see if actually something like a massage during the match is actually going to help me," he said.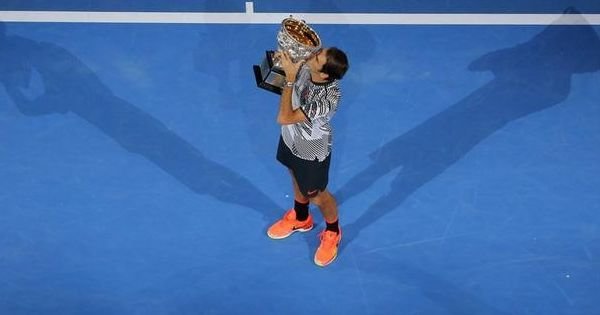 "It did a little bit potentially. I'm not sure. And then today I felt my quad midway through the second set, and the groin started to hurt midway through the third set."
Federer finished the match strongly, fighting back from a break down to break Nadal twice and pull off a record-extending 18th major win.
The 35-year-old becomes the oldest Grand Slam winner in 45 years, in what was a surprise victory on his return from six months out with a knee injury.
"We're going to be partying like rock stars tonight, I can tell you that," he said.