'MS Dhoni – The Untold Story' is releasing on 30 September, and the man has spoken on the biopic himself – from issues of being slightly worried about the idea in the first place, to his transformation from small town boy to India's captain and most importantly, the feeling of being treated "like a murderer or terrorist or something" after the performance at World Cup 2007.
At that point of time, when we landed, we had to get out in a police van. I was sitting next to Viru [Virender Sehwag] paaji. It was evening or night time. We were travelling at a decent speed – 60 or 70 kmph – and that's quite a bit for India, that too on the narrow roads. And, you know, media cars around us with their cameras and the big lights on top, it felt as if we had committed a big crime, maybe like a murderer or terrorist or something. We were actually chased by them.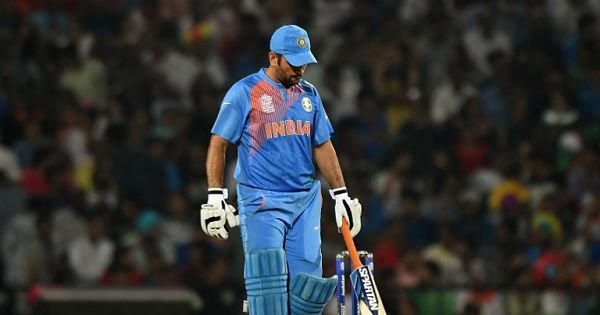 Dhoni also added how this impacted his life and why it was wrong to think that cricketers didn't show enough emotion after that loss:
That actually had a big impact on me and I channelised the aggression to become a better cricketer and a better human being. At times, people feel that we are not emotional enough about it, but I always felt, as sports persons, you have to be strong enough to go through everything and it has to be within yourself. It is not about coming for a press conference and crying about stuff, or crying in the field about what has happened.
On the film itself, Dhoni said that he wanted the biopic on him to show his journey, the inherent struggles in "decision making processes" rather than "glorify him".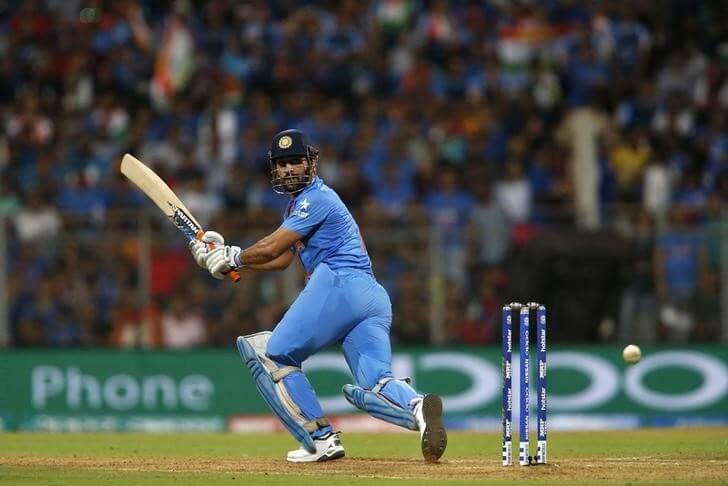 He said the first time he saw the movie, an unedited version, he relived his past again as memories of his childhood, where he lived and how he played flooded his mind.
All those things that had happened became fresh in my memory — from where I lived, how my school was, where we played. I went blank. It was nice to be in the past for a moment and you get a view of what others think about me. I have never talked to my parents about cricket and it was nice to get a glimpse of what they really thought about me.
Dhoni also admitted that his captaincy is more about gut feeling as it comes from the experiences of his life.
"Gut feeling is all about the experiences that you have had in your life. It is about being in difficult scenarios, knowing what worked, what did not work and then taking a decision."
With inputs from PTI