With Avengers and Game of Thrones ending, this summer was going to be intense and we were prepared for it. But no one prepared us for this insane week of football, which keeps getting better with every match. 
It's Thursday today and this is what has happened in football in the past 3 days:
Monday: Vincent Kompany stuns everyone (including his teammates) with a late 30-yard screamer to take Man City a step closer to their second consecutive EPL title.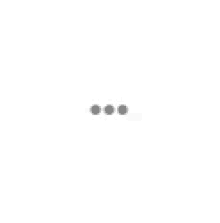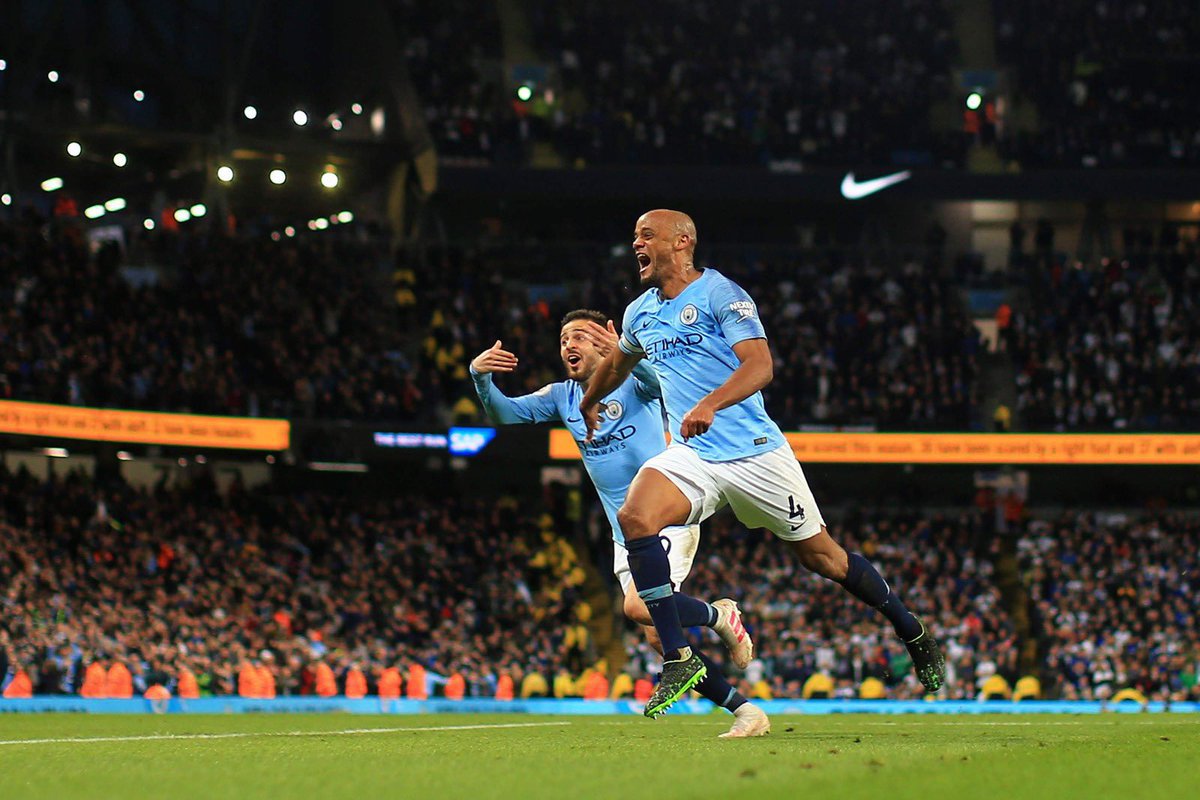 Tuesday: Liverpool overcome a 3-0 deficit to beat Barcelona, qualifying for the Champions League final in the most glorious way possible.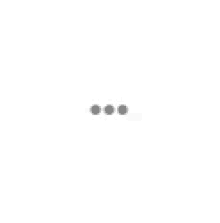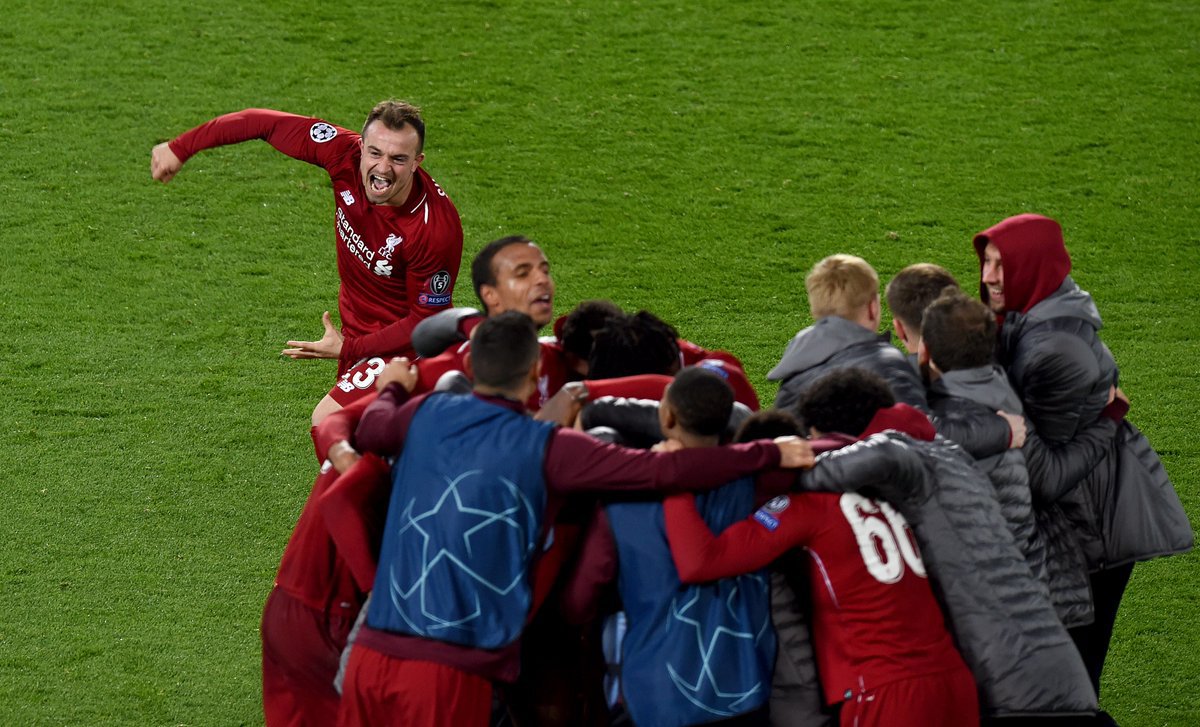 Wednesday: Tottenham also overcome a 3-0 deficit to score three goals in 40 minutes against Ajax. They also qualify for the Champions League final.
Crazy, right? Now, talking about the last night's match, Tottenham pulled off a stunning 3-2 victory and ended Ajax's fairytale run - thanks to an insane hattrick from Lucas Moura. 
Some are calling it 'The Moura Magic'. We see why. 
With this, they also set up a final clash against Liverpool and ugh, can June come sooner please?
Tottenham fans (or not) were reeling with emotions after the match and here are some of the best reactions:
Now, while we are on the topic, let us not forget that Ajax was a team of youngsters and coming this far against the best of the game is a big accomlishment in itself. 
What a match it was; but there is more coming this week with two important Europa League games lined up today itself. 
Sorry but I am coming in late this entire week, boss; haven't been getting much sleep lately.