Umpires arguably have the hardest job in the game. And what's worse is that no one's on their side. But even their staunchest backers will admit that umpiring standards in this World Cup have been well short of the mark. Even today, the umpires have already given 3 wrong decisions. While 2 of them were overturned by DRS, Ross Taylor found himself out of a review.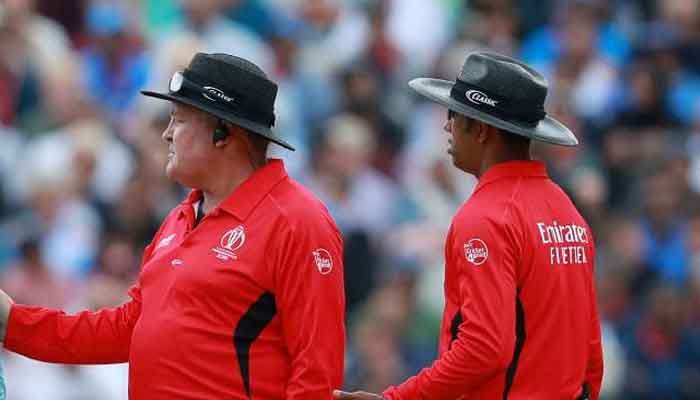 And Twitter has been quite vocal about this!
Hopefully, we don't get any more howlers for the days. This is a World Cup final for God's sake!