India's last World Cup game against Australia saw Sachin Tendulkar joining Virender Sehwag in the Hindi commentary box. Now, this was a pleasant surprise and everyone was happy to see the legend.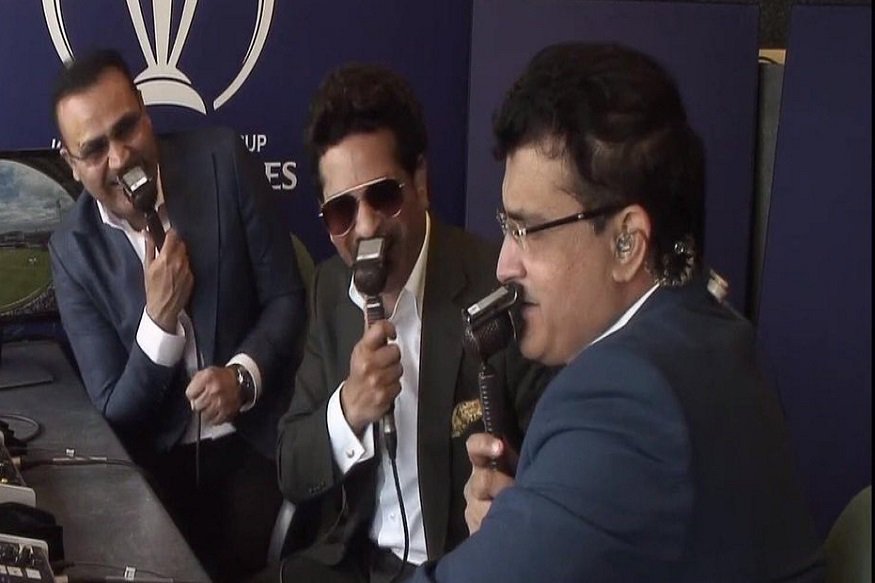 People almost started celebrating on social media sites. 
But there are people who have complained that the former Indian openers kept talking about themselves instead of focussing on the match. Let's just say, Twitter has got it all figured out. 
Sachin, you're the God of cricket. And we'll always love you for that. But for the sake of the game, just please talk about it.