It is called the Beautiful Game. But there are always fans or rather idiots who choose to mar the beauty of football by some pathetic antics. The same happened on 23rd November during an ISL match when North East United FC (NEUFC) travelled to Chennai to play against Chennaiyin FC.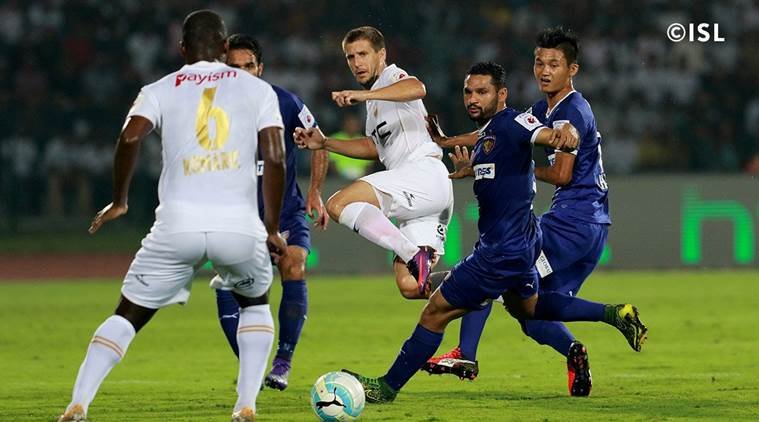 Some fans decided to heckle the away fans and also harassed women supporters of the North Eastern club. A video shot by someone in the stadium had also gone viral.
Two men, Karthik Kumar (20) and Tamil Selvan (18), who were involved in the incident have been arrested by the Tamil Nadu police and booked under the Tamil Nadu Prevention of Harassment of Women Act.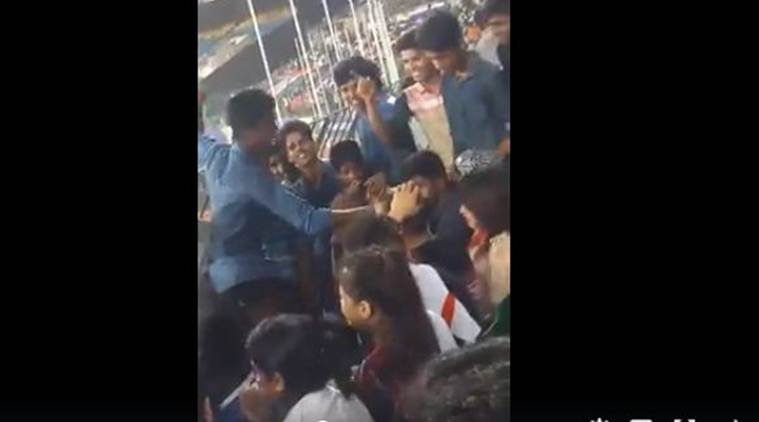 Karthik is an engineering student while Selvan sells mineral water cans. They are both in judicial custody after being presented before a judge. 
The club too condemned the actions of their fans, while the owner of NEUFC, actor John Abraham, also sent a message in support of the fans who were harassed.
Racism and harassment have no space in football and it is wonderful to know that the TN police took swift action to make sure such incidents in the future are prevented as much as possible.