8 Olympic Gold medals. 11-time World Champion. World records in the 100m, 200m and 4x100m relay. Usain Bolt needs absolutely no introduction.
Ever since he set the world on fire at the 2008 Olympics in Beijing, the Jamaican fondly appropriately referred to as Lightening Bolt is the reason people have suddenly developed an interest in athletics. And now, the 30-year-old is all set to call time on his illustrious career.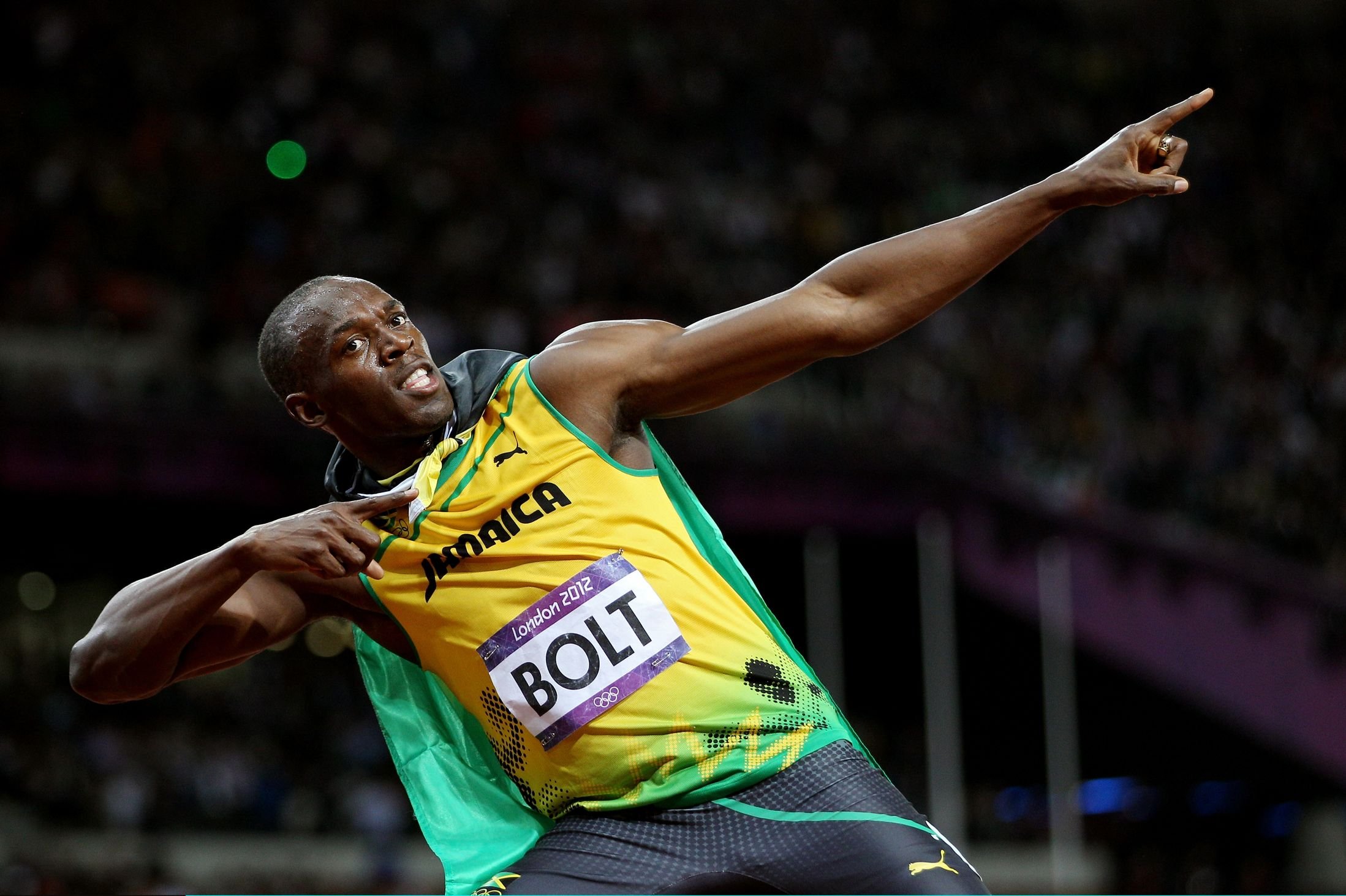 He will participate in the 100m event on Saturday night (2:30 AM IST on Sunday) at the 2017 Athletics World Championships in London. This will be his last-ever 100m sprint and his second-last race of any variety. 
He will also be participating in the 4x100m relay event next Saturday, August 12. That will be the last time anyone will get to see the legendary Bolt live in action.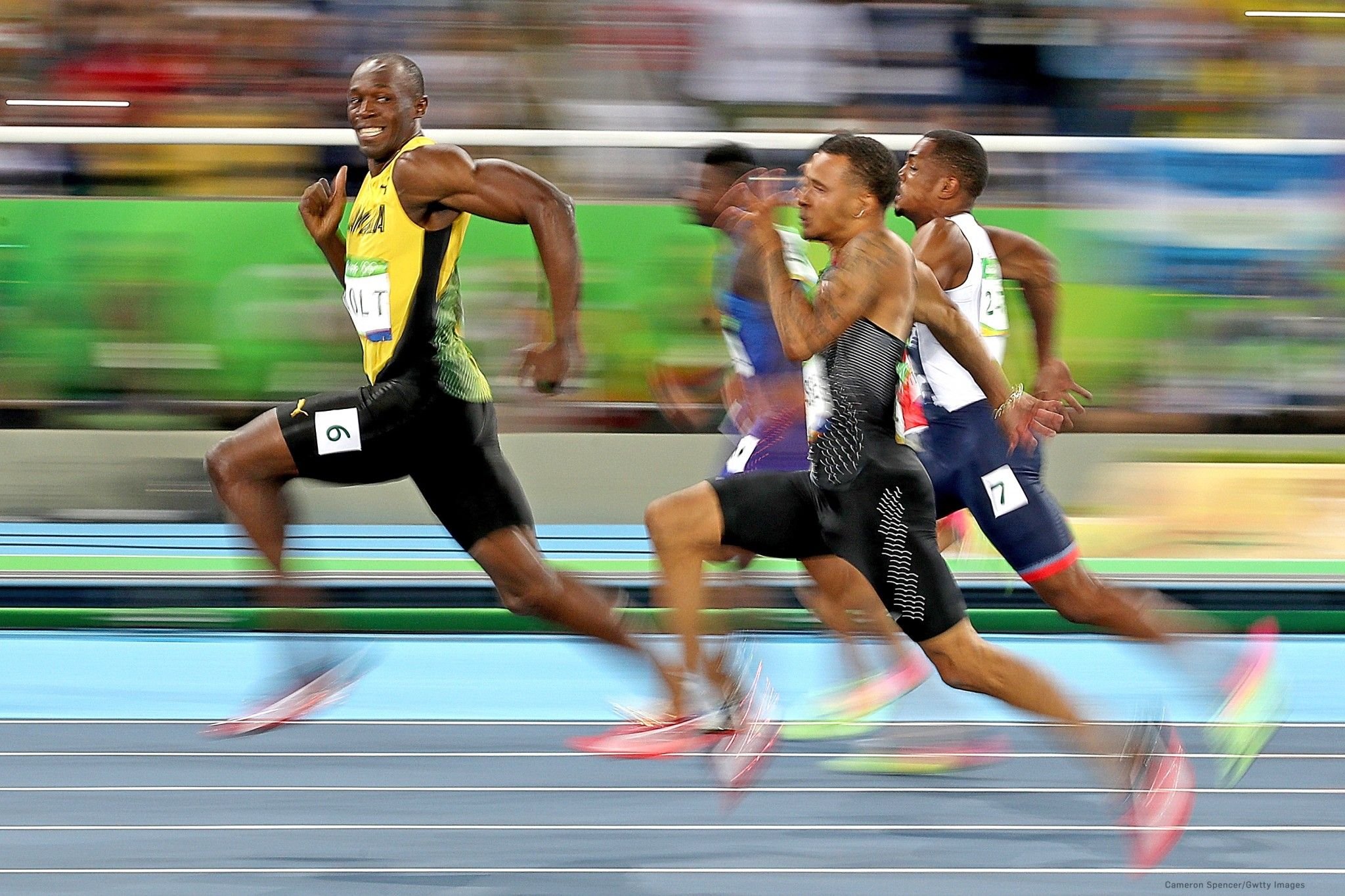 Bolt had announced his decision to retire in February this year. Earlier, he had said he would retire after the 2016 Olympics in Rio, but then he decided to continue for one more year.
Apart from redefining the very concept of pace, Bolt was also an absolute showman and ran for the crowds as much as he did for the medals. 
Athletics will not be the same without him!