Sports Minister Vijay Goel today refused to comment on the possibility of Supreme Court initiating contempt proceedings against BCCI President Anurag Thakur, saying that his ministry has nothing to do with the matter.
"My ministry has nothing to do with the case at the Supreme Court relating to the BCCI and Lodha Committee. It is a matter between the BCCI and the Supreme Court. I have nothing to say on that," Goel said at the sidelines of an event to train sportspersons on digital banking and use of mobile banking as a means of cashless transaction.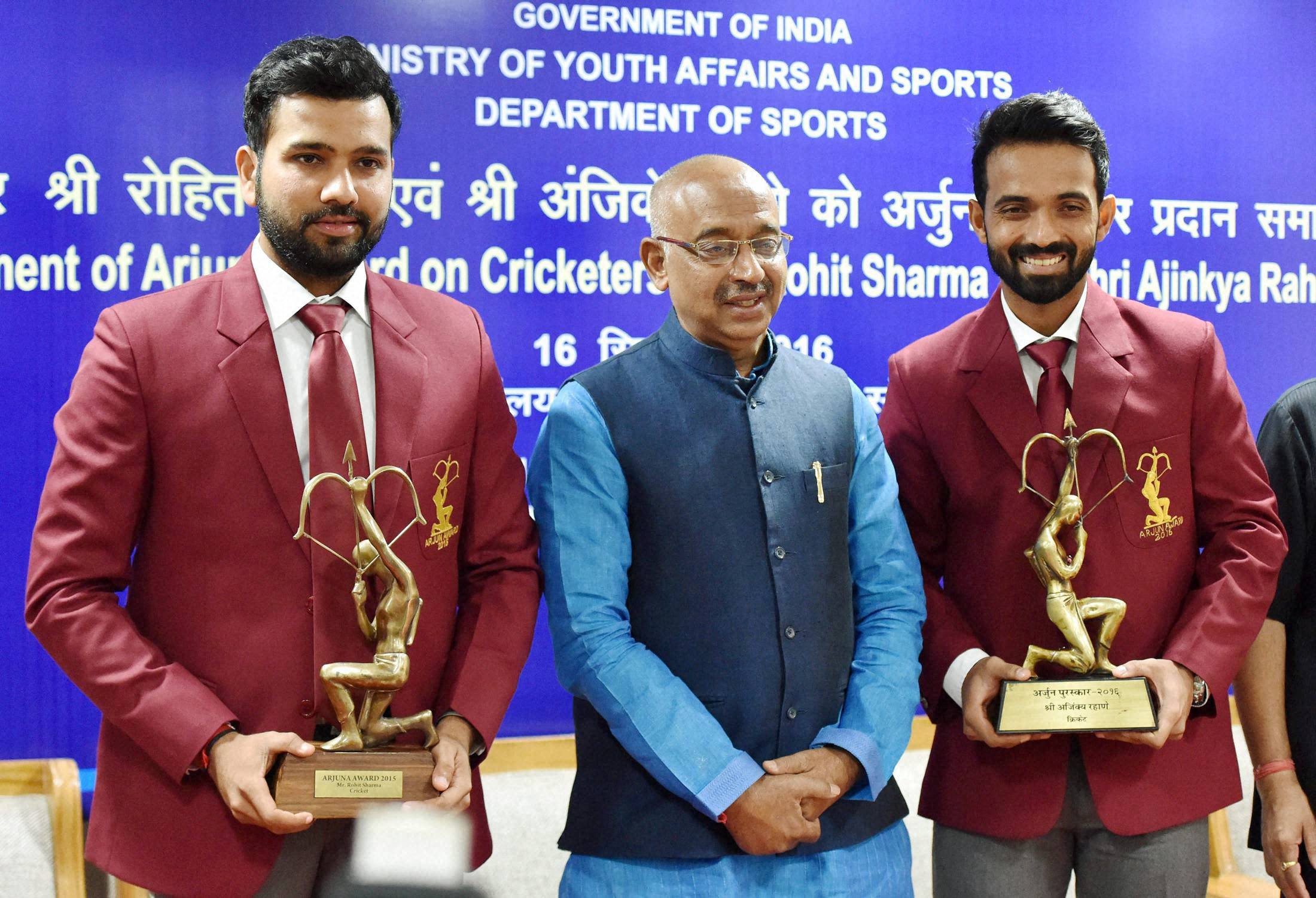 Goel was asked about his views in the wake of the Supreme Court holding both Thakur, also a BJP Member of Parliament, and BCCI Secretary Ajay Shirke "prima facie" liable for contempt and perjury for not implementing Lodha Committee recommendations pertaining to reforms in cricket administration.
"We have formulated a Code of Conduct by all the sports federations and many of them have been following it. The sports ministry expects all the sports federations to follow this Code," he said without elaborating, when asked further on the SC coming down hard on Thakur today.
Cricketers Unmukt Chand, Parvinder Awana, Deepak Hooda, Pawan Negi and wrestler Sandeep Tomar were among the sportspersons who turned up for the event.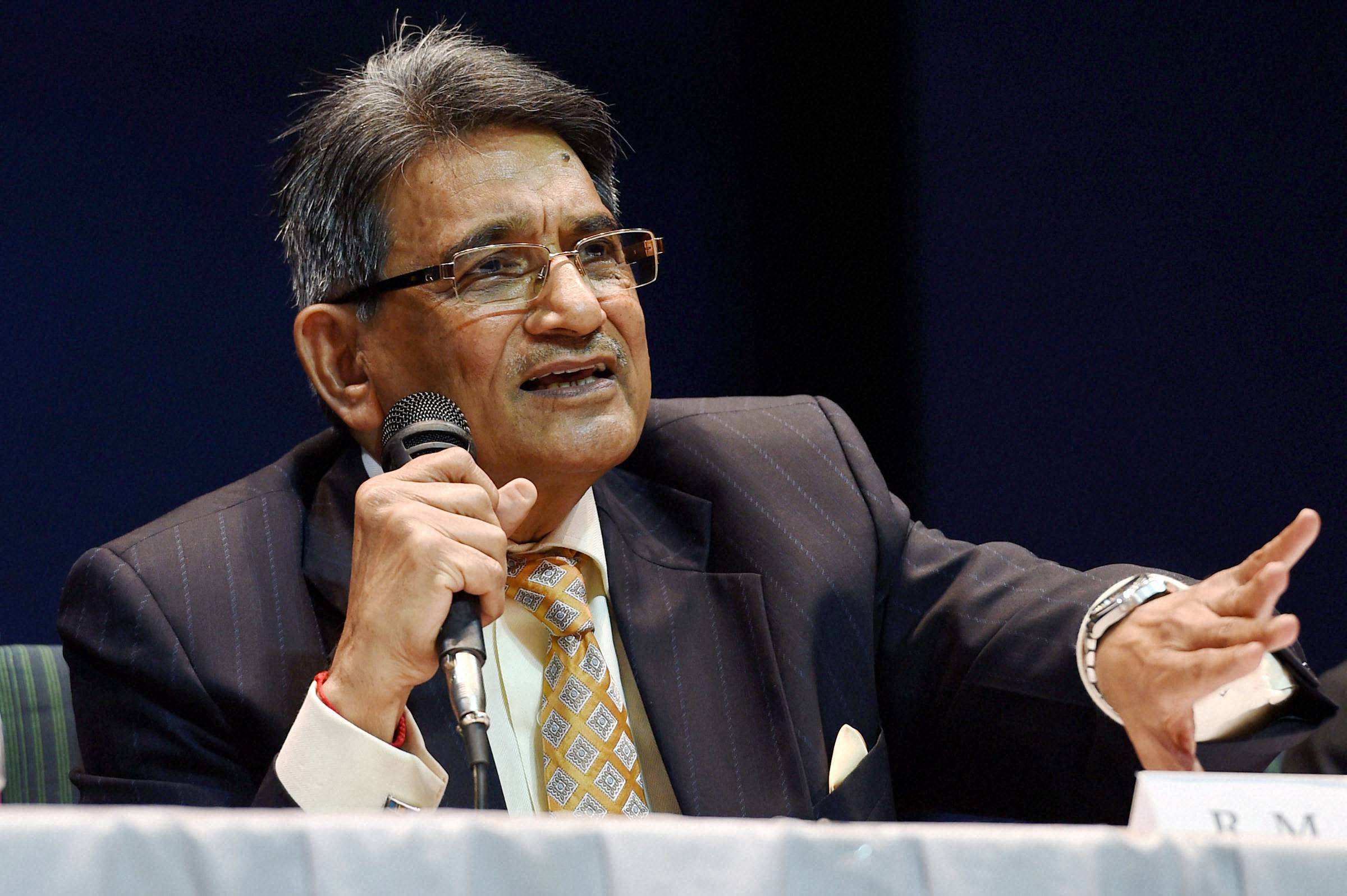 Speaking on the occasion, Goel said Prime Minster Narendra Modi has utmost faith in the youth of the country and hoped that they will contribute towards promoting a 'Digital Economy'.
He expressed hope that sportspersons will spread the message of benefits of 'Digital Economy'.
"This is a small contribution from Ministry of Youth Affairs and Sports to create awareness about the benefits of Digital Banking. The steps being taken by the Government towards less cash in transactions will take the nation to towering heights," he said.
Feature image source: PTI