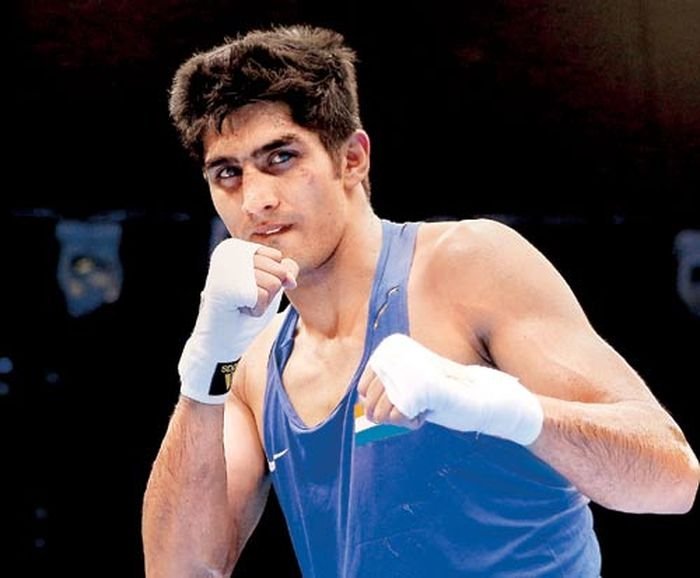 Close combat sports are really engaging. Right from the official confirmation of the fight, to the weigh-ins and stare-offs to the actual fight, it's pure adrenaline all along. And now the Indian diaspora is set to feel the heat with India's poster boy of boxing taking on the first opponent of his pro-boxing career.
Vijender Singh's much-anticipated professional boxing debut will be against British pugilist Sonny Whiting in Manchester on October 10. To Vijender's relief, Whiting too is fairly new to the professional circuit. The Brit has fought three bouts so far in the middleweight division and sports a 2-1 win-loss record with one knockout victory.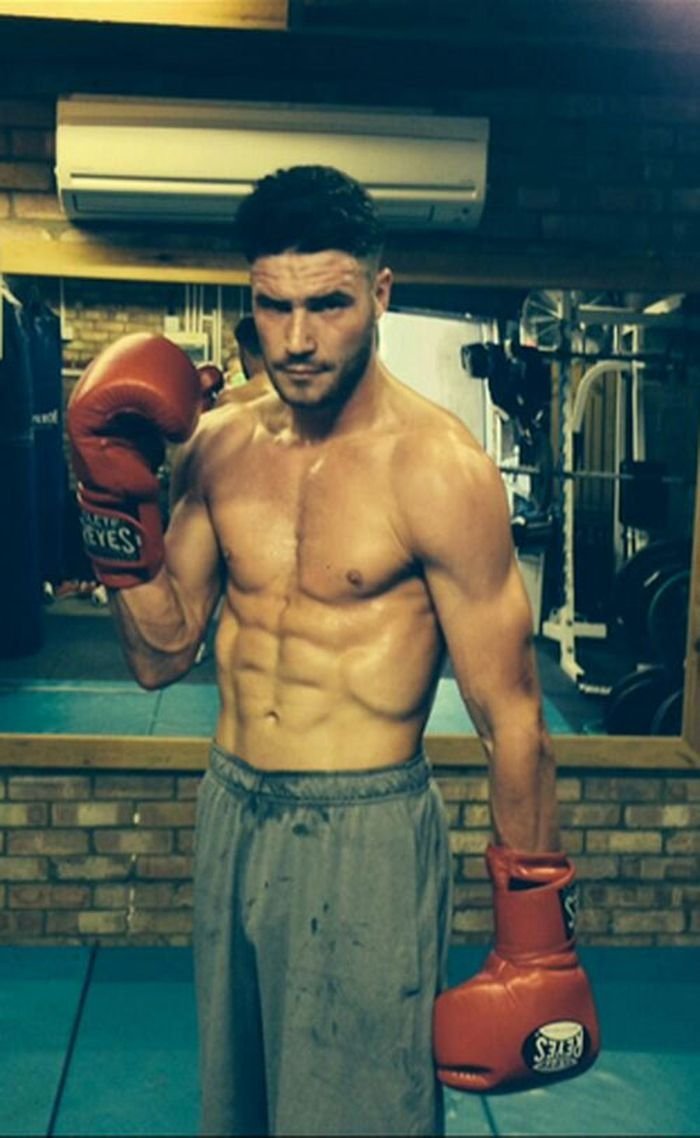 Keeping true to the ritual of pro fights, the war of words have also begun already:
"I hear that Singh is a massive superstar in India. I'll be looking to send a brutal message back to his home when I beat him," Whiting said in a statement.
However, not one to back down, the boxer from Haryana had a quick counter punch ready:
"Let him say what he wants, I don't like talking much. I prefer to talk through my punches in the ring. That's my style," said Vijender .
While Vijender under the training of his renowned coach Lee Beard has been feeling quite confident about the fight, he is not taking Whiting lightly. "I know that it will not be an easy first fight. He (Whiting) has already had three fights so he'll be prepared and I hear that he wants to defeat me in my first pro fight. He won't beat me, I'm so focused and determined on what I have to do," he said.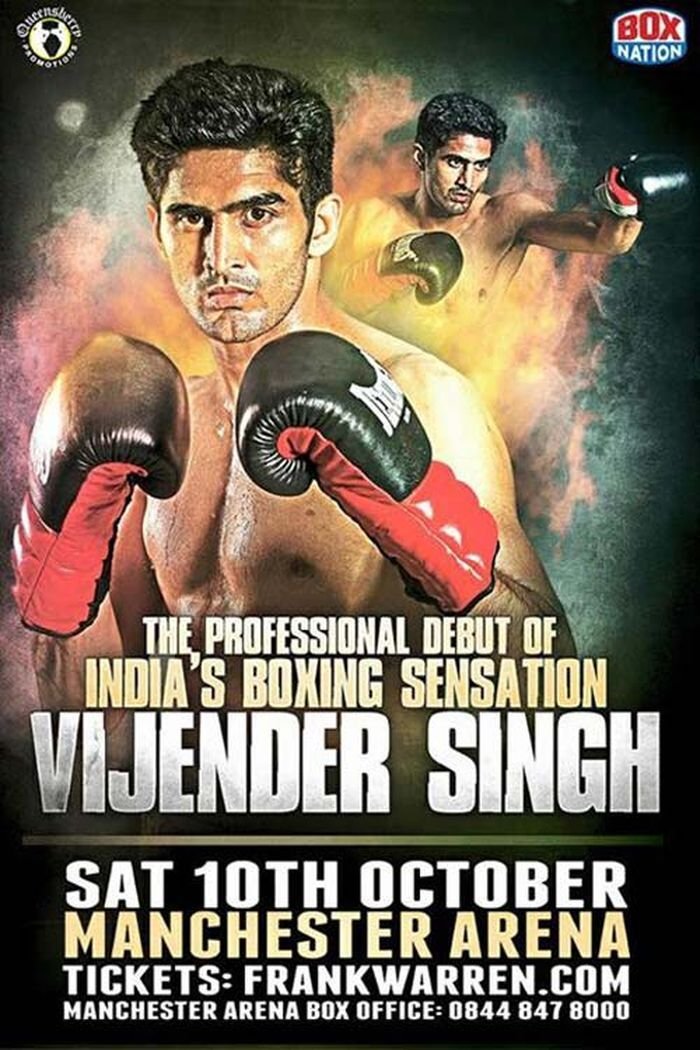 However, the 27-year-old Whiting leaves Vijender with a word of caution:
"The transformation from amateur to pro will be really hard for Vijender. I'll make sure I give him a good welcome"