When the best batsman in the world and a celebrated captain says that a particular series win is the biggest achievement of his life, you know it must be very, very special. 
Not that any one of us had doubts about the importance of India's series against Australia.
But we are comparing this with a World Cup win, something every cricketer craves to be a part of. In the post-match ceremony, Virat said winning the Border-Gavaskar Trophy is maybe even more special than that.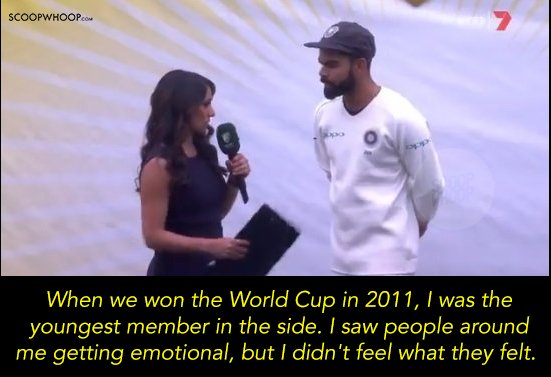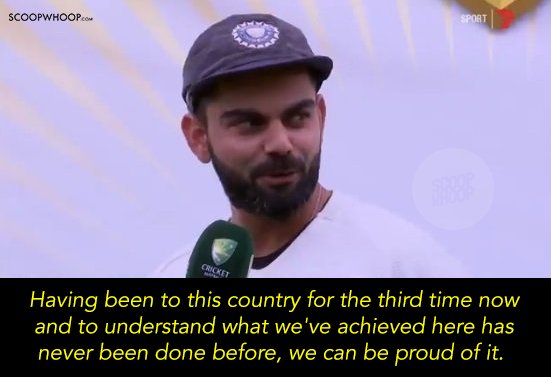 Standing in Australia, having done what no Asian captain has ever done before, Virat had only gratitude in his heart: For his team and everything it has done.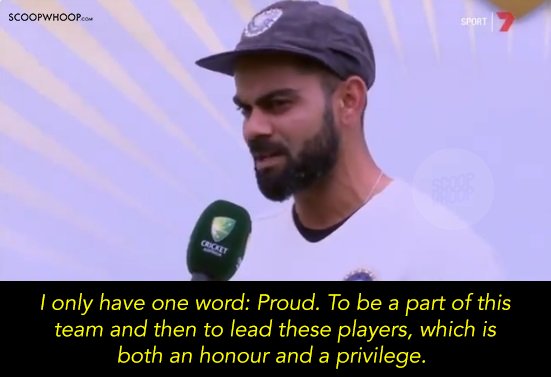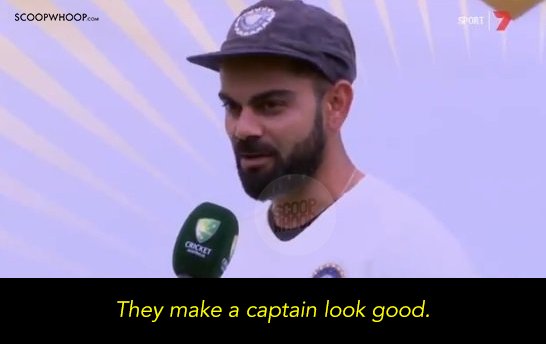 The best? The best.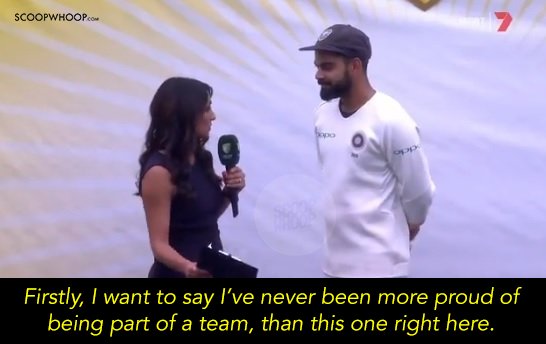 Australia was the country where he was first given the captaincy of the Indian cricket team. To think he'd come and win series Down Under was not something he anticipated.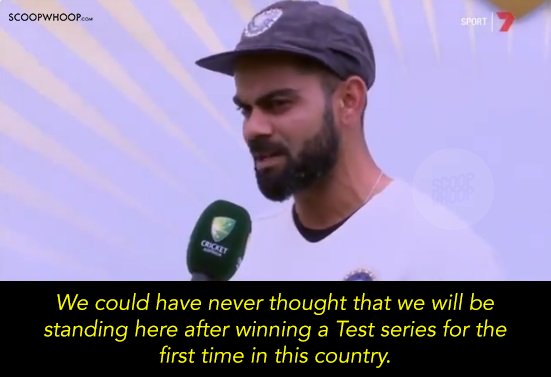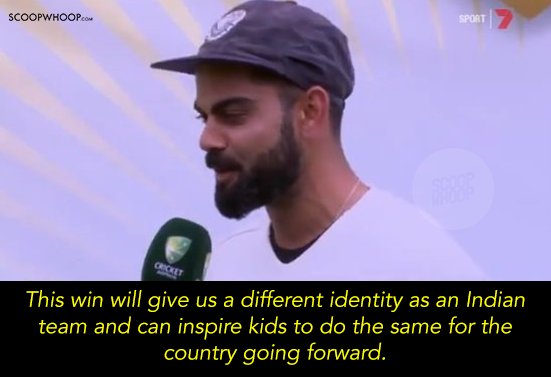 There was criticism, there was backlash but it's all about keeping your priorities in place.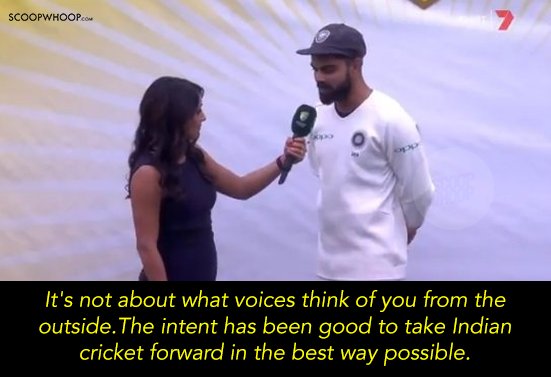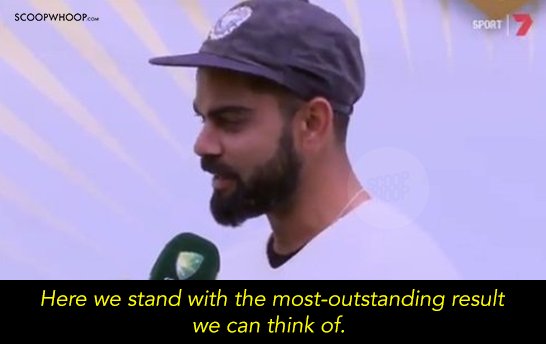 Lastly, how could he skip talking about the guy who is being called 'the only difference between the two teams'?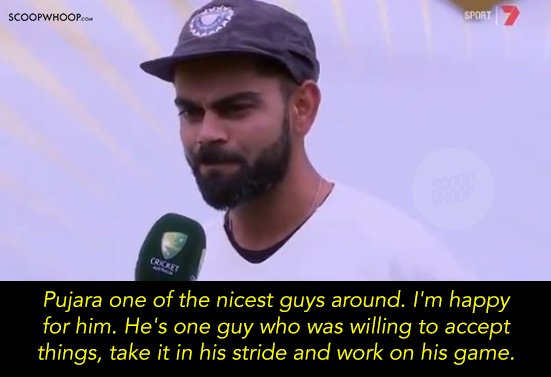 There were a lot of emotions attached to this series. We knew it was special from the first ball that was bowled in Adelaide. 
But no one would have thought it will end this way. The Privilege has been ours, Team India. The honour too!
You can listen to the complete interview here: