Indian cricket captain Virat Kohli is arguably one of the most famous sportspersons in the world. And these days we see him everywhere, from press conferences to TV interviews, he is everywhere.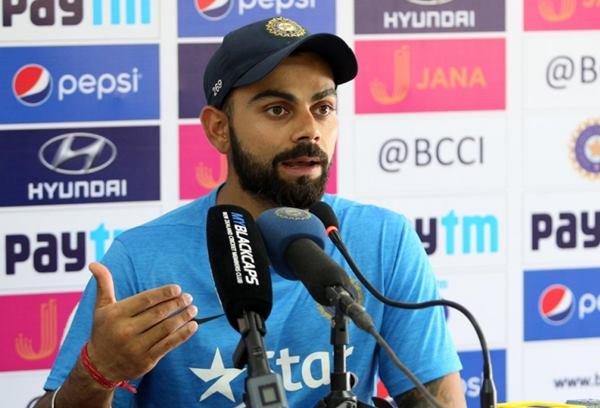 Well, we were digging deep into the internet and came across something that could be Virat Kohli's first ever recorded interview. Set in 2007, Kohli and fellow Ranji cricketer Puneet Bisht speaking to Bhartiya Vidya Bhawan.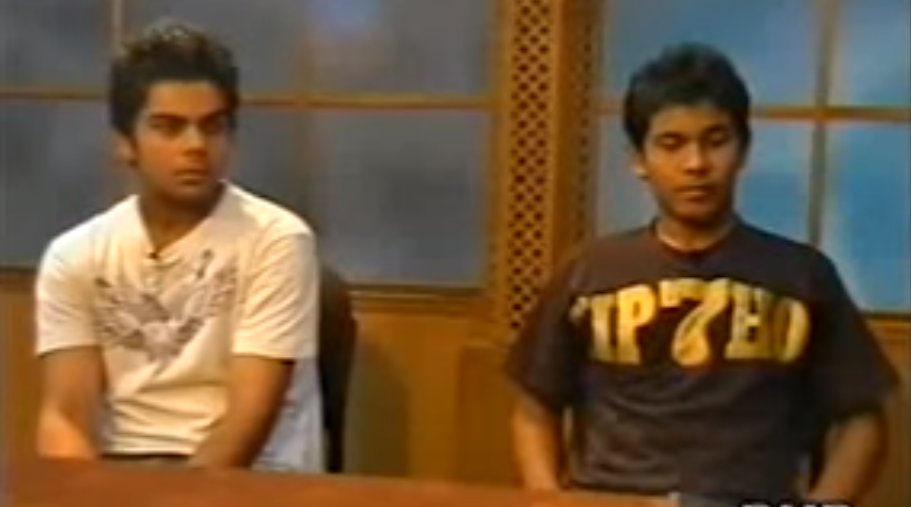 The two of them speak about the Indian team under Gregg Chappel that had been sent to West Indies for the 2007 World Cup.
Although the interview is not loaded with a lot of surprises, it gives you an insight into the maturity of young Kohli. He speaks about the inclusion of Virender Sehwag, the strong Indian batting line up and the young and exciting fast bowlers of India.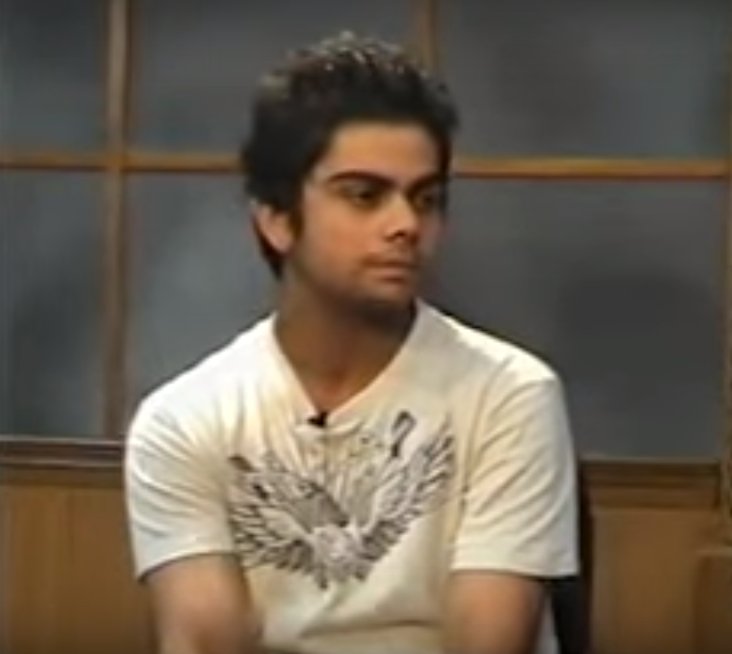 Kohli is also seen vehemently supporting cricketers doing endorsements of television. He says that as long they perform nobody really has a problem.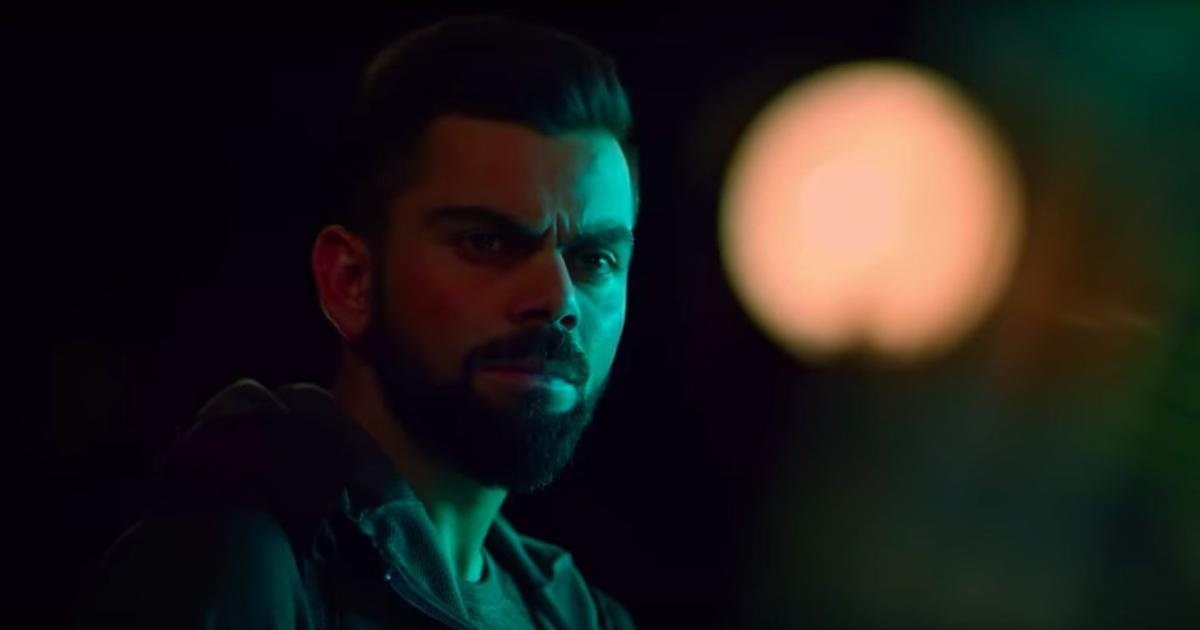 Mind you, India lost to Bangladesh and Sri Lanka and were knocked out of the 2007 World Cup in the first round.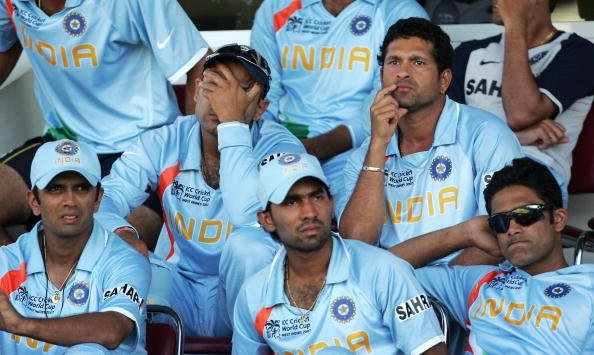 And it isn't until a year later that Kohli himself gets to wear the Indian jersey as an opener. 
You can watch the video here:
Huh. Who would have thought that Virat Kohli would have been this mature, even as a teenager.