They come by once in every generation perhaps. These men of unique calibre. Men who defy odds. That one extra mile, those extra hours at the gym, those few extra push ups. Everything that earns them more beads of sweat. 
Like they say, "Till you don't puke, faint or die, don't stop." They make it their life. That's just how it is. From the moment they wake up to the time they are back in bed, they dedicate themselves to perfecting the art they chose.
Even then, not all succeed. But some people do. People like Virat Kohli. A youngster who rose through the ranks to become the best his generation has seen. While we remain awed by the man's performances on the pitch, it's what he does off it that makes him Virat Kohli. It seems like only yesterday when he joined the Indian team, in esteemed company, and today, he leads it.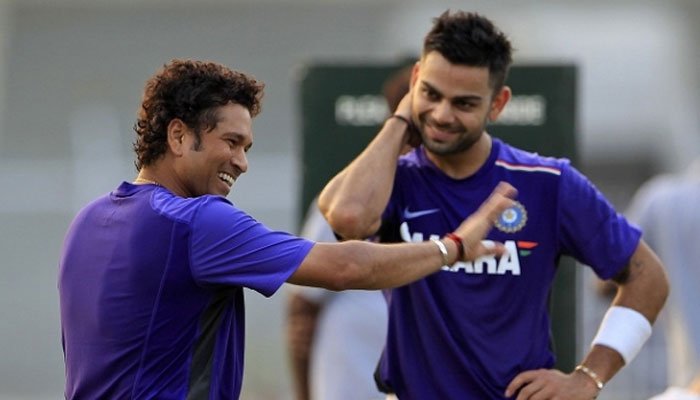 It has been quite a journey for him and this video captures his inspiring rise perfectly. It shows the making of one of the best players the sport has ever seen: