Virat Kohli may have scored just 46 runs in five innings in the recently concluded series win over Australia, but there is no doubt that he is still riding on a stellar 2016 – and he's leading a team which has an unbeatable aura around them.
This has translated into multi-crore deals for the 28-year-old, just like the Rs 100 crore contract he signed with Puma recently.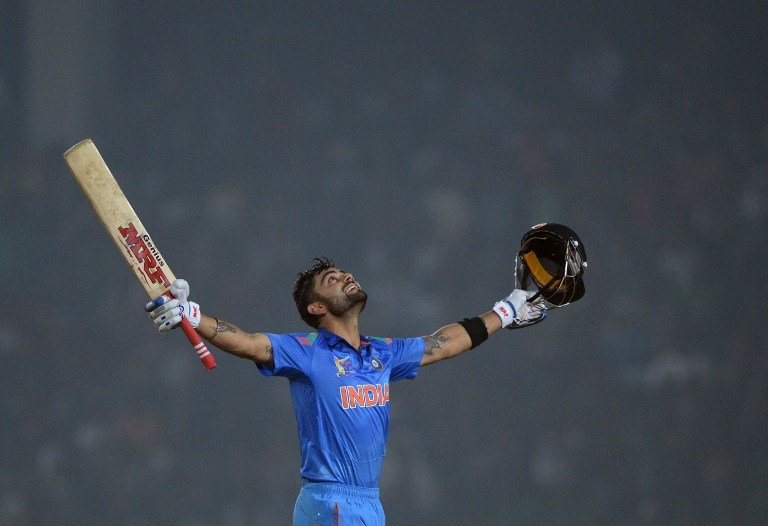 And according to an Economic Times report, Kohli has now upped his per day fee for new endorsements to Rs 5 crore, which takes him above the likes of Bollywood stars Shah Rukh Khan, Aamir Khan and even the newer generation of Ranveer Singh and Ranbir Kapoor. 
"On these contracted days, the celebrity could be asked to shoot for commercials, appear at events, engage with fans, meet the media or interact with employees. A Rs 5 crore-a-day deal translates into Rs 20 crore a year for four days," the ET report reads.
Kohli would earlier charge between Rs 2.5 crore and Rs 4 crore a day, but clearly his stock has risen. A Hindustan Times report says that Shah Rukh Khan charges around Rs 3.5 crore a day.
There are 18 brands that have Kohli as their ambassador, which include Audi, MRF, Tissot, Colgate and Vicks. His contract with Pepsi, which is up for renewal on April 30, is also being renegotiated.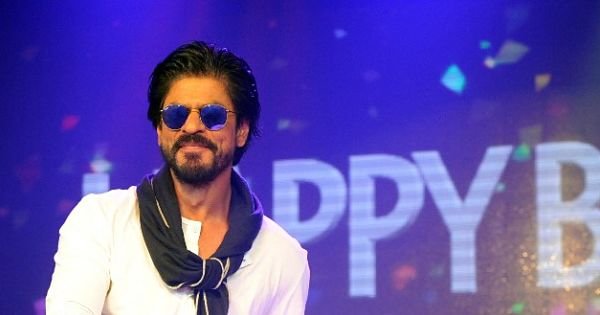 But while his agency is hopeful of continuing the collaboration with the aerated drink giant, the Economic Times report says that Kohli is skeptical about being associated with the cola brand because he's such a fitness freak himself.
Kohli has also invested in multiple business like the Chisel chain of gyms and fashion label Wrogn.
Click here to read the full ET report and here for the full Hindustan Times report.
Feature image source: AFP