India skipper Virat Kohli launched a scathing attack against MS Dhoni's detractors after the T20I series win against New Zealand with a 6-run victory in the decider at the Greenfield Stadium in Kochi.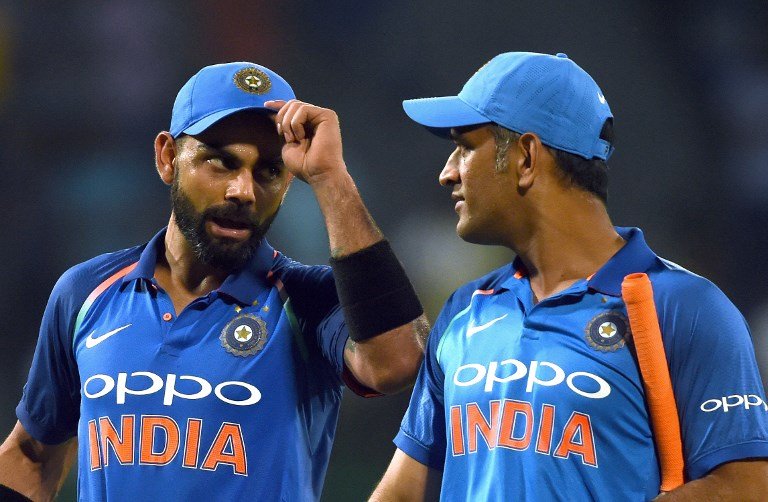 The former India captain was heavily criticised after his 37-ball 49 in the 2nd T20I in Rajkot, which India lost by 40 runs. Former cricketers VVS laxman and Ajit Agarkar had also advised the team management to look beyond the wicketkeeper-batsman.
However, Kohli is of the opinion that the media is only targeting Dhoni for team's poor performance.
"First, I don't understand why are people only pointing him out, I'm not able to understand this. If I fail three times, no one is going to point fingers at me because I'm not over 35," said Kohli after the decider.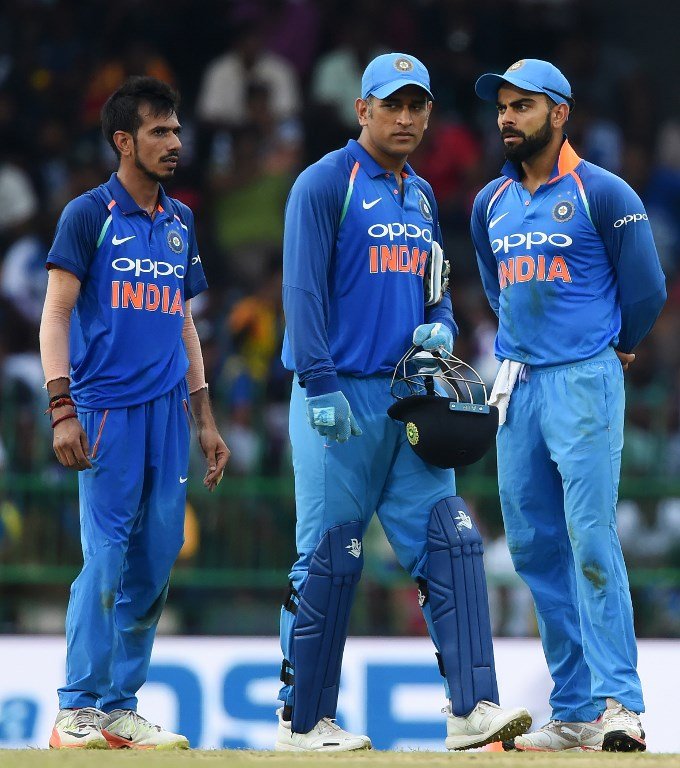 The skipper also pointed out that Dhoni was not the only one to fail with the bat, even if he's the only one being targeted. 
"You have to understand, the position in which he comes out to bat, even Hardik (Pandya) could not score in that game. Then why are we only pointing out one man? 
"Hardik also got out in the last T20 that we played in Rajkot. We are conveniently targeting only one man which is not fair. We also have to look at the fact that by the time he comes in, either the run rate is already eight-and-a-half or nine-and-a-half and the wicket is also not the same when the new ball is bowled."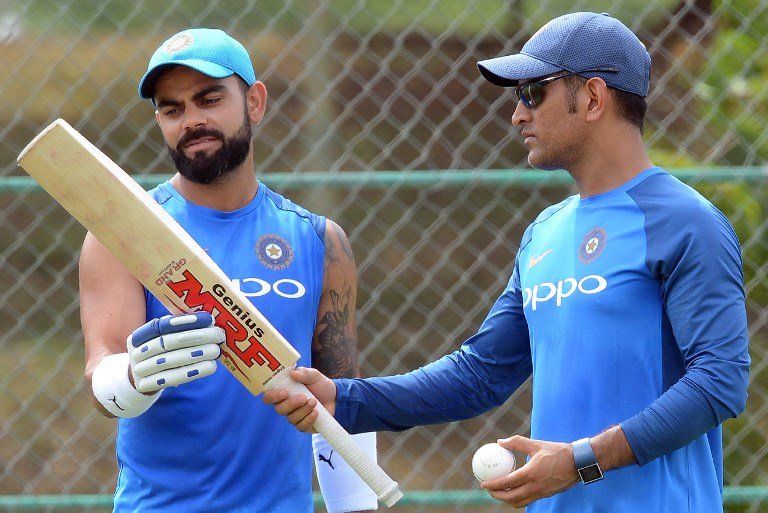 Adding that people lack patience, Kohli also shared that Dhoni understands his game and body best.
"As team management and players, we understand the situations in which he goes out to bat. We don't get emotional and excited by the opinions of people who are looking at things from a different point of view. If you are playing, you know how the wicket is and what the situation is like. So, I think he is doing absolutely fine.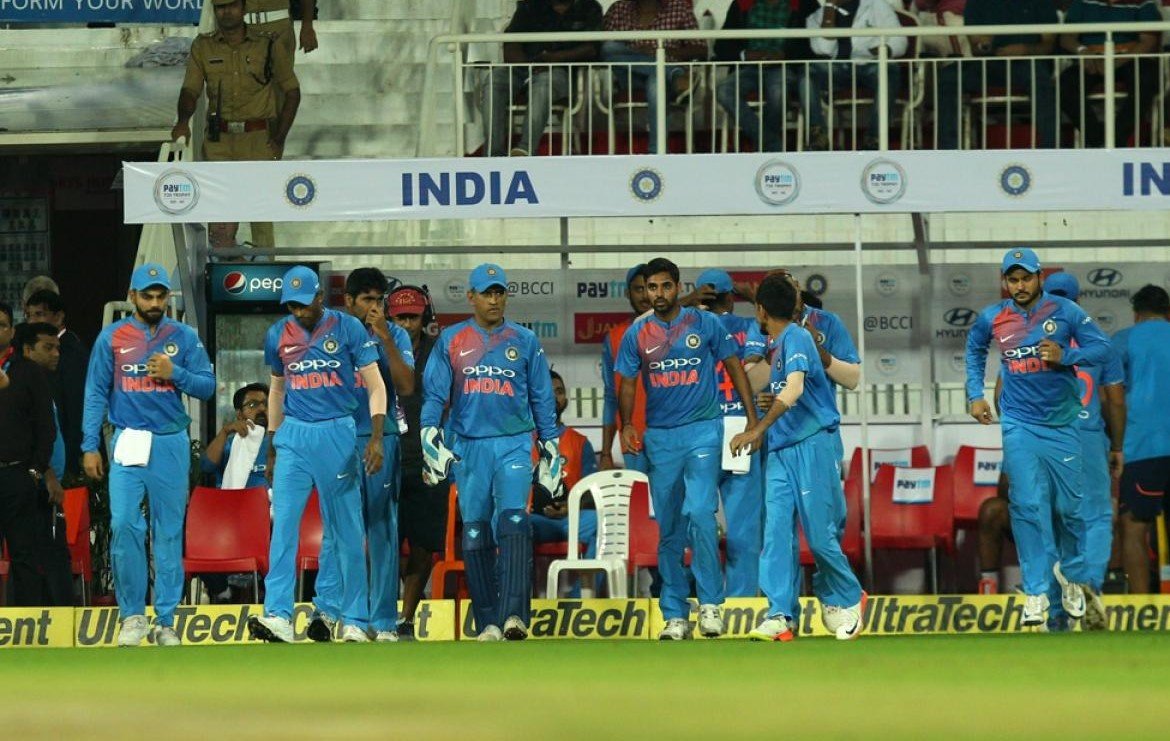 "He understands his game, he understands his role, but it doesn't come off every time. He hit a six in Delhi and it was shown five times in the post-match show. Everyone got really happy. And suddenly he doesn't score in one game and we are after his life. I think people need to be a bit more patient. He's a guy who understands various cricketers. He's a very smart guy. He understands where he stands with his body, with his game. So I don't think anyone else has the right to decide that for him."
Feature image: AFP