Just a few days ago, Pele confirmed that he would be attending the Subroto Cup final in New Delhi in October. And now, it seems The White Pele – Manchester United striker Wayne Rooney – might be coming to India too.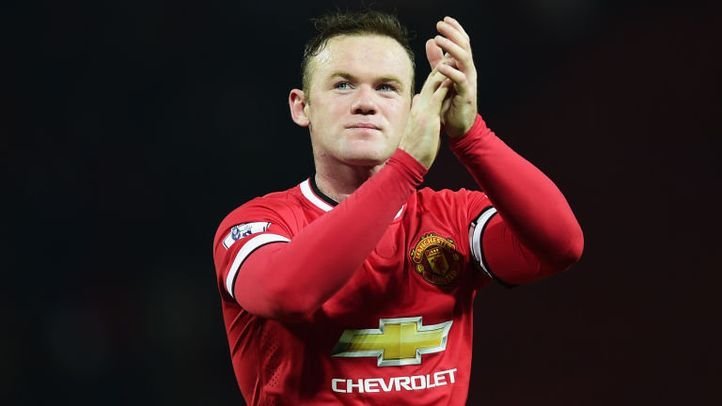 The second edition of the Indian Super League (ISL) will be underway on October 3rd and Sourav Ganguly – co-owner of defending champions Atletico de Kolkata – is very keen on bringing the 29-year-old England captain to India.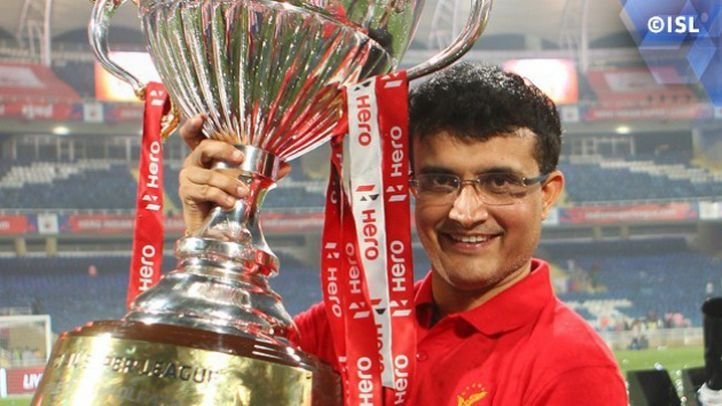 "Rooney will be coming here as part of the

ISL

, so it will not just be about Pele," said Ganguly to PTI.

While this might sound unbelievable, there is a very good reason why this visit might just happen. European football will have a 2-week hiatus in November for an international break and so Rooney will have no commitments with his club during that period.

England are set to play two friendlies during that period, against Spain on November 13 and France on November 17. So if he opts out of those, he will be free to travel to India.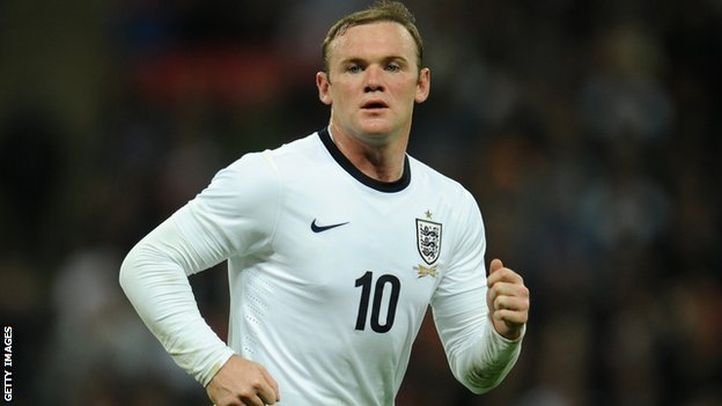 Ganguly shot a promotional video for ISL season 2 earlier this week and some reports claim that Rooney also features in the video. This is yet to be confirmed as certain tournament organisers have rubbished those reports.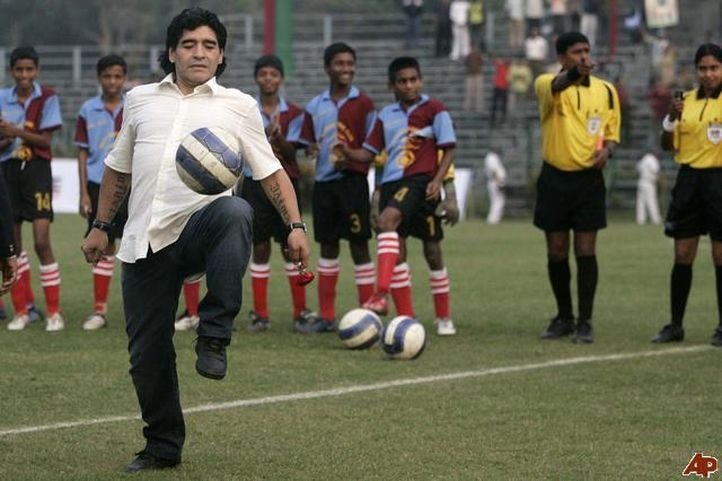 India is no stranger to visits from football legends. Diego Maradona, Ronaldinho, Lionel Messi , Oliver Kahn, Diego Forlan, Arjen Robben and Sergio Aguero are just few of the footballers who've previously visited/played in India .
But the news about Rooney is sure to have all Manchester United and England fans excited!