It took 1503 years for the Olympics to go international. The first Olympics were held in 1896, and in its quest to be inclusive it experimented with a lot of sporting events that would make you sure that the event has evolved a lot in its years of existence. If you thought 'lawn bowling' does not make sense, then here are some other games that were part of the Olympics and made us go, "Whaaat?!"
1. Equestrian vaulting
A sport in which you do pirouettes, headstands and all sort of other acrobatic activity, all atop a horse. That's right. The rider had to be riding a horse while he or she would boggle our minds with their acrobatics. It debuted in the year 1920 and never played again.

2. Pistol Duelling
Yes, it was a sport and no, they did not use real bullets. It debuted in the 1908 London Olympics and the bullets were made of wax. Americans became so fond of the game that it became a public sport in the country with people flocking to see if they could witness 'supposedly fatal deaths'. Whatever happened to humanity man, whatever happened…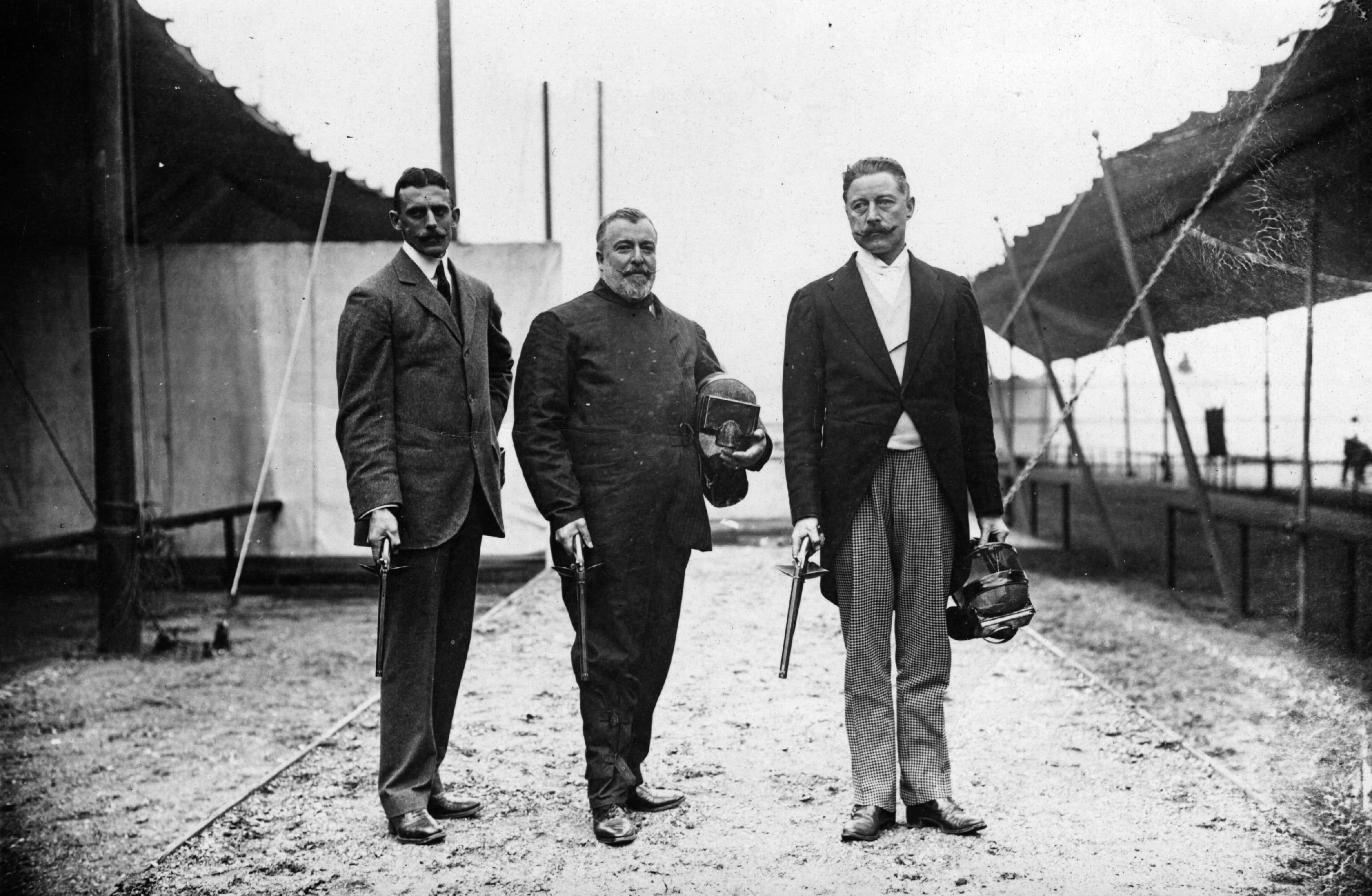 3. Singlestick
In 1904, this game was called 'Fencing' at the London Olympics. While fencing happens with foils, rapiers and swords, singlestick was played using sticks. USA and Cuba were the only participants for the event where Cuba took home the gold.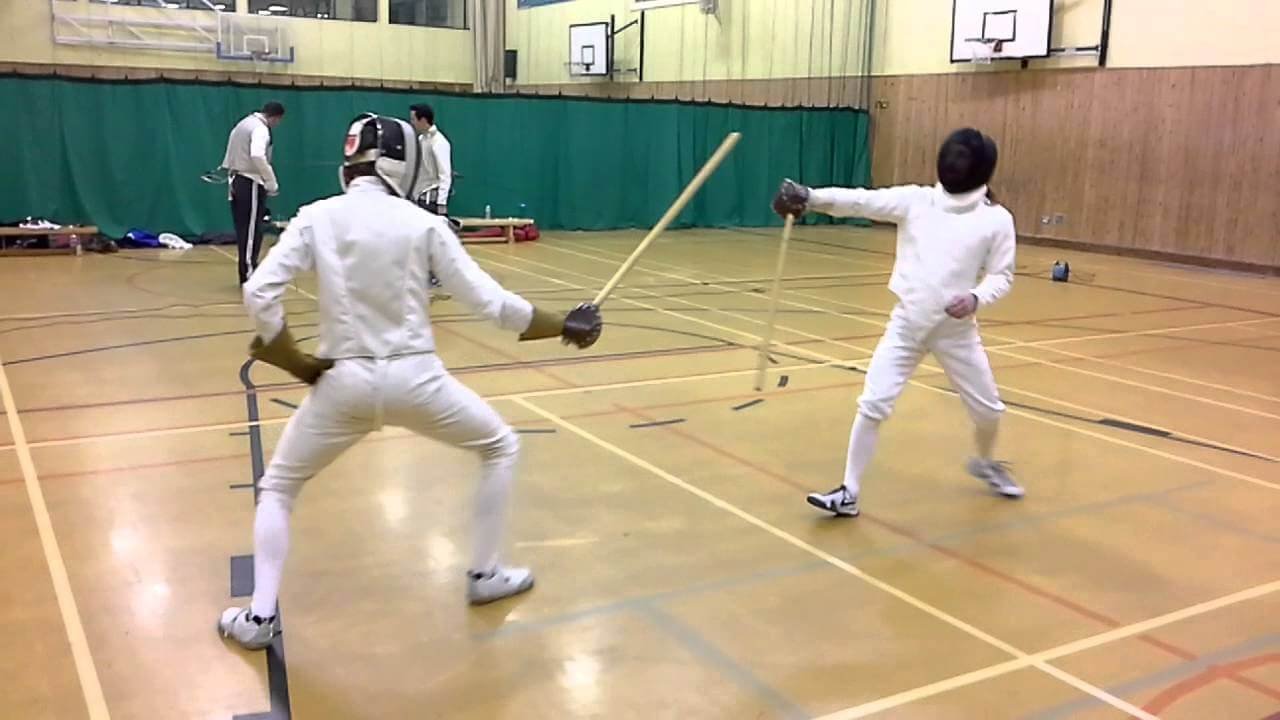 4. Plunging For Depth
It's like long jump played in water. You have to let yourself sink, leaving your hands and legs still after you hit the water. It was a form of diving where the winner was determined by how deep the dive was. The game debuted only in the year 1904, where it gained criticism for being just about the weight of the person competing and not the result of any talent. USA was the only participant.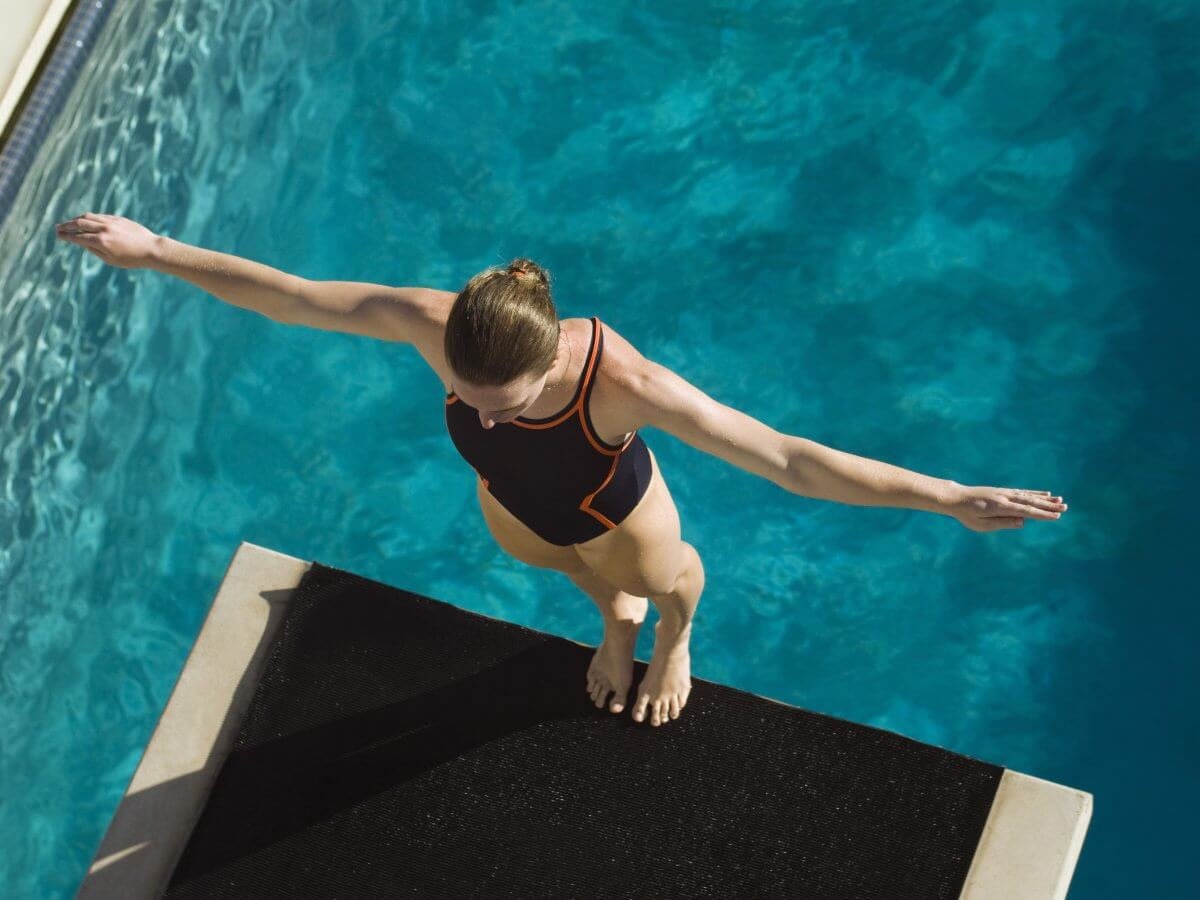 5. Ski Ballet
Just keeps getting stranger, right? As the name suggests, the competition involved skiing on ice and performing ballet at the same time. It's not as graceful as an actual ballet performance but we have heard it's fun to watch.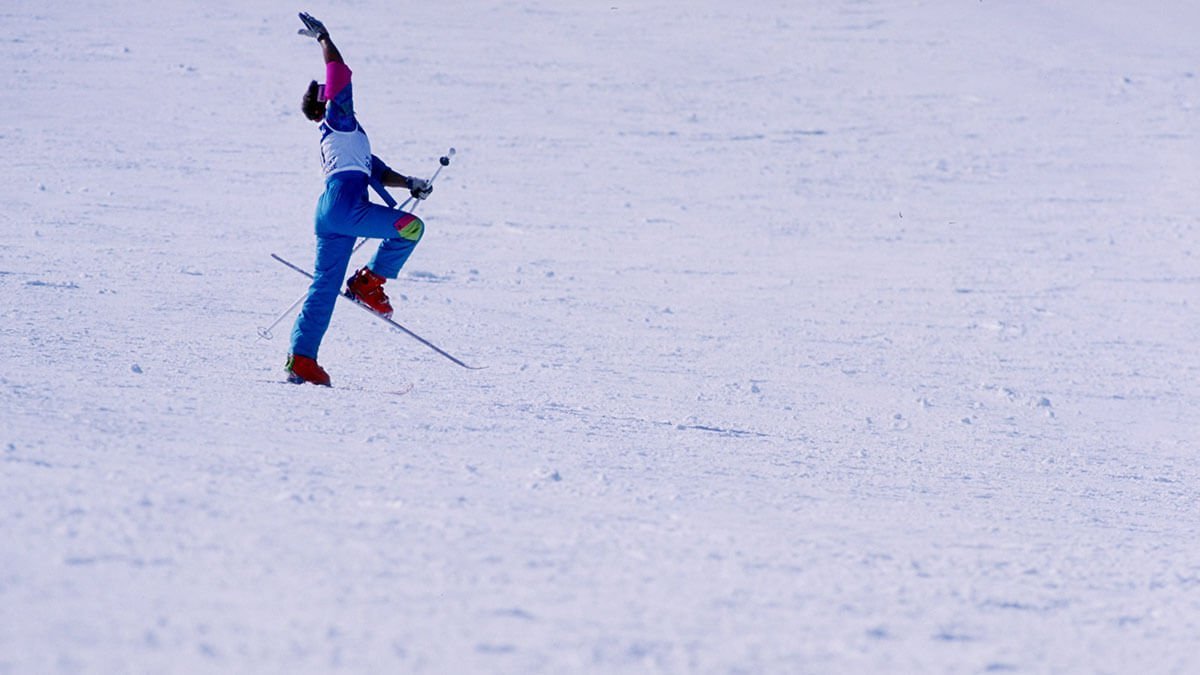 6. Art
For as long as 36 years, this was something that the Olympics gave out medals for. We are not naming some fancy sporting event here, the name means what it suggests. Impressive right? IOC held art competitions for which artistes, designers and writers could send in their entries for consideration.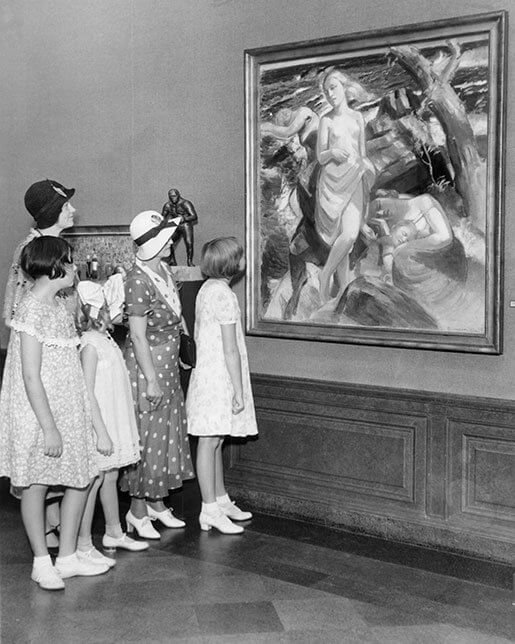 7. Solo Synchronized Swimming
It's as redundant as it sounds. It involved a swimmer, a lone swimmer synchronizing his or her moves to music. A water ballet, it was discontinued in the year 1992.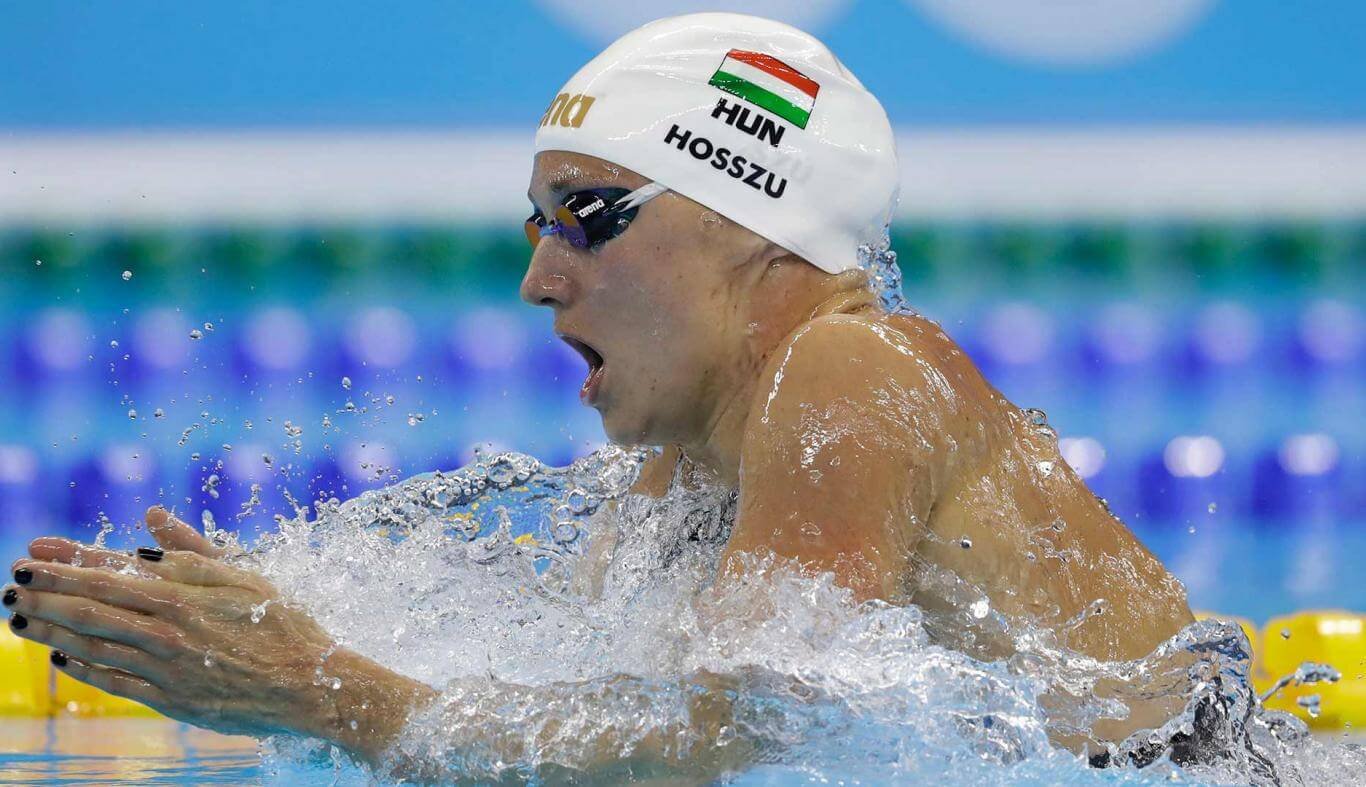 8. Club Swinging
This debuted in the year 1904, and is thought to be a precursor to the gymnastic events which involve sychronized play with hoops and ribbons. The performer had clubs in each hand that looked like bowling pins. He then twirled and swung them around, the more complicated he could make it, the more points he got.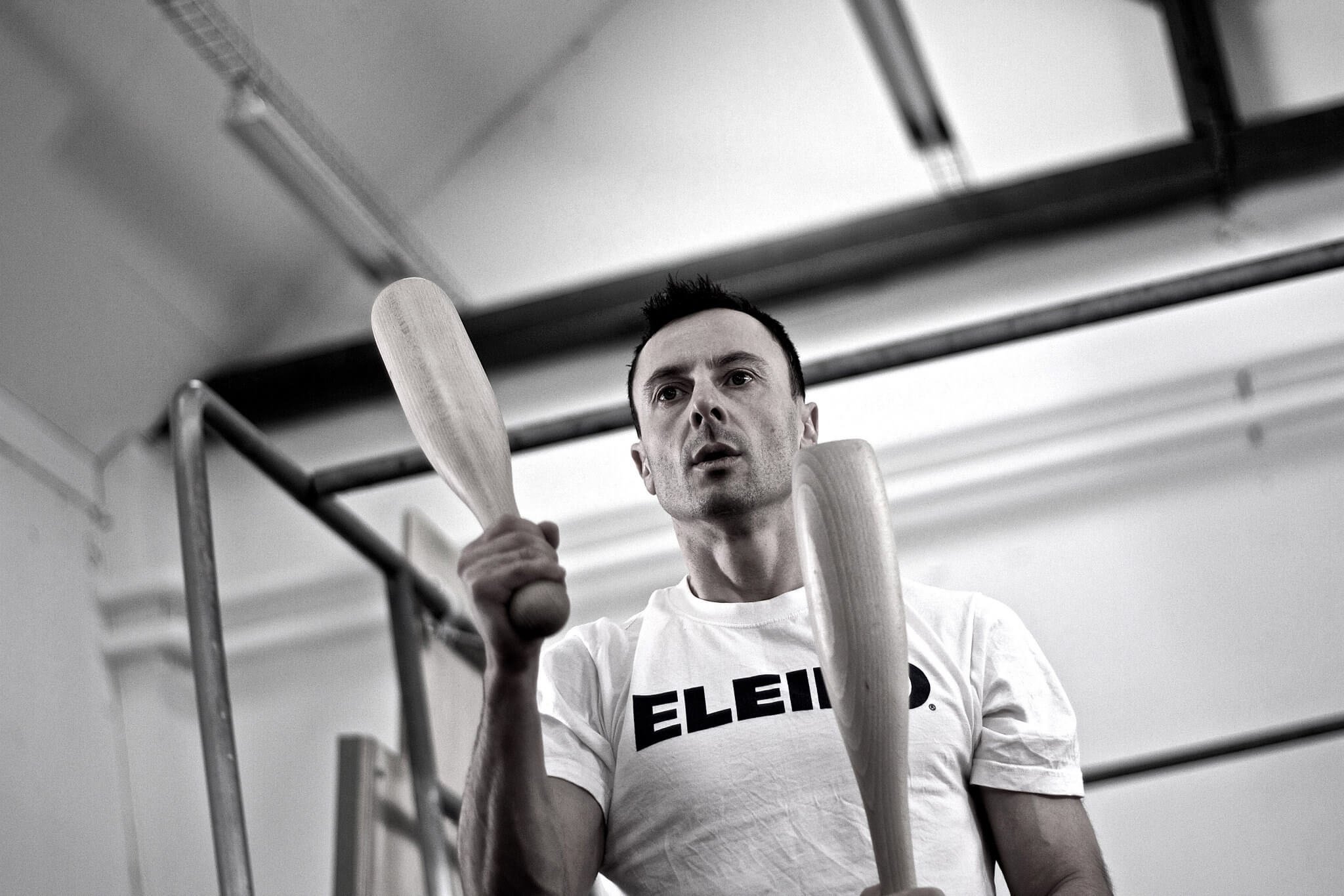 9. Live Pigeon Shooting
The 1900 Olympics had the glory of being the first in which women competed. But it would have borne the brunt of PETA had they been around that time. Live pigeon shooting involved athletes trying to bring down as many pigeons as possible.
As many as 300 pigeons were killed in the name of this sport.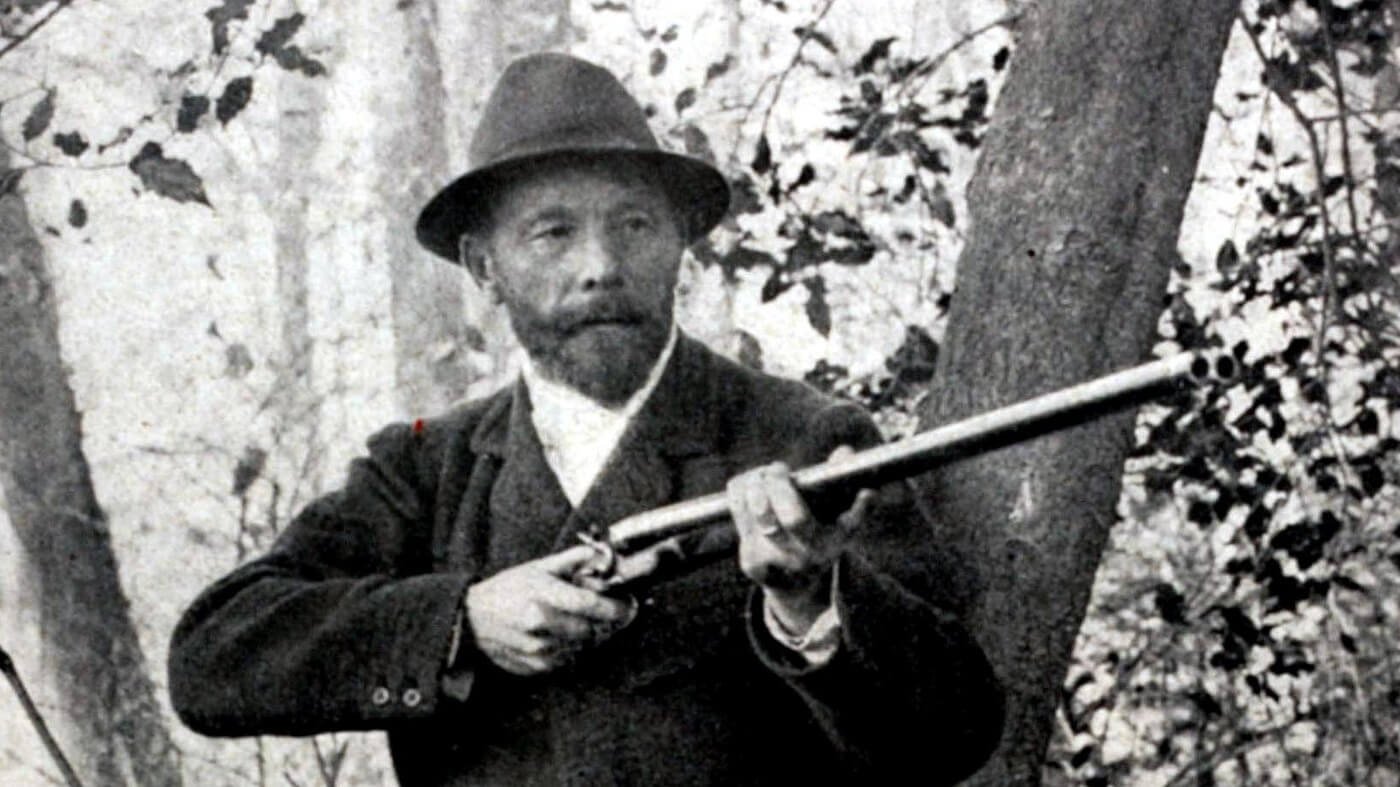 These were actual games that people competed against each other for. We have no words guys. What even?