The favourites lost. The underdogs won. The defending champions lost. The outsiders, who everyone counted out, won. Pakistan's win over India in the Champions Trophy final on Sunday night transcended the result of just one match. It's effect went beyond the boundary ropes, beyond Pakistan and beyond the hands which now clutch the glittering trophy. It went past it all and right into the boardrooms of those who dictate a sport which is infamous for being run by a few countries – including India – hopefully to remind them that unfancied teams can also win.
True, Pakistan's diminished status in cricket is due to their own doing, or rather, undoing. But for a country whose players cannot play in the richest league in the world and for fans who cannot see international teams play in their historic stadiums, an overseas win means they are still capable, that they can hope, that they can – for a few overs and a few days – forget the worries of society, and extend their emotions across a television screen and right into the heart of a metaphoric religion: cricket.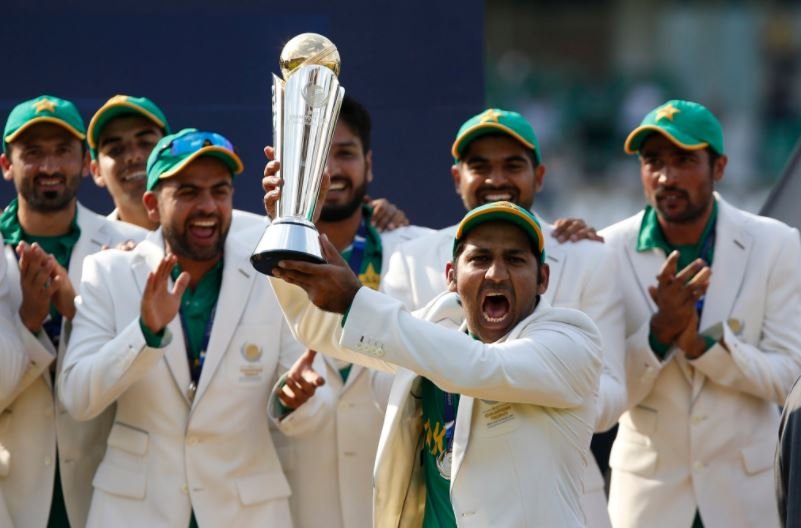 And in the end, the entire cricket world will benefit from Pakistan's win. It was a timely reminder that a country ravaged by political issues and often associated with cross-border terrorism can also win at cricket. That they can play, and while they're at it – can topple the cozy club of cricket. Sri Lanka, beaten. South Africa, beaten. England, beaten. India, beaten.
There are numerous examples of why similar feats have been storied in the history of sport, even in the recent past. Afghanistan winning the SAFF Cup against the Indian football team, in India, is a prime example. So is the Afghan cricket team producing the odd little dance of glory when they (are allowed to) compete against the big boys, or when their players do well in the money-spinning IPL. Look beyond war-ravaged countries and West Indies' World T20 win in 2016 was also a watershed moment in cricket. Sport is full of these magical victories – Leicester City's 2015-16 Premier League win, Atletico Madrid winning the La Liga in 2013-14, Iceland and Wales making the quarterfinals of Euro 2016 and Zimbabwe winning hockey gold in 1980 (they even drew against India on the way).
Pakistan needed this win, not just to bring joy to their countrymen, but also to add another name in teams which can beat India – a team known as much for their glories in the sport as the unfortunate off-the-field bullying done by the BCCI – and the Twitter trolling, with big names using 'baap-beta' and bad English jokes against a side who trounced them emphatically. Time for them to go into hiding – just as a new Pakistan come out of their shells in fiery blaze of pace and power personified by Mohammad Amir and Fakhar Zaman.
"The players have gone through a lot. And not only for the players but also for the fans, who have not been able to identify with their heroes, because they just don't get to watch international cricket at home. This victory is massive for the country. So let's hope that this really kick-starts that momentum in Pakistan again," their coach Mickey Arthur said, summarising the implication of the win.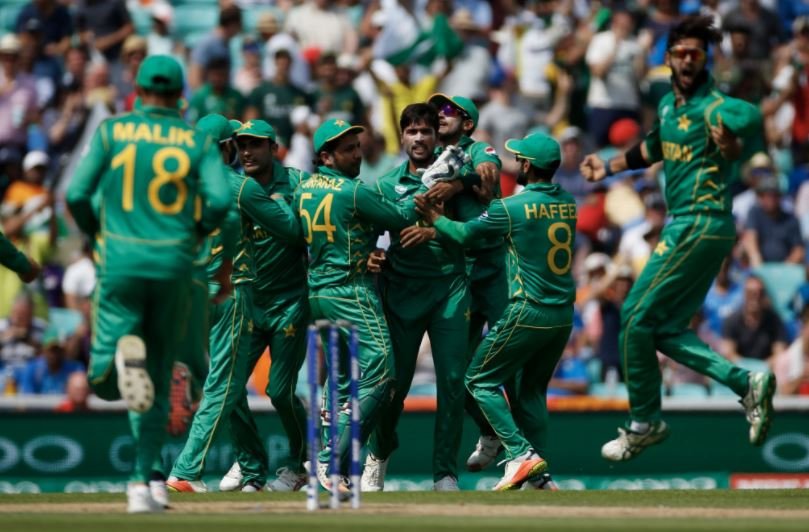 Every country needs heroes to inspire them and India have had many over the years. But Pakistan's success has come in bursts – Imran Khan's 1992 side, Younis Khan's 2009 World T20 champions and Misbah-ul-Haq's Test side which reached World No 1. Now, it's the coming of Sarfraz Ahmed's transitional side with a mishmash of youth and experience in the right measure.
Massive win for Pak. Will spark joyous celebrations in the country of course but should also inspire youngsters to play & excel in cricket

— Cricketwallah (@cricketwallah) June 18, 2017
Amir, back to his best after a 5-year ban for spot-fixing, has written new memories in England now. Centurion Zaman, who doesn't quite match Shahid Afridi's exuberance, but certainly has his fearless attitude. Shadab Khan – the youngest player to ever play in an ICC final, who took Yuvraj Singh's wicket after a review. The same Yuvraj Singh who made his India debut two years and one day after Shadab was born, and who has played in more ICC finals than all of Pakistan.
Others chipped in – Azhar Ali, Mohammad Hafeez, Babar Azam – some of these names will get lost in the future, but will live forever in the memories of those who saw Pakistan defy logic after they were written off due to a lost-at-sea performance against India in the group stages.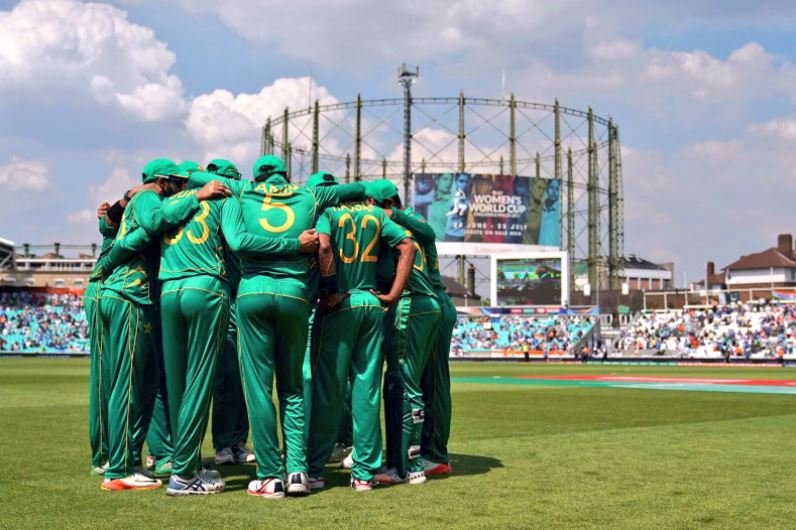 But as sports fans, it is for us to celebrate worthy champions. Because a competitive Pakistan is good for a sport which sees India and Australia and England win too much – on the pitch and in ICC's revenue-sharing meetings (the tide there has also changed recently). As passionate a side as it is unpredictable, Pakistan's Champions Trophy win will capture the nation's imagination and hopefully turn it into sustained success. It will inspire more to come out and grab the cricket bat and ball that may have started collecting dust in a corner, to contribute to another force in a sport which limits the number of nations who can play it – and that can only mean good news.
Celebrate Pakistan's win. Because who knows what will happen next.
Feature image source: ICC