It was the year 1996, when a virtually unknown, lean-figure assumed charge of one of England's biggest football clubs. Little did the Gooner fraternity know that this foreigner would lead Arsenal to unparalleled glory. In only his second season, Arsene Wenger helped Arsenal complete a double! A few years later, in 2003-04, he marshalled his troops to an undefeated season in the English Premier League!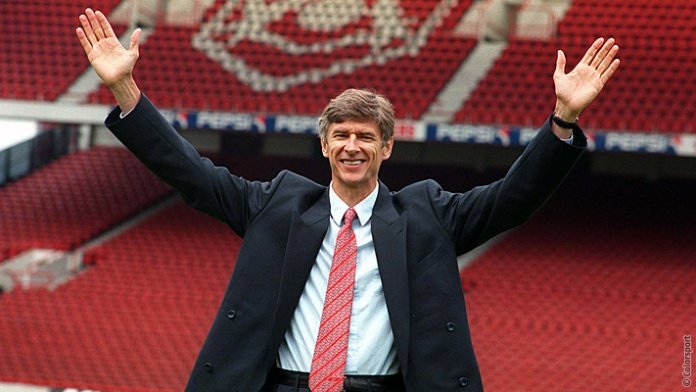 As an Arsenal fan since 2001, I've grown up idolising Wenger. From the way he transformed Thierry Henry into a world class striker, to helping Arsenal build the Emirates Stadium; that man executed everything with grace and elan.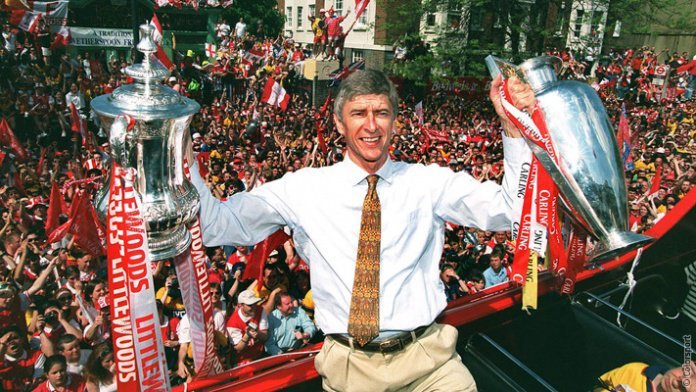 But soon, it went awry…
We last lifted the Premier League trophy in 2003-04. Ever since, it has just been a downhill drive for Arsenal. From being one of the title contenders, we became "just another team, vying for the number 4 spot".
Sponsorship deals changed hands, but nothing could restore Arsenal's dominance in competitive football. Tactically, we failed to implement major changes. Wenger is a major flop at tactical ingenuity. Triangle passing, tiki taka, yada yada…. all are passe, there is no emphasis on changing the style of play. Where does it lead us to? Another 4th spot finish?
Wenger never learns from his mistakes. 
Whether it's not addressing issues that need to be addressed, or tactical errors that have spawned losses; the man's delusional way of repeating the same mistakes has enraged Arsenal fans. There is no emphasis on set pieces, whether it's attacking or defending against them. There is no conviction to score goals off the counter.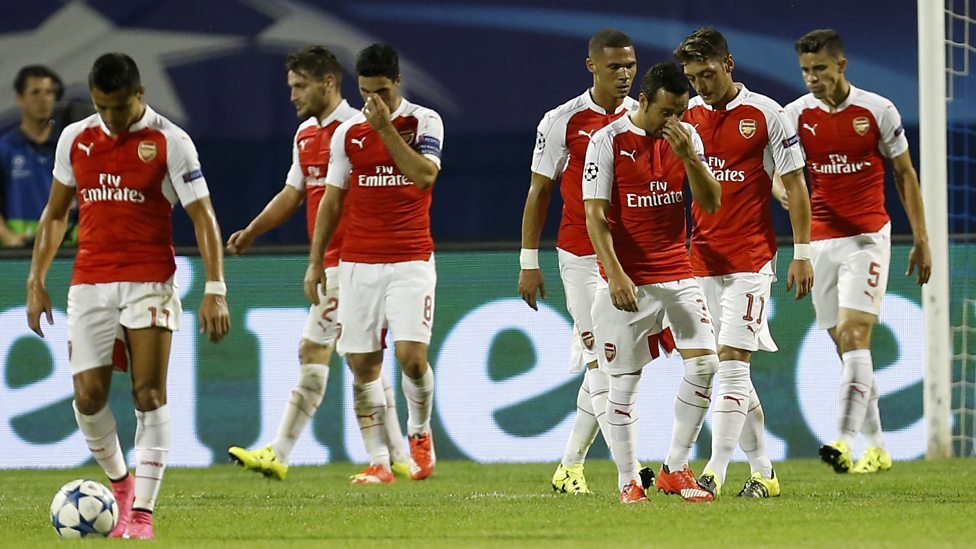 He has definitely lost his transfer mojo. 
The fans know it and so does the media. Then why does Arsene Wenger not admit his follies? Why did he bring in an injured Kim Kallstrom to Arsenal? Why did he never invest in a world class defensive midfielder or a striker when the world knew he needed one? The last big January transfer was Andrei Arshavin, someone Arsene never used to full effect. This also explains his last minute panic poaching in the form of the likes of Gervinho!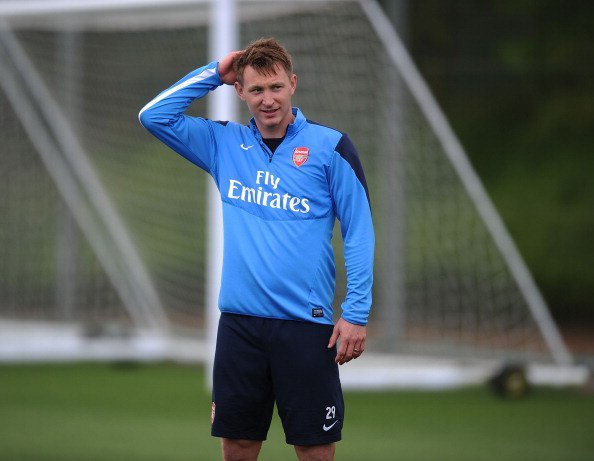 He flops in major games… and minor ones too
It is obvious that Wenger plays for mediocrity. His failed tactics have cost us big. We're not worthy of rubbing shoulders with the biggies in world football or gunning for the Champions League. This season could have been ours, but we massively messed it all up. Where do we stand now? 8 points behind "leaders" Leicester and 6 points behind the nemesis, Tottenham Hotspur. This season might very well put an end to all "St Totteringham's Day" jokes and there's no one to blame, but the man in-charge.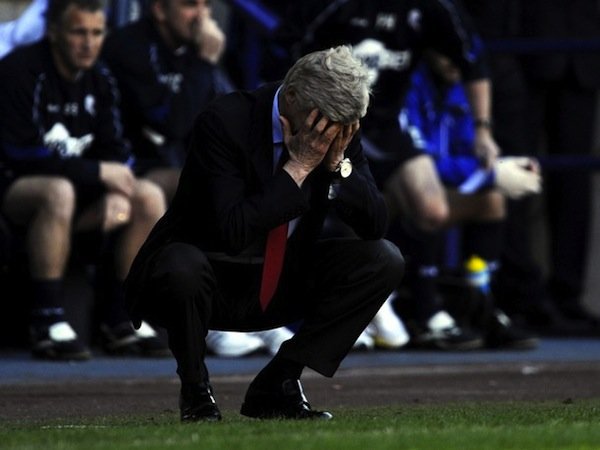 It is obvious Wenger is holding us back
While every other team in the league is splurging on the transfer market, Wenger's passivity has destroyed any minute chances of making it big. He doesn't believe in gunning for glory! He's happy with that "coveted" 4th spot and Champions League qualification. Tottenham's 100 million spend two years ago was mocked by the Arsenal manager, but look who's having the last laugh now?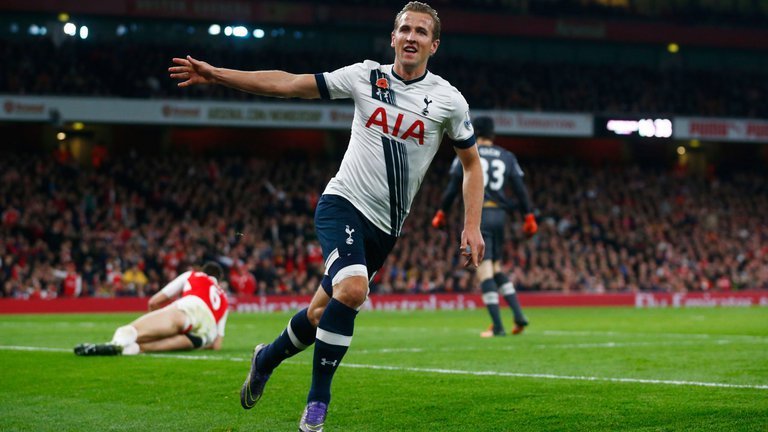 I don't refute the fact that Arsene gave Arsenal a facelift. Despite all odds, the Frenchman has stood by the club, undeterred and unabated. But, at the end of the day, the club I love, needs a new saviour.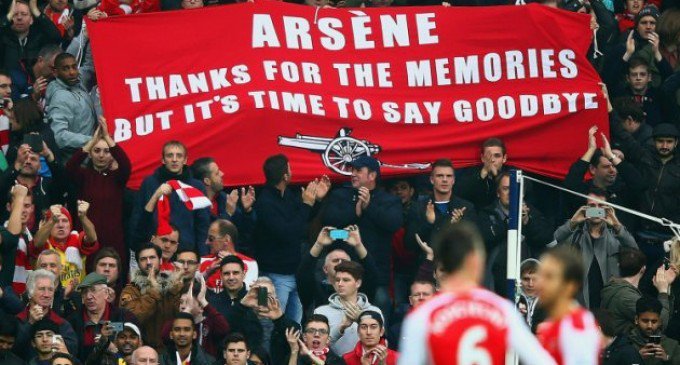 Thanks for the memories, Arsene, but it's time to go.