The ICC Cricket World Cup is 2 days away and it is that time on the cricketing calendar where the stakes are high and the fans take out their prediction hats.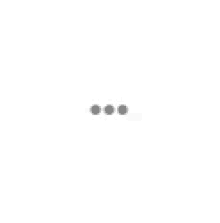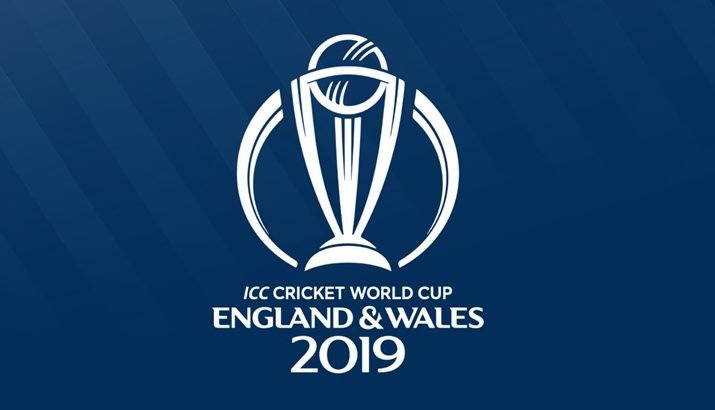 The round-robin format tournament featuring the top 10 sides in the ICC ODI rankings will see Australia defend their title.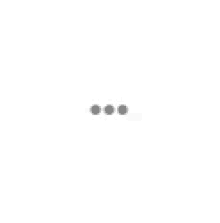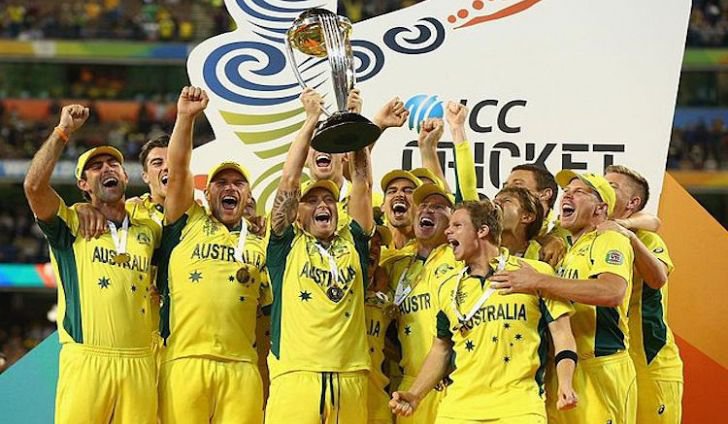 As England & Wales get ready to host the most extravagant tournament of the cricketing world, you'll need the entire schedule to keep a tab on things.
You can download the schedule PDF here, or check out the schedule below.