Trailing West Ham 3-2 in 2006, with 90 minutes on the clock, Steven Gerrard launched a rasping first-time shot from 30 yards out to make it 3-3.
Just a year earlier, he had buried a sharp precise header against AC Milan – a goal that many thought would be consolation, but turned into Liverpool Football Club's most important strike in a history screaming for restoration.
Both times, Liverpool won the trophies – a reminder that they're not done yet, as a major European force.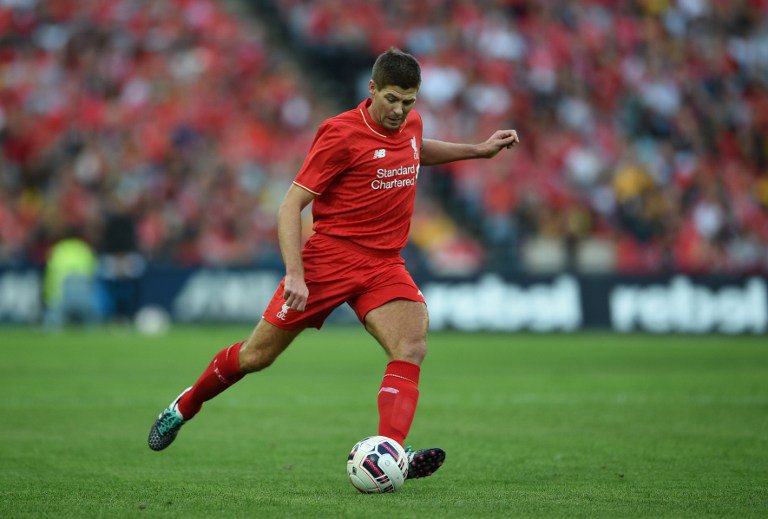 Gerrard's tenacity to produce the goods when it mattered the most – he has scored in every club cup final – is matched with an equal profligacy to do the idiotic – send backpasses into Thierry Henry or Luis Suarez's path, or slip with Demba Ba chasing him and a Premier League winners' medal waiting. But he will always be known for the former – rising to the occasion when the occasion seemed too much for the rest of the team.
Which is why he was handed the captain's armband of a club in need of hope, renaissance and revolution – and Gerrard symbolises all those qualities.
And while his Liverpool days were over as soon as he decided to leave for LA Galaxy, the news of his permanent departure from playing days has just sunk in. Football will no longer witness Gerrard single-handedly mustering an entire legion of fans to literally sing his side into battle.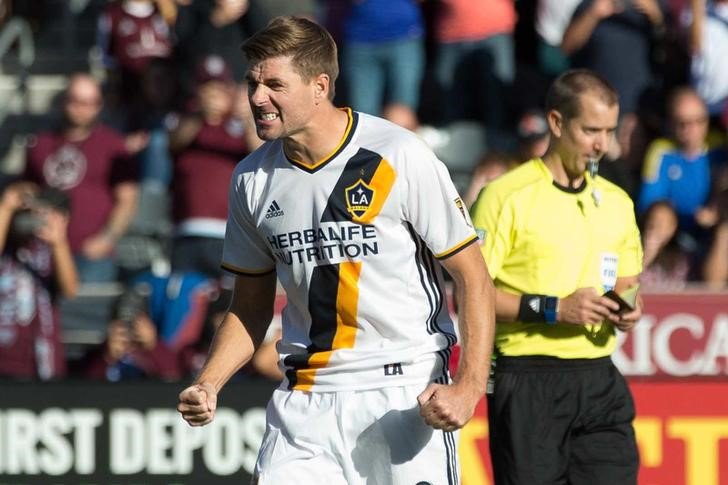 But is this the end? Not quite – it is, rather, just the beginning. Gerrard has already been offered managerial positions but he is most likely to join Jurgen Klopp in what seems to be a momentous season for Liverpool – the frenzy on the pitch matched with that on the touchline.
And the most enticing part of Gerrard 2.0 will be how he responds to loss, without the allowance to take a first-time volley. A losing Gerrard would do anything to win – epitomised in insane runs, fueled by an unending supply of adrenaline, and a wild boot into the net from unthinkable positions. Rousing calls, soaring headers and seering Hollywood Passes are no longer a possibility.
Because now, Gerrard will be locked on the touchline in a suit, breathing mist into the air on a cold Tuesday in Stoke, urging his team to push forward and play with their hearts – team talks and substitutions will be his weapons – it will be like the equivalent of watching Usain Bolt run with his feet chained together – and while it may not be as exciting, it still leaves the door open for glorious chapters to be written in an already storied football career.
And while this may all seem like a dream for those who love Steven Gerrard – it's what he's all about – standing strong while those around him flounder and fall – and if there is one footballer out there whose presence is reason enough to turn the impossible into possible – it is him.
Feature image source: AFP