India is in the semi-final of the ICC World Cup 2019. In fact, the Men in Blue will be facing the Black Caps today, for a spot in the final.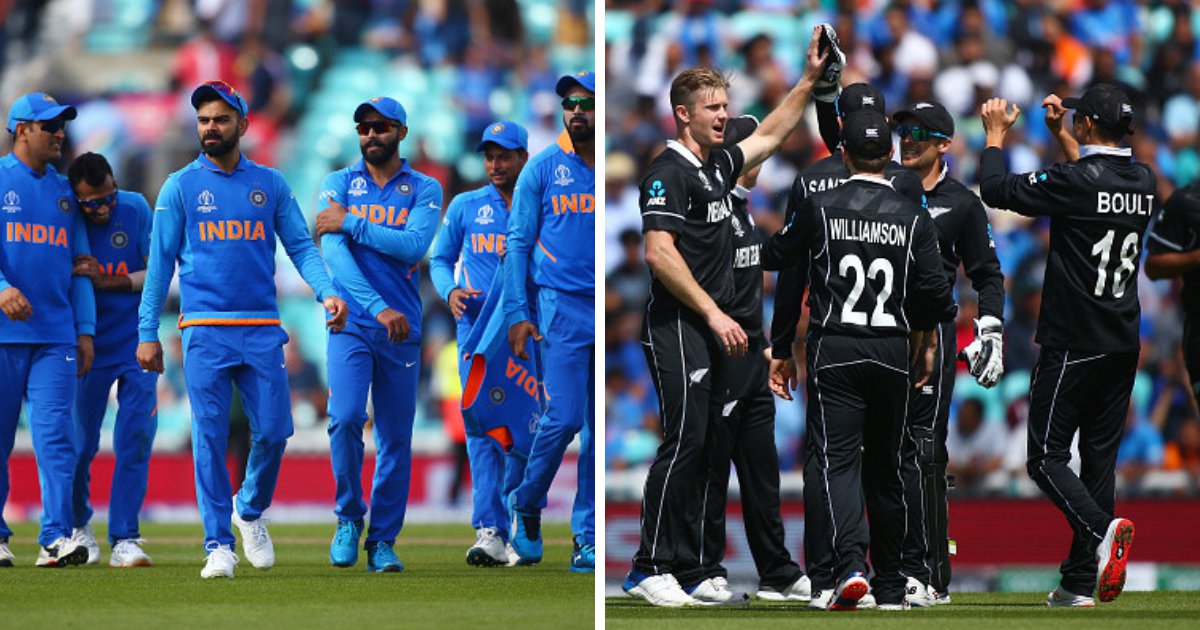 Naturally, the team will be needing more of the incredible support it has already received through the course of the league matches.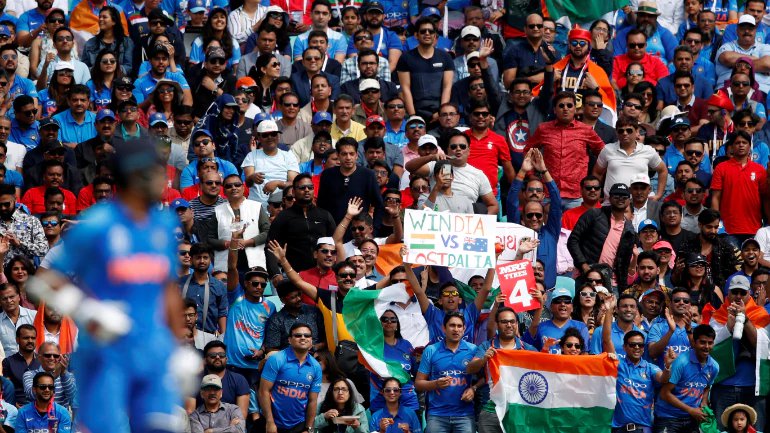 But if you thought Indians cheering for their teams and drowning entire English stadiums in a sea of blue was the extent of the support the Indian team has behind it, you are wrong.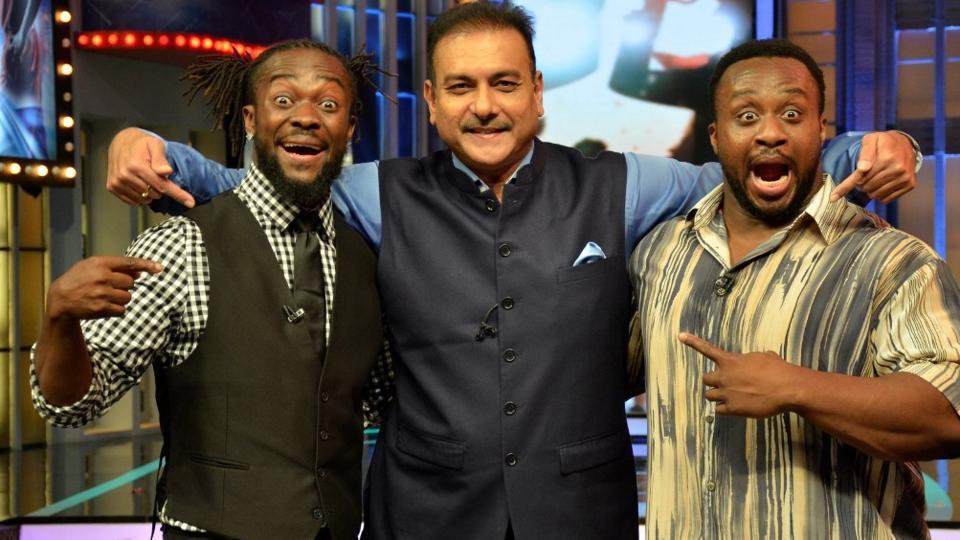 WWE superstars have also come forward and have extended their best wishes to the Indian cricket team.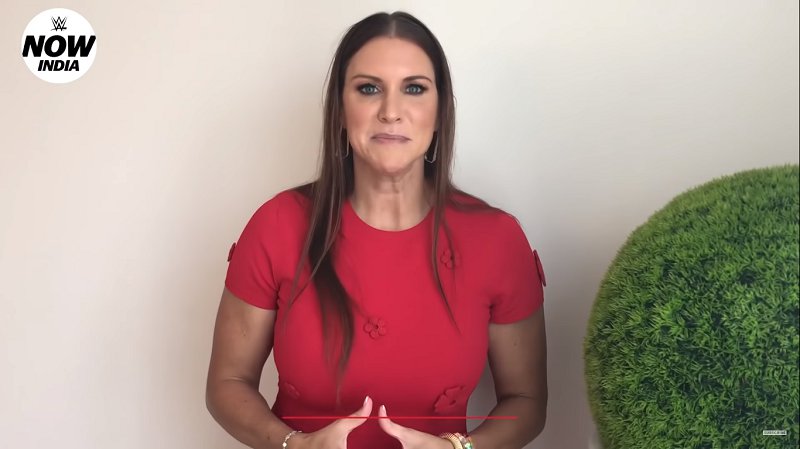 From Stephanie McMahon to the WWE Universal Champion, Seth Rollins and the World Women's Champion Becky Lynch have wished the Indian team good luck for the rest of the matches at the World Cup.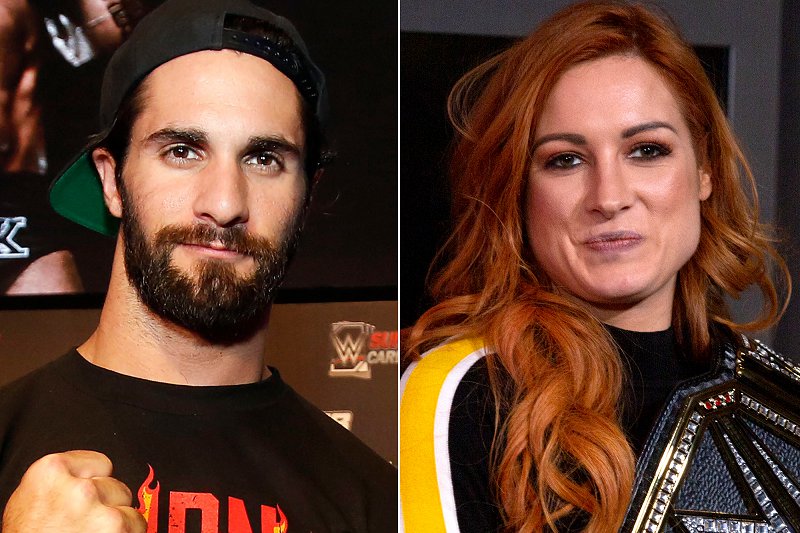 Joining them were the team of the New Day – Kofi Kingston, Big E Langston and Xavier Woods, WWE superstar Bayley and our very own Singh brothers.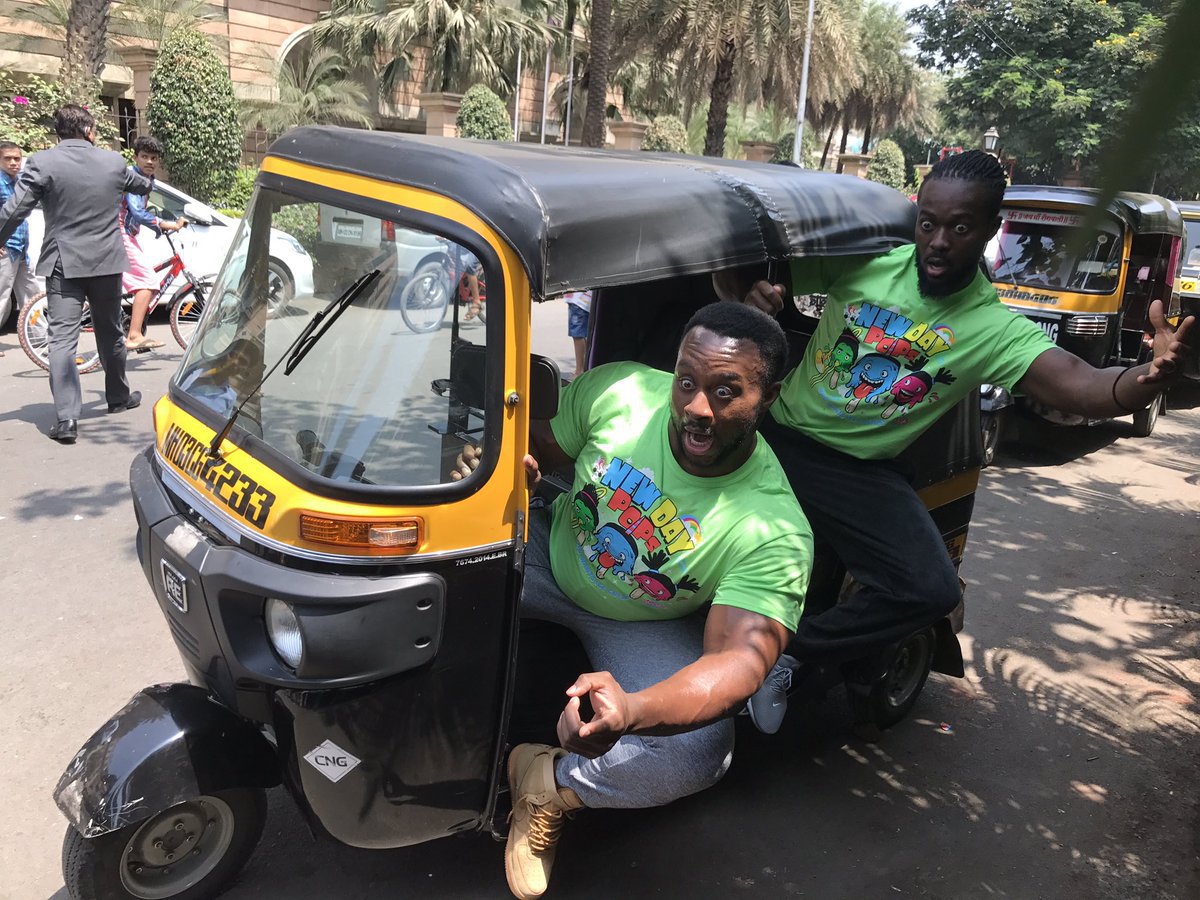 You can watch the video here: 
It looks like the whole world is cheering for us. Hopefully, we can win the game today and advance to the final on Sunday, the 14th of July.