Despite missing out on a World Cup spot, Yuvraj Singh seems to be very excited about joining IPL outfit Delhi Daredevils for the upcoming Season 8. Yuvi joins DD for a whopping Rs 16 crores and the stylish southpaw has been posing in his new team's outfit.
Here's a photograph he uploaded on his Instagram account: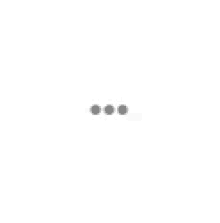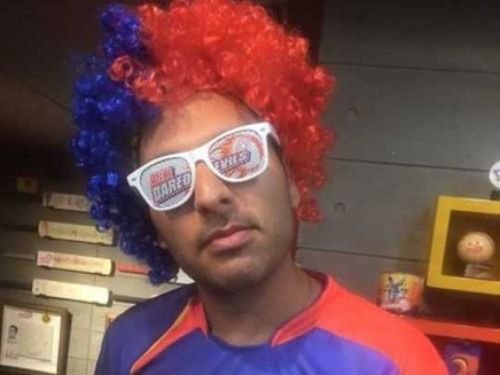 And here is another one that his new team put up on their Twitter handle: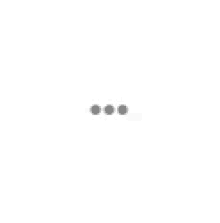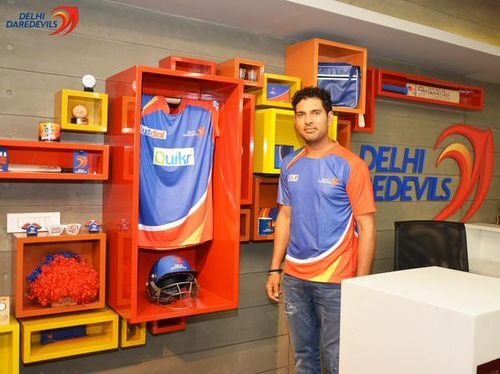 So will Yuvi be the man who turns DD's fortunes around? We will find out when the IPL starts!