There was one good thing for Delhi Daredevils in their 5-wicket loss to Mumbai Indians and that was their star man, Yuvraj Singh, coming back to form.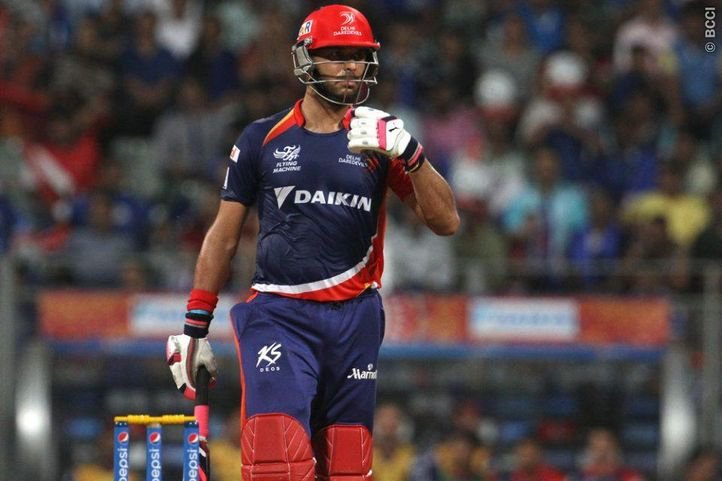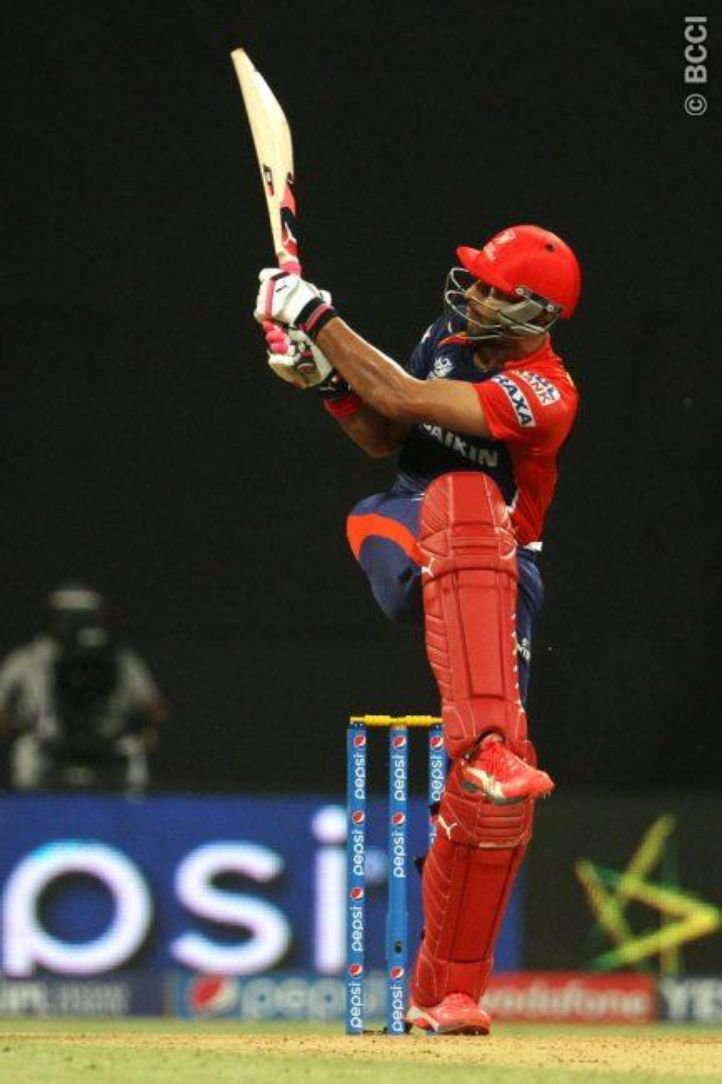 The 14-crore man hit his first half-century of IPL 8 and looked like his old self as he smashed seven boundaries and four sixes to power his way to a 44-ball 57.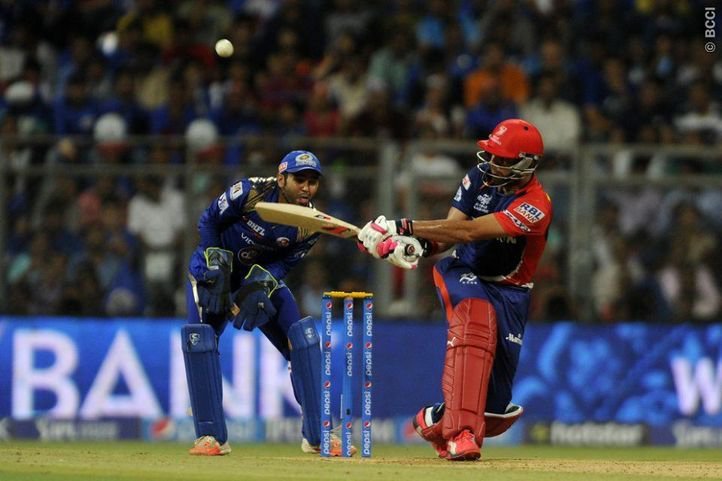 Yuvraj, after hitting a crucial knock, hit back at his critics who had written him off saying that their work is to write and criticize and his role is to bat.
Delhi are down in the dumps with only four wins from 10 games but Yuvraj has confidence in his mates and believes that they can win their remaining 4 matches.
All images courtesy: IPLT20.COM