India today won its first Champions Trophy match, against Pakistan. And as is always the case, the stupendous victory has overwhelmed Indian fans the world over. 
The fans have one particular person to really thank, Yuvraj Singh, whose extraordinary innings helped India sail through.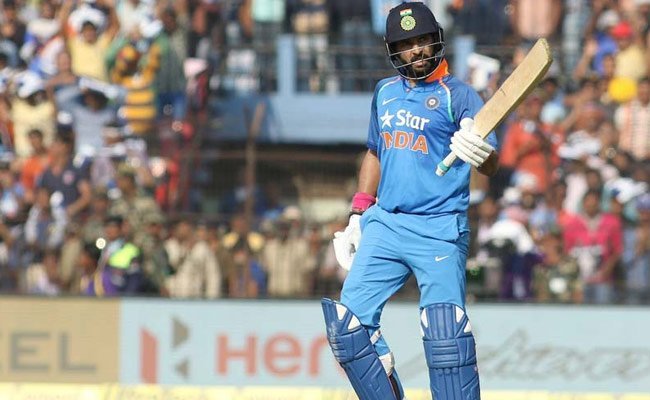 For Yuvraj, the win is extra special, for he could dedicate his win to the thousands of people battling cancer, on Cancer Survivor Day. He also took time to remember the fallen in the wake of the terror attack in London.
For a man who literally rebuilt his entire life, post his cancer treatment, his incredible journey is beyond inspiring. 
His journey is one of willpower, courage and strength and his victory today marks a great chapter in the life of this champion.
More power to you, Yuvi. Keep shining.