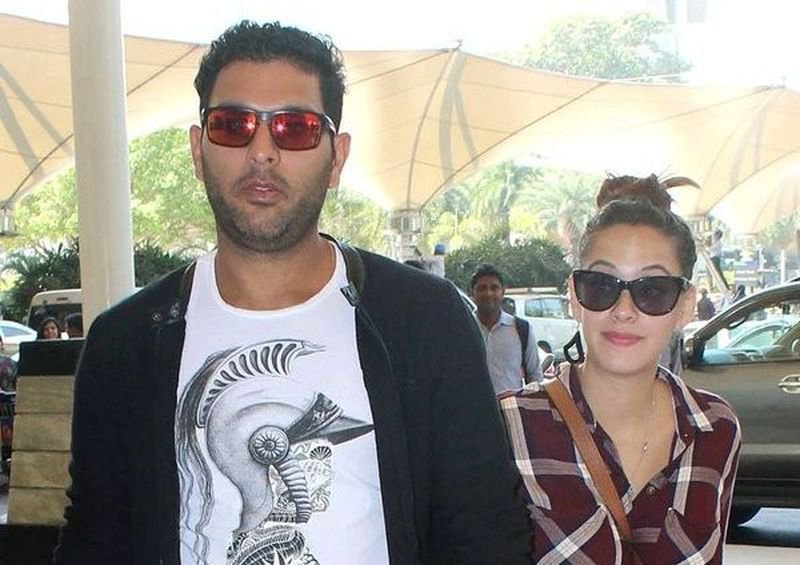 Yuvraj Singh has a special connection with Bollywood, having dated a couple of actresses, and is engaged to model Hazel Keech. The already strong bond has been made stronger by the upcoming flick, 'Neerja'.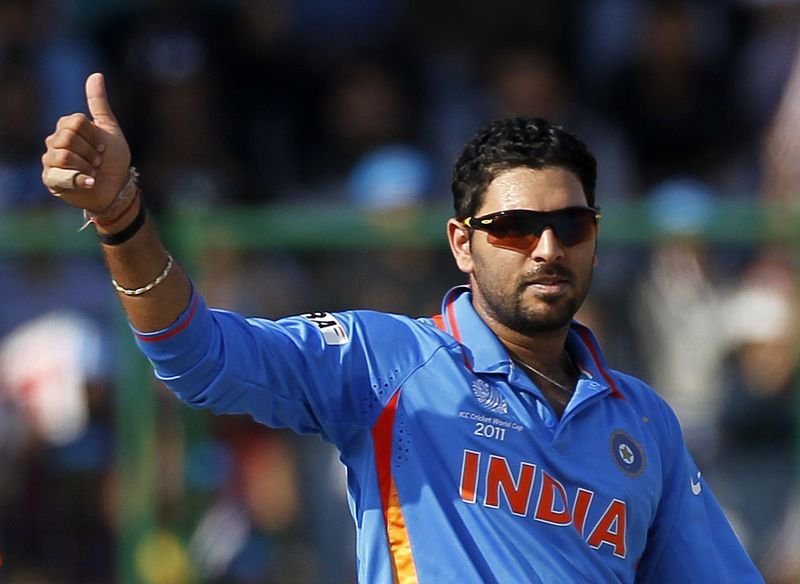 The hard-hitting left-hander has praised actress Sonam Kapoor (who is playing the title character), Shabana Azmi (playing mother) and producer Atul Kasbekar for bringing the story on screen.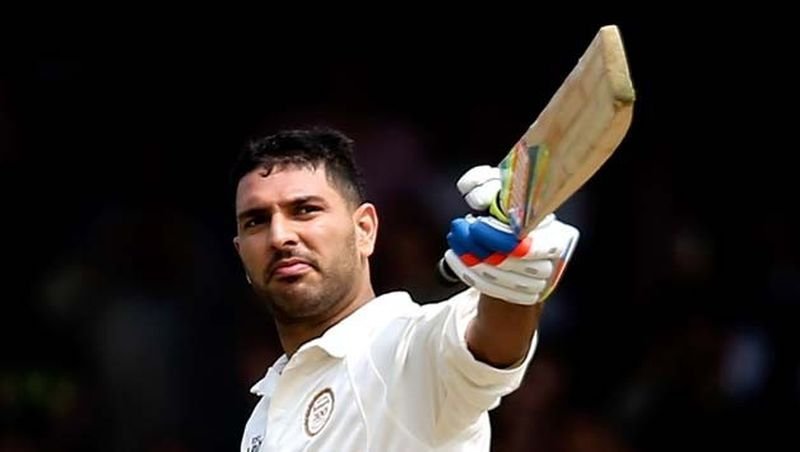 'Neerja' is based on the real life heroism of Neerja Bhanot, who was brutally murdered by terrorists while trying to save passengers of the hijacked Pan Am Flight 73 in 1986.
Yuvi used Twitter to thank the cast for showing the world the greatness of the 23-year-old martyr. The movie is set to hit theatres on February 19.