Sridevi received flak for saying she would prefer her daughter Jhanvi to get married rather than pursuing an acting career, but the actress has now clarified that her comments were misconstrued.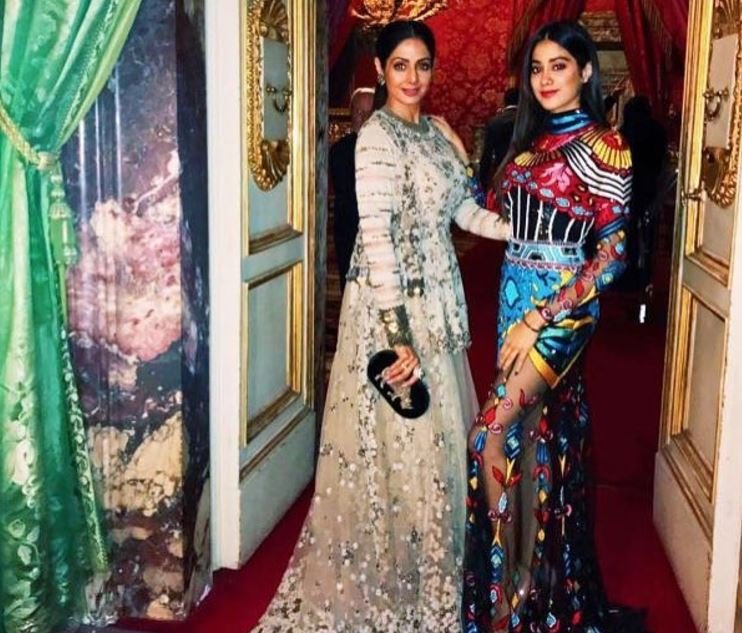 The 53-year-old actress took to Instagram to clear her stance saying, she does not believe that marriage is the ultimate goal of a woman's life.
The actress, who is gearing up for the release of her film Mom, further added that she supports the idea of women focusing on their careers.
"It's very important to me that young girls understand that the end goal of their life is not to have babies and they have every right to make something of themselves. What I meant to say initially was that I would prefer if my daughters didn't lead the kind of hectic life that comes with this business and instead have a relatively stable and relaxed life. But they are ambitious and I have come to respect that like every parent should, and that respect overshadows my protective parental instincts now."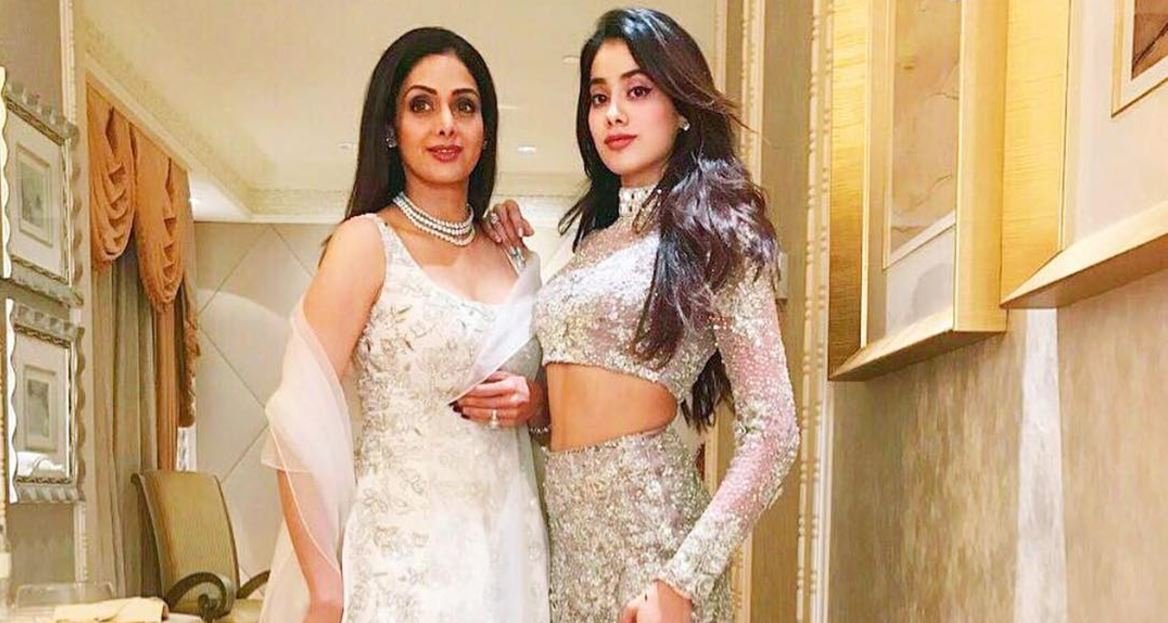 A recent interview published in a daily quoted the actress saying, "She wanted to do the film and initially, I wasn't in favour. I don't think it's a bad industry. I am a creation of this world. But, as a parent, it would give me greater joy to see her married. But her happiness matters more, and if she does well as an actress, I will be a proud mother."
Here's the trailer of her latest film:
(Feature Image Source: Instagram/Jhanvi Kapoor)