Actor Sridevi who passed away on Saturday will be cremated today. 
She inspired many with her craft and helped young girls dream big. Now another heart-warming story has emerged from this terrible news that many of her fans are finding hard to come to terms with. 
This man kept waiting outside her home for the last couple of days, to pay his last respects to the legend.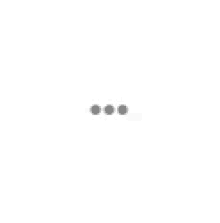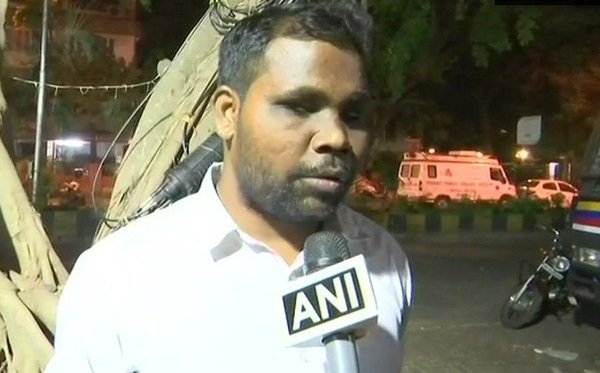 Jatin Valmiki, a resident of UP, had met Sridevi at an event where he told her about his brother's illness who was diagnosed with a brain tumour. 
The actor immediately gave him ₹1 lakh and got another ₹1 lakh waived from the hospital. Even though Valmiki is not a huge fan of movies, he wanted to pay his respects to the actor who gave a new lease of life to his brother. So, as soon as he heard the news of Sridevi's demise, he travelled all the way to Mumbai and has been waiting outside the actor's house for the last two days.
As he told ANI:
While I am not a fan of movies, I am here to pay my respects to the actor who is responsible for my brother's recovery. He is alive today only because of her. I know I cannot do anything to pay her back, but I felt I should at least be a part of her final journey.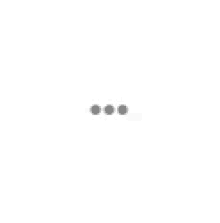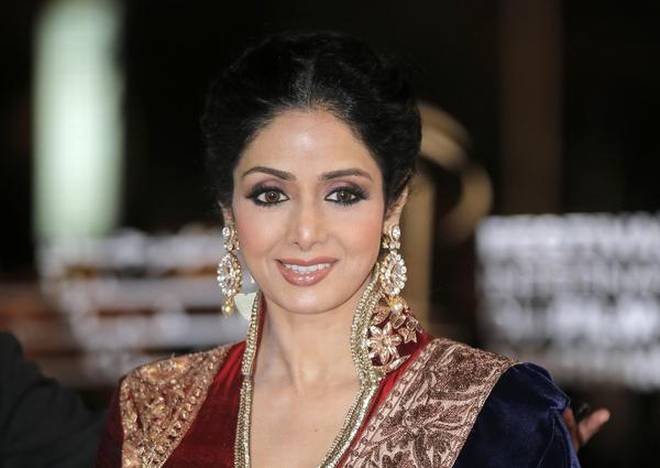 The Padma Shri recipient actor died of accidental drowning in Dubai on Sunday. Hundreds of celebrities and fans flocked to the late actor's residence to bid farewell to her.