The censor board chief recently objected to a word in the trailers of Shah Rukh Khan-Anushka Sharma starrer Jab Harry Met Sejal but the actor says there is nothing derogatory in the film.
Pahlaj Nihalani, the chief of the Central Board of Film Certification had asked to chop off the word 'intercourse' from one of the mini-promos of the film for TV, saying he would retain it if he gets one lakh votes in its favour.
When asked about it, Shah Rukh joked, "I am below 18, so I can't vote."
The actor, who invited media on Monday to celebrate Eid and 25 years of his Bollywood journey, however, assured fans that the film will be a fun entertainer.
"I don't need to say this but Imtiaz, myself, Anushka and whoever is a part of this film will never be disrespectful through our films. The film has still not gone to the censors... Maybe out of context things they didn't like... But when they see the whole film, they will understand the context and hopefully everything will be okay," he said, adding if the board does not like something, they are open to changing it.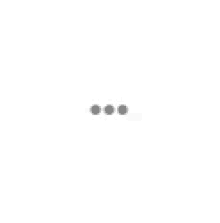 Talking about his 25-year-long career, SRK said he was grateful to people for tolerating him for so long.
The actor said all the festivals are celebrated in his family as he believes religion is something that his children should discover on their own.
"I believe religion is personal. Children or grown ups should be left to themselves to learn... You learn and respect each other because you learn your religion on your own. I hope my children do the same," Shah Rukh said recalling how his parents let him discover other religions.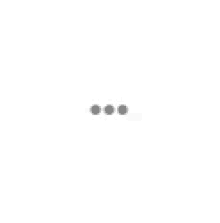 The actor, 51, a voracious reader, is known for his well-stocked library. He revealed that he has been reading 'Mahabharata' for sometime now.
"I have been reading Mahabharata for last one and half years because I love the stories in it. I tell those stories to AbRam. Similarly, the stories that I know of Islam, I narrate them to him as well. I hope they learn all the religions on their own and respect it. I hope they enjoy the fact that their traditions and beauty needs to be respected and loved."
Suhana recently made an appearance with Shah Rukh for the launch of a high-end restaurant in Mumbai. Their pictures started trending on social media but Shah Rukh said their public outings is not related to movies.
The actor said too much media attention makes them feel 'awkward'.
"They are not movie stars. They just happened to be a movie star's children. And I think they are very respectful and they are very decent. When they come out with me I make sure that they stand and do a picture because I know it's meant to be important. I request that if you see them publicly, don't assume they'll be able to handle media like I do. They get awkward. Secondly, they come out publicly doesn't mean they want to be actors."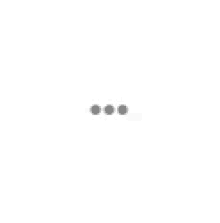 SRK had earlier said his daughter wanted to become an actress. However, he maintains that Suhana will get into the profession only after completing her studies.
"My children will finish their studies because in my house there is a minimal qualification rule which is graduation. They have to finish their college. Suhana is in 11th and still has 4-5 years of studies left. So there's a long long way to go. Just because she comes out publicly doesn't mean that we're taking her out in public so that people start calling her a 'heroine'.'  Shah Rukh told reporters during a press conference on the occasion of Eid.
This how the superstar celebrated Eid: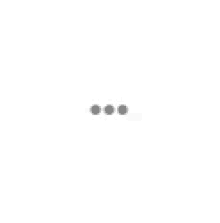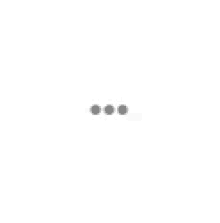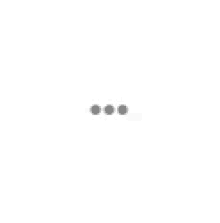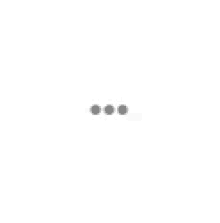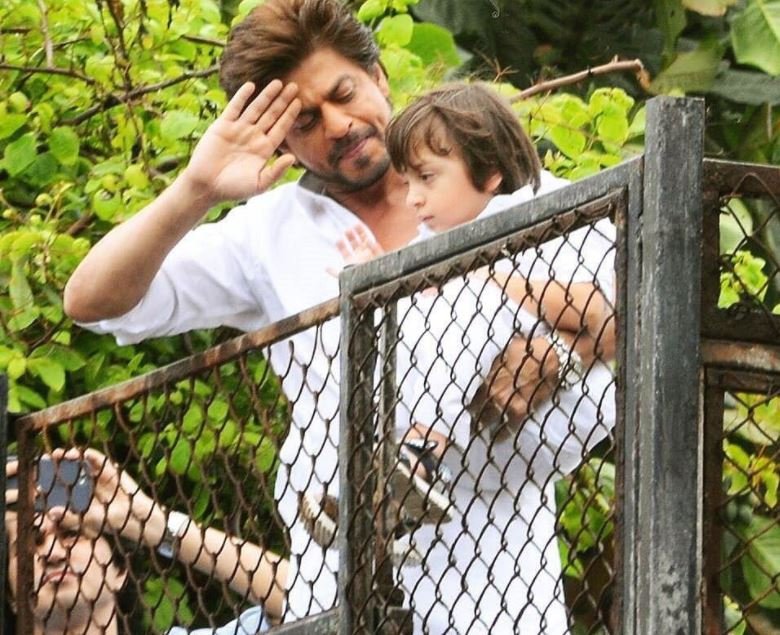 (Feature Image Source: AFP)