If there's one man you can trust to be forever candid, it is Shah Rukh Khan. 
Without being politically incorrect, the man smartly puts across his line of thought. And recently, he exhibited his phenomenal oratory skills, yet again, at the India Today Conclave in Mumbai.
The Conclave saw the coming together of the who's who from all walks of our society and King Khan was there to represent the royalty of Bollywood.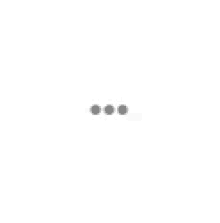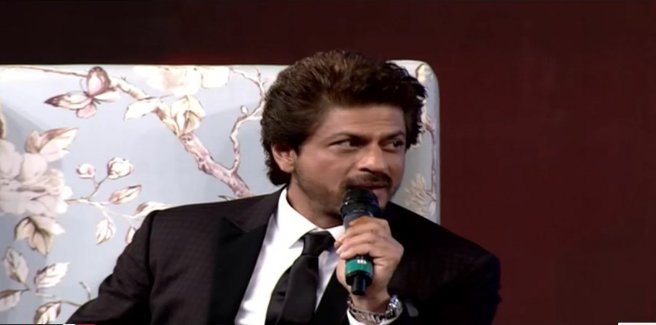 The Baadshah of Bollywood is the object of desire for many Indians all around the globe. It is only believable that when his lady fans find themselves in his proximity, they lose their shit.
Shah Rukh spoke about how he has to smell good, every time he steps out because nobody would find themselves drooling over a foul-smelling fellow. But sometimes things go out of hand and his fans pounce on to him, leaving scratches and nail marks, no less.
The actor's way of tackling this problem is to hire lady bodyguards. 
Earlier, he had male bodyguards pushing and making way for him through a crowd of lady fans, which was obviously rude. And that's why he hired some ladies to do the job instead.
Don't believe us? Watch it for yourself,
 Isn't he just the best?