What you seek is seeking you. 
Imtiaz Ali's latest film, Jab Harry Met Sejal, makes me wonder if I was seeking disappointment!
Much like the women of my generation, I've grown up watching Dilwale Dulhania Le Jayenge, every other weekend. For most part of my adolescent years, I believed that love was what Shah Rukh did on screen. My impressionable years left me believing that there was actually no difference between Shah Rukh Khan, the actor, and the various characters he played on screen. You may call it his stardom but we crossed that mark a long, long time ago.
Safe to say, there is nothing that can go wrong when Shah Rukh Khan falls in love on celluloid. And yet, the unthinkable happened. Unlike the other movies, there wasn't a happy ending for me at the end of Jab Harry Met Sejal.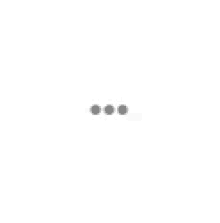 Months ago, when I had first read about this untitled film that was going to bring together Shah Rukh Khan and Imtiaz Ali, I was brimming with excitement. After all, no one can make you fall in love with the concept of love itself more than these two, right?
One might hate Bollywood for making tonnes of love stories but don't we all know that an Imtiaz Ali film is more than that? Or, so we hoped.
You know that feeling when you're alone at the dead of the night and the worst memories of your break-up creep up hauntingly? You relive each moment wondering what really happened, what could have happened had you said or done something differently. Sitting through Jab Harry Met Sejal was like living those haunting moments. 
The film managed to make me realise that the heartache of a break up was probably lesser than Shah Rukh Khan & Imtiaz Ali together breaking my heart.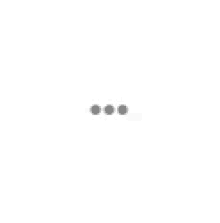 The popcorn romance of the 90s became dated ages ago and we had come to accept that love is much more than sailing into the sunset. With Imtiaz Ali, we had finally found a voice that understood the complexities of love. He made us believe that sometimes, heartbreak is necessary to truly fall in love. He made us believe that love is not just about surrendering yourself to the other person, it's about knowing yourself and coming to terms with it.
On paper, there could've been nothing better than Imtiaz Ali directing a film with Shah Rukh Khan. But that was only on paper!
There's a scene in the film where Anushka's character acknowledges how their (Harry & Sejal's) arrangement was too good be to true and it was in this moment that I realised that so was the combination of SRK & Imtiaz Ali.
I went into this film thinking it was going to be a modern-day classic love story. I was hoping it would make me cry and laugh, all in the name of love. But it was all too good to be true!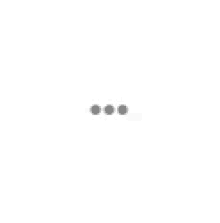 With Shah Rukh's grand romance and Imtiaz's nuanced understanding of love, this film could have been just the perfect love story but it was anything but that. 
There are a plethora of forgettable Hindi films but sadly, Jab Harry Met Sejal does not make the cut on that list as well. And that's not because this film will grow on me; it is only because every time I will think of this film, it will be like reliving my worst ever break up, all over again.