Every Bollywood addict (yours truly included) went crazy over Shah Rukh Khan's teaser of Zero.  After all, bhais were together again. 
But as I saw the two hug it out on screen, the social media addict in me started digging into the world wide web to figure out the long and melodramatic bromantic relationship of bhai and badshah.
*Clearly, I don't have any other work in life*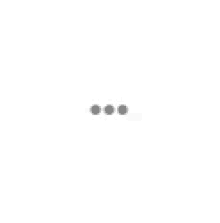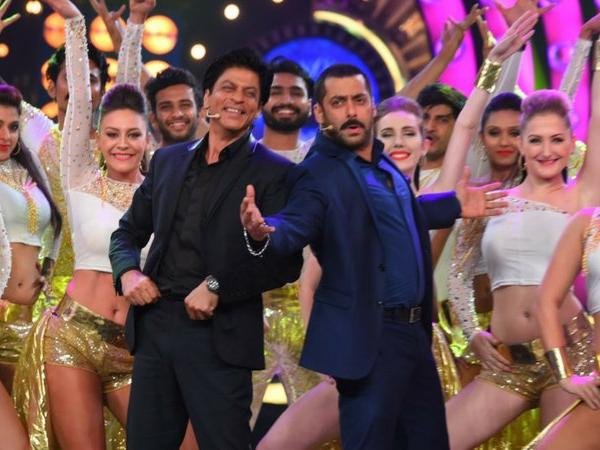 In recent times the two have indulged in multiple public displays of bromance (petition to make PDB as offensive as PDA to the moral police). 
But the love-hate-love relationship of Bollywood's bhai duo has been brewing for quite some time.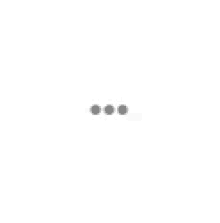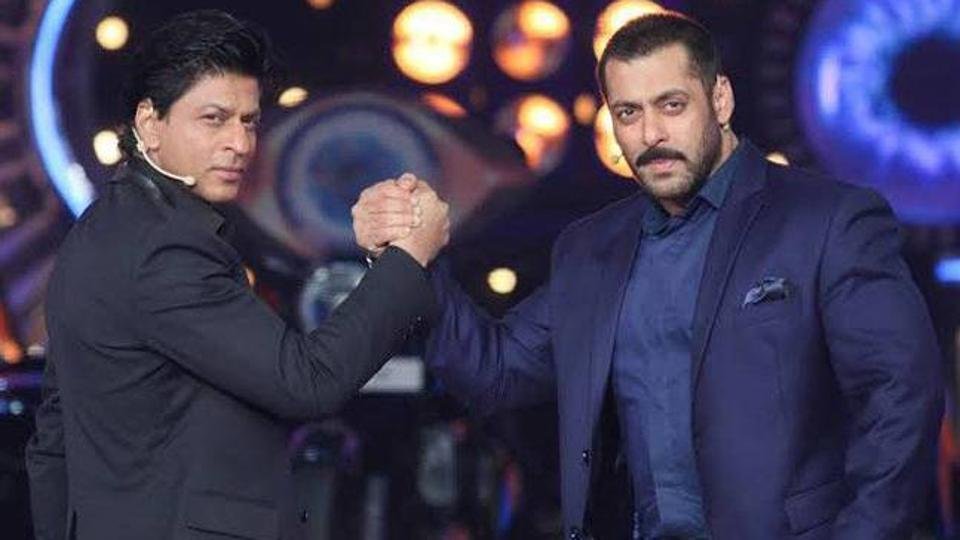 Equally popular today, the two started their career at almost the same time. 
During their initial years in the industry, the two even appeared in the iconic movie, Karan Arjun.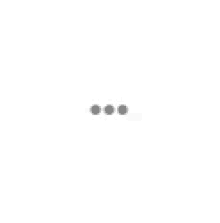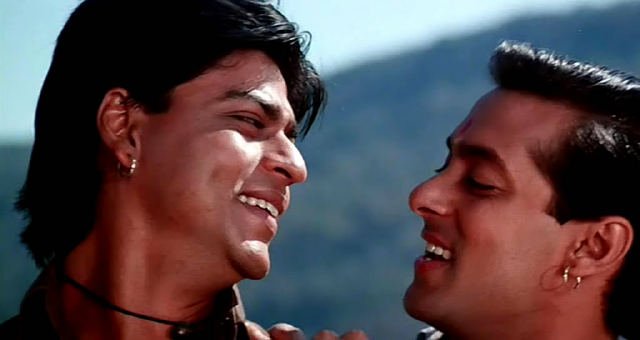 And also made various guest appearances in each other's movies.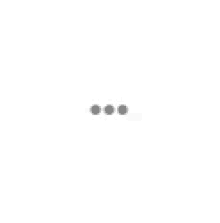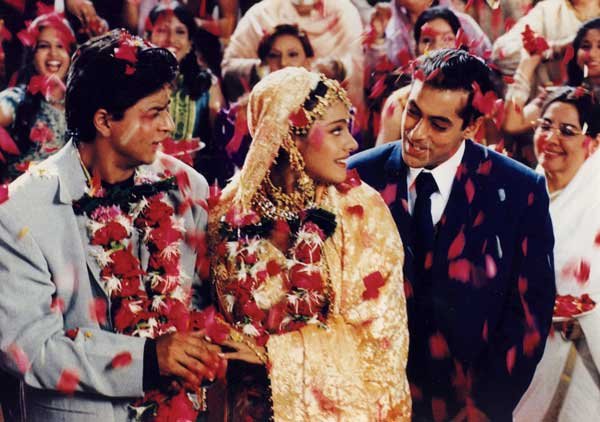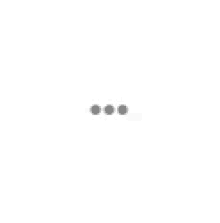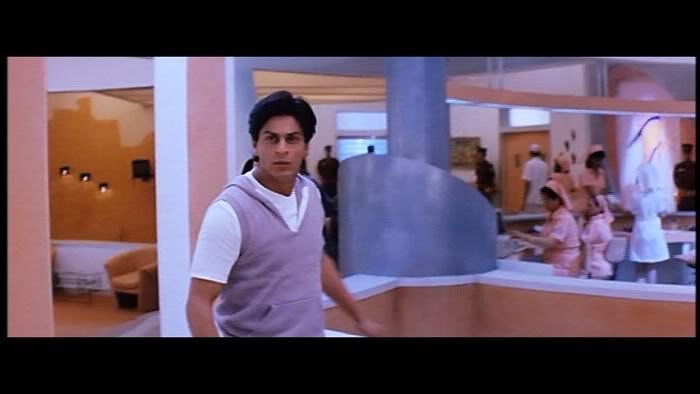 In fact, in 1998 SRK even gave away his Best Actor award to Salman Khan (as a joke you guys!)
And then came 2008, when the two allegedly had a brawl at Katrina Kaif's birthday bash.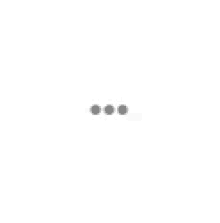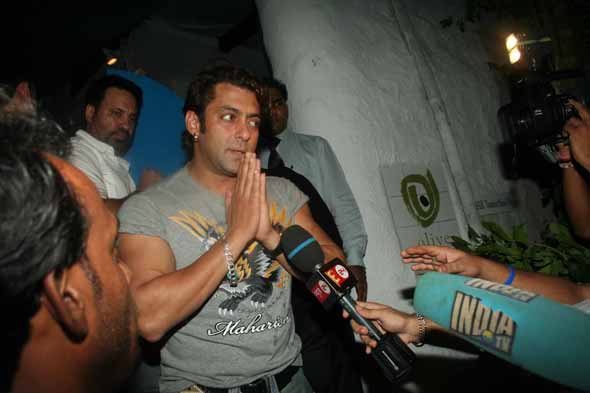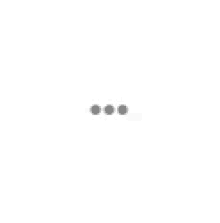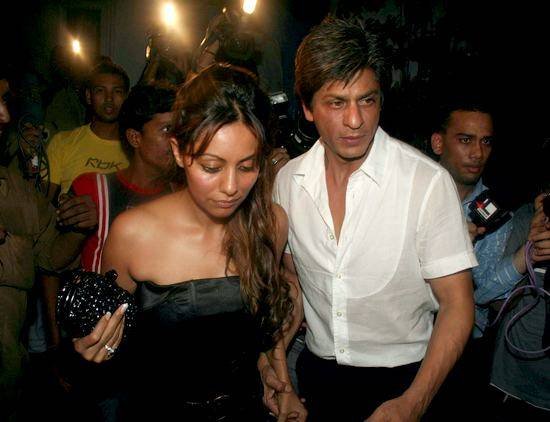 While the exact reason for the fight was never made clear, what was clear was that bandhan toh pyaar ka bandhan nahi raha.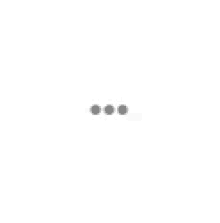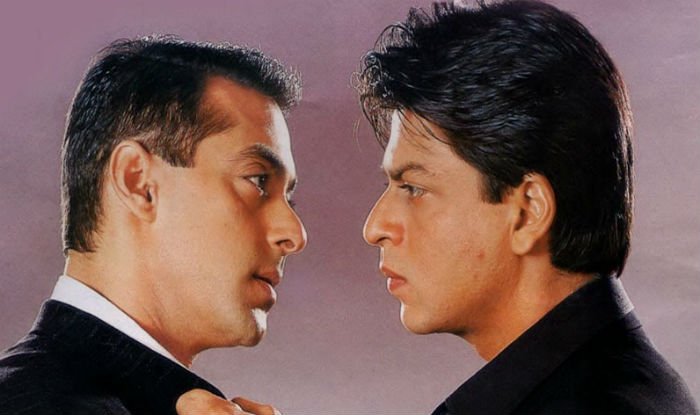 The paparazzi turned a single fight into years of cold war, that apparently resulted in the two Bollywood camps - basically, it was now Badshaah vs. Bhai!
(Apparently, the paparazzi had even less work than me). 
Every minute detail of their lives was scrutinized, and rumors were made up, even as the two did nothing more than maintain a respectful distance.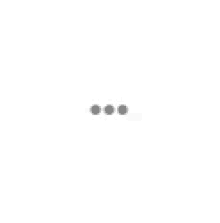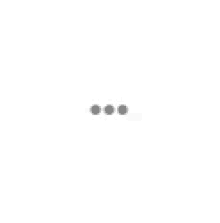 And here no one captures me flaunting my airport looks!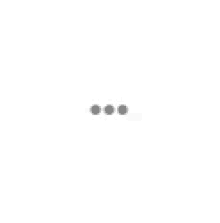 However, despite paparazzi's numerous attempts, Bollywood's original bromantic pair came together after a long period at Baba Siddiqui's Iftaar party.
*Hence proved, food always brings people togther*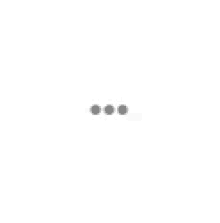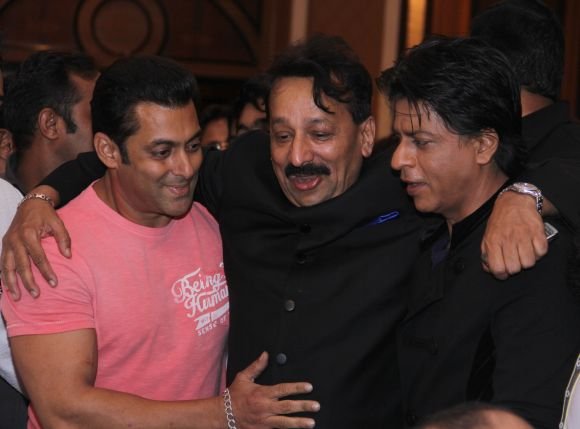 And then came the day when the dramatic feud came to an adorable end (and crushed the daily fodder for paparazzi) at Arpita Khan's wedding.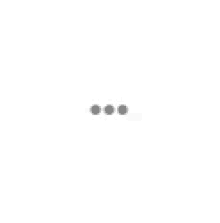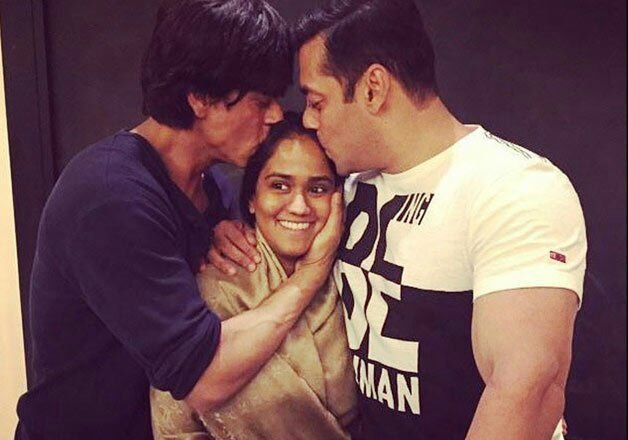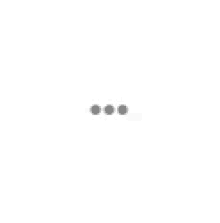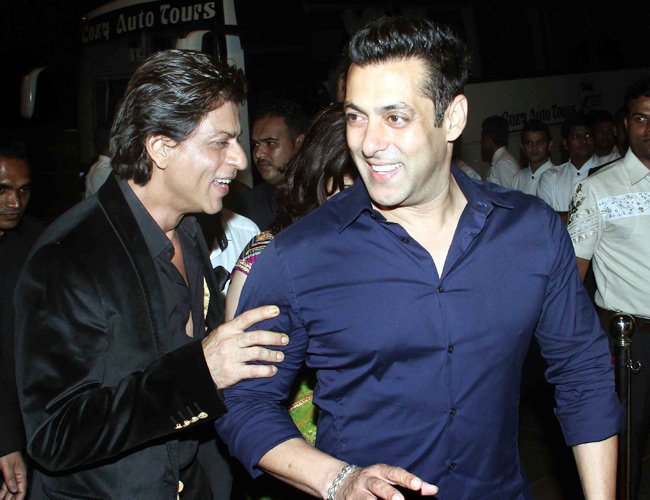 In a very public reunion, the duo hugged it out and that was the start of the second innings of their bromance.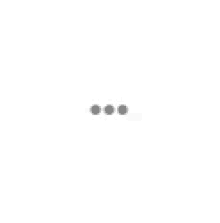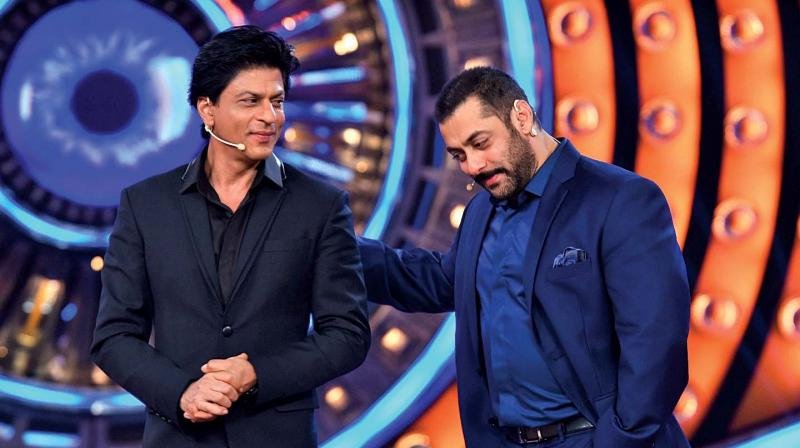 They promoted each other's movies via Dubsmash. 
Hosted an award show together.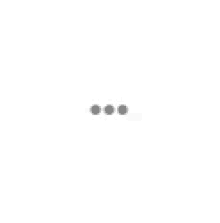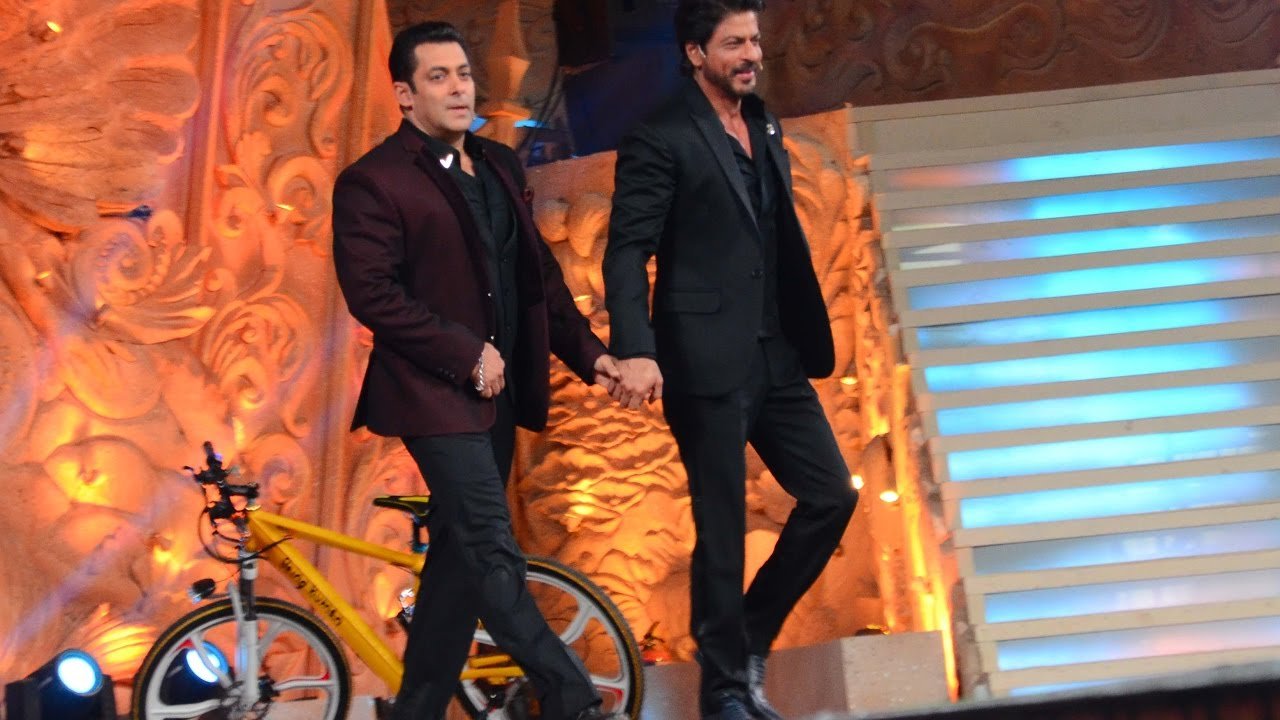 And basically, never missed an opportunity to flaunt their love.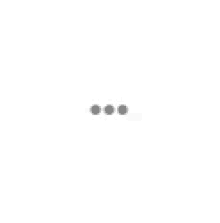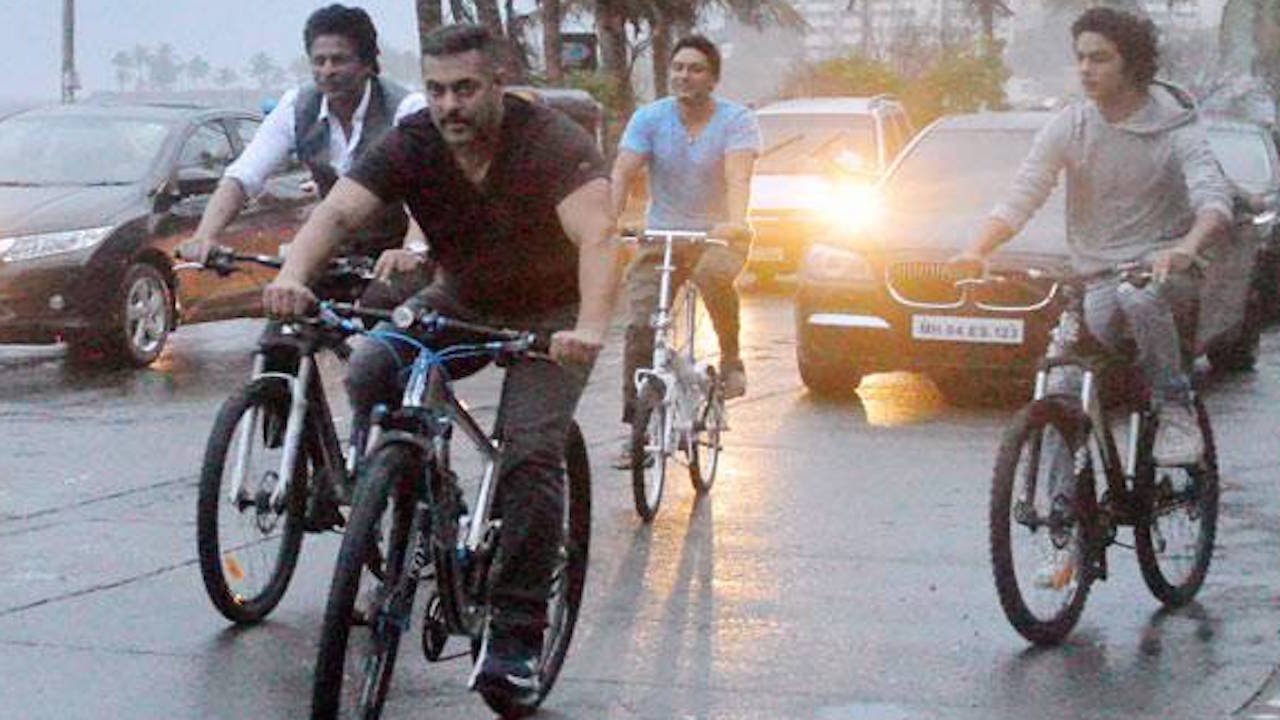 And of course, in the world of Bollywood, if it ain't a cameo, it ain't love.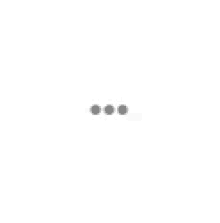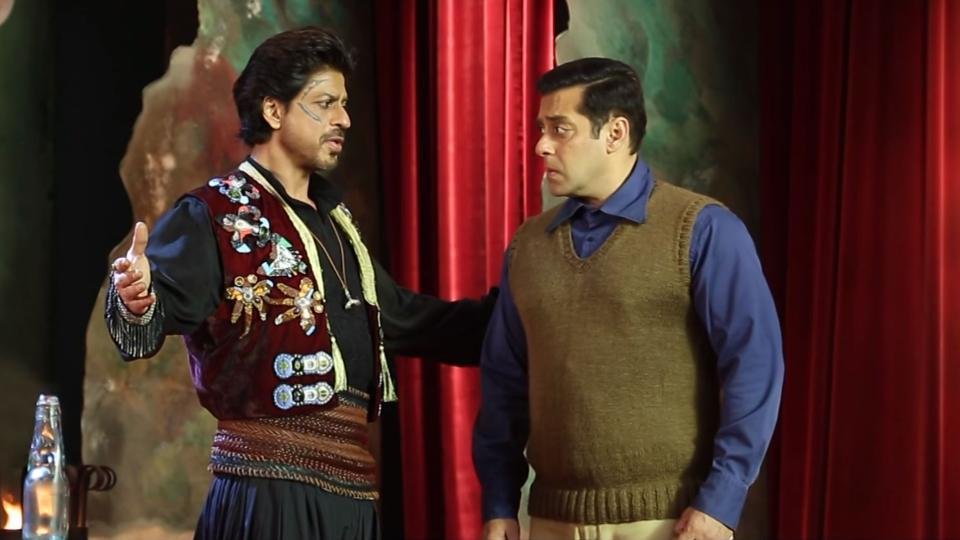 Which is how, after SRK's cameo in Tubelight, Salman cleared his schedule for Zero.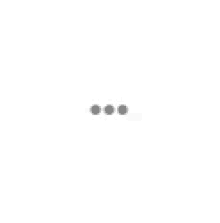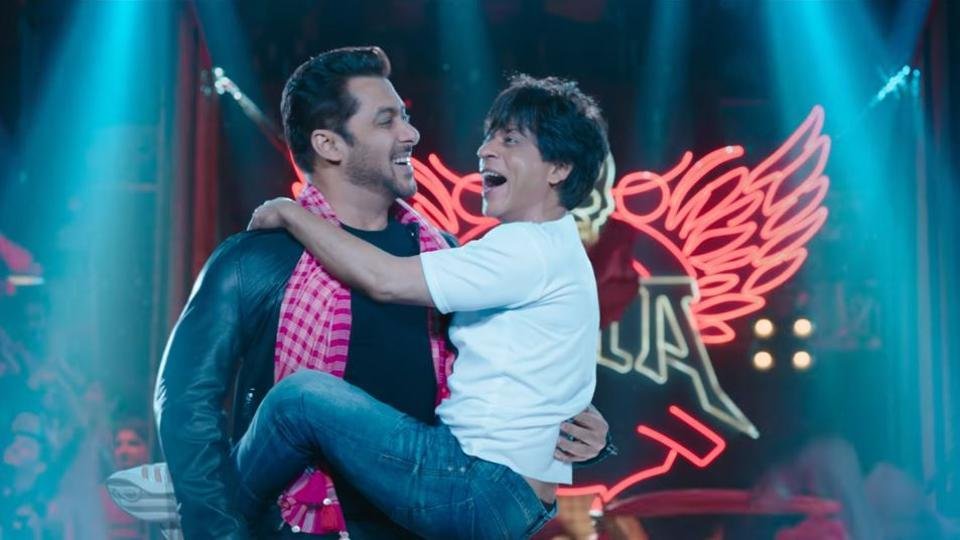 And somewhere, in
Kaali Ma ka mandir
, I can hear the temple bells ringing again.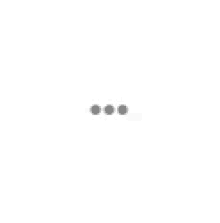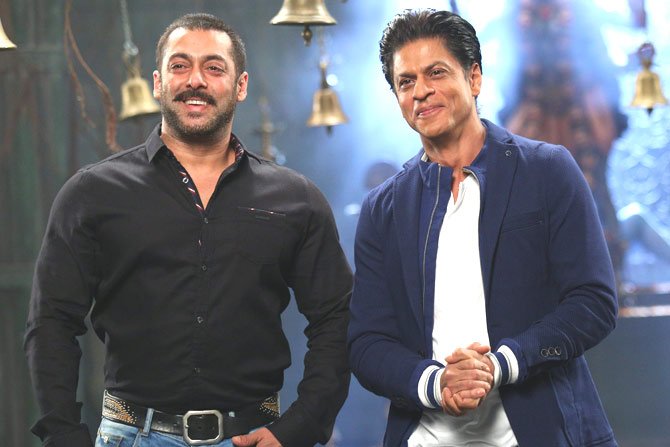 It's Karan-Arjun forever!