A 20-year-old girl on Sunday tweeted to Uttar Pradesh Police alleging that she is being stalked and harassed by a man relentlessly for four years and she was ready to commit suicide if the man was not punished.
While the girl had lodged a written complaint a month ago, it was only her tweet that promoted the police into action. The police arrested the accused on Monday from his hideout in Brij Vihar Colony at Delhi-Ghaziabad border.
The case
The girl had filed a complaint at the Jarcha police station in Uttar Pradesh on July 10, but nothing came out of it. On Sunday, she tweeted the FIR copy to Uttar Pradesh Police and threatened to commit suicide if no action is taken.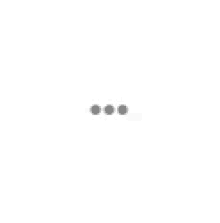 As per a The Times of India report, the girl is a resident of Chouna village. She completed her schooling from Kendriya Vidyalaya, NTPC Dadri, in 2015 and is currently a second-year BAMS student. The accused, Manish Vashisht (42), lives on the same campus and his wife works as a senior HR official in NTPC.
The student told TOI that the accused had been sexually harassing her since her school days. "The accused follows me whenever I go out. He tries to take my photos and videos. He also shared my number with some unknown persons who make threatening and obscene calls to me," she added.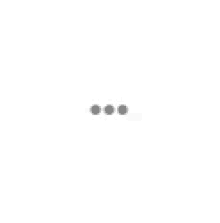 After the tweet, the police headquarters directed the local police to immediately address the issue.
However, the girl alleged that the police is involved with the accused and that's why no action is being taken.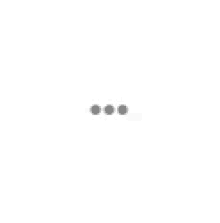 The Uttar Pradesh police took note of this and went on to arrest the accused.
(Feature Image Source: PTI)