In a shocking case of child abuse on social media, a 13-year-old Bengaluru boy was lured by a Facebook stalker to share nude images and videos of his parents.  The incident has come to fore after the stalker started blackmailing the family and demanded Rs 1 crore if they want to stop their pictures being uploaded on web, a report in The Hindu says.   
While the accused stalker goes with the name of Thejal Patel, on Facebook, police is  yet to ascertain the identity, gender and other details of the accused.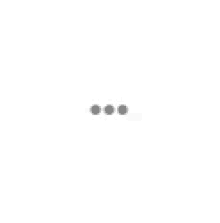 According to the report, the accused befriended the teenager in June 2016 and slowly earned they boy's trust, convincing him to click nude pictures and videos of his parents and of himself. 
"He was able to convince the boy to take revealing photos and videos of not only his parents, but also himself and send it via Messenger. We suspect that Patel was able to get the details of the boy's parents, such as their professions and contact numbers," the Hindu report added, quoting a police source. 
The report also said the accused Patel used to send adult content to the boy and also asked the boy to send his nude pictures in return. The stalker then led him to film his parents and send the pictures to him, who started blackmailing the boy that he'll upload them on pornography websites. 
The boy finally broke his silence before his parents on May 20 who then filed a case.   
Feature image source: Reuters/Representational Image