Remember the time when Oprah Winfrey was really generous towards her audience members?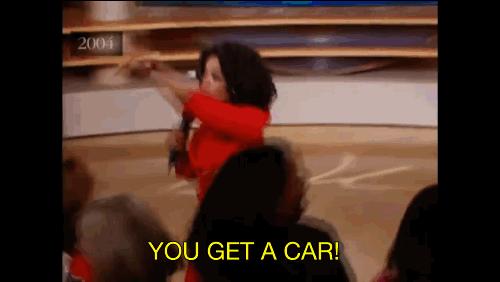 Indian award shows do that every year and you rude people don't even appreciate it.
Case in point: Just so that Katrina Kaif doesn't feel bad about the fact that she came so far and returned empty-handed, Star Screen Awards gave her the prestigious 'Best Real Star Award On Social Media'.


Hang on, did we hear that right? 'Best Real Star Award on Social Media'. What next #StarScreenAwards? Best Actress Who Didn't Wear Make Up For Her Role? Best Star Who Made His Own Coffee On Set? #bigfatjoke https://t.co/xllfwMpA7s

— Rajeev Masand (@RajeevMasand) December 16, 2018
Please notice the choice of words, 'real star'. I mean, others weren't robots either.
Sure, we appreciate her posts on social media but usko award category bana doge kya?
Meryl Streep has won every major award in the world except this one. #starscreenawards2018 pic.twitter.com/nRR7ldKuxW

— Shreemi Verma (@shreemiverma) December 16, 2018
That too, alongside categories like 'Best Film Writing' and 'Lifetime Achievement Award'. However, as I mentioned, this has been a trend.
Last year was even weirder, with a category called 'Nothing To Hide'.


Congratulations @kritisanon and @shahidkapoor on winning the nothing to hide award.#StarScreenAwards pic.twitter.com/yD4BV1RVwQ

— StarPlus (@StarPlus) December 31, 2017
The award was given to Kriti Sanon and Shahid Kapoor, both of whom put forward the best performances of their acting careers, while accepting the trophy.


Oscars Jury: It's a tough call. We can select any one winner. There are huge expectations.Indian awards: Kaun se actors aa rahe hain? Haan to "Happy New Year" bolne se pehle sabko return gifts dene ka hai. What besharmi? We've nothing to hide bro. pic.twitter.com/JZZdnz3vTp

— Aaqib Raza Khan (@aaqibrk) January 1, 2018
On similar lines, there was another award called 'I Am More Than You Can See' at Lux Golden Rose Awards, which was given to Kareena Kapoor.
'Now You See Me' would have been better, but okay!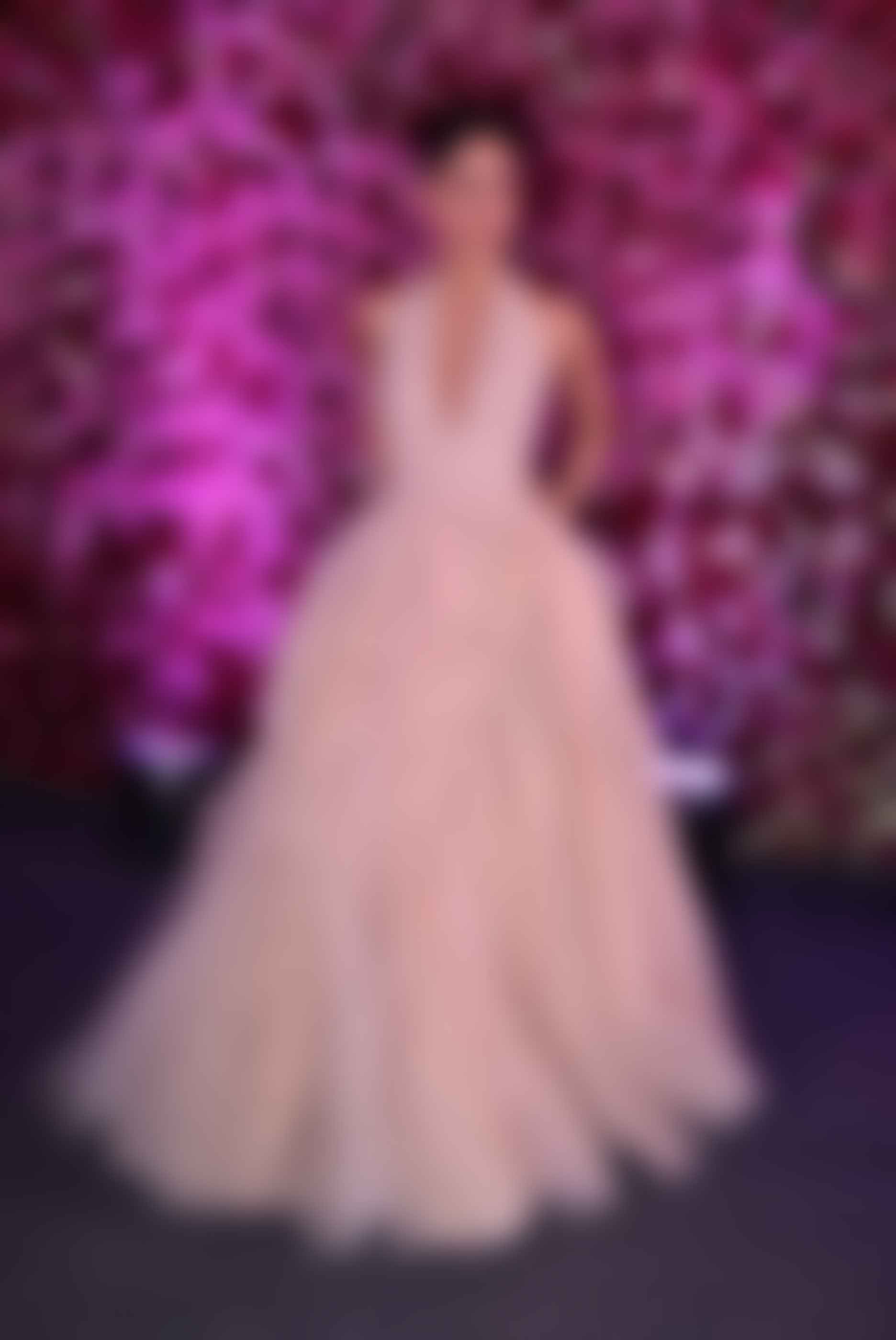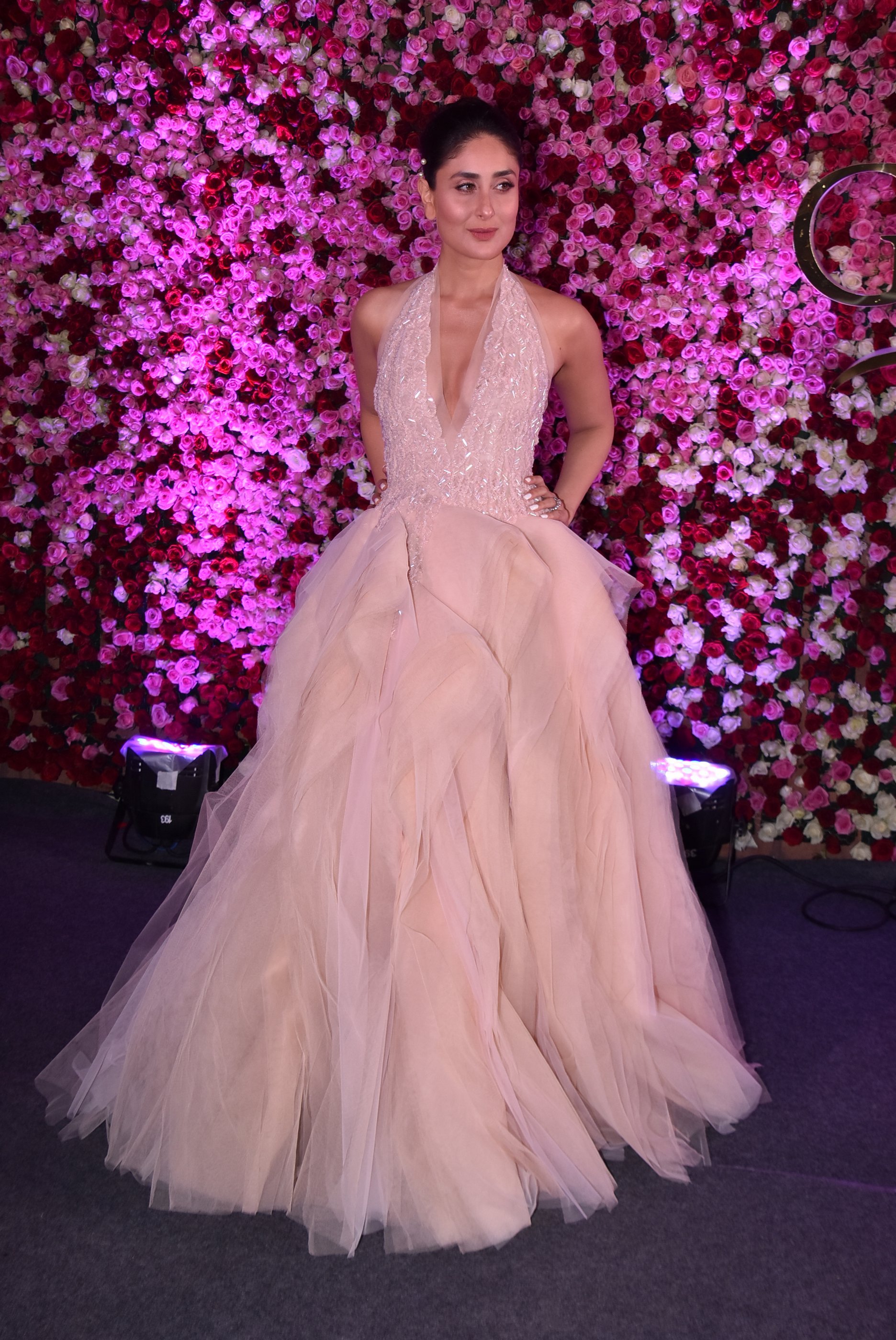 Anyhow, since everyone seems to be getting something or the other, I am waiting for myself to get the 'Best Viewer Who Even Saw The Ads' award. I didn't but how will they know?
What creativity!